Kongsberg Maritime at DSEI 2023
London, UK
DSEI connects governments, national armed forces, industry thought leaders, and the entire defence & security supply chain on a global scale. Kongsberg Maritime offers a suite of products and solutions for navies seeking greater adaptability, interoperability, and efficiency in operations at sea.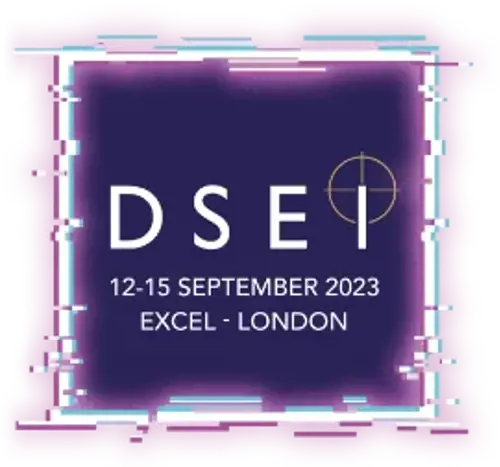 At this year's DSEI show, Kongsberg Maritime will have an exhibition stand with representatives able to introduce our full suite of naval products, including integrated solutions, propulsion systems, ship automation and bridge systems, deck machinery and more.
Visitors can find out more about our family of HUGIN autonomous underwater vehicles, already one of the best selling AUVs on the market. Our representatives will also be able to discuss our latest products aimed at increasing the mission adaptability and fuel efficiency of naval vessels.