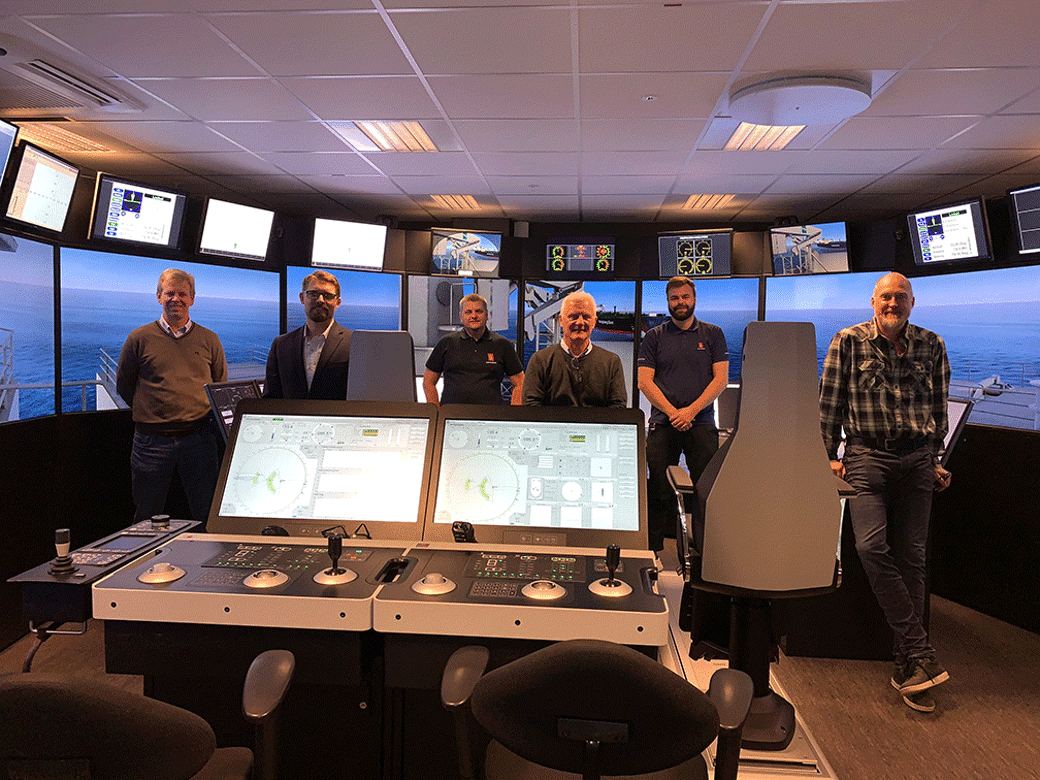 Kongsberg Maritime Advisory Services Department delivers remote simulation study to customers across 2 continents.
Last month the KM Advisory Services department supported SeaLoading with performing a real-time simulation study at the KM Training Center at Grilstad in Trondheim. Although the simulations were physically performed in Trondheim, additional team members were located in Multiple locations including Norway, USA, and Southeast Asia.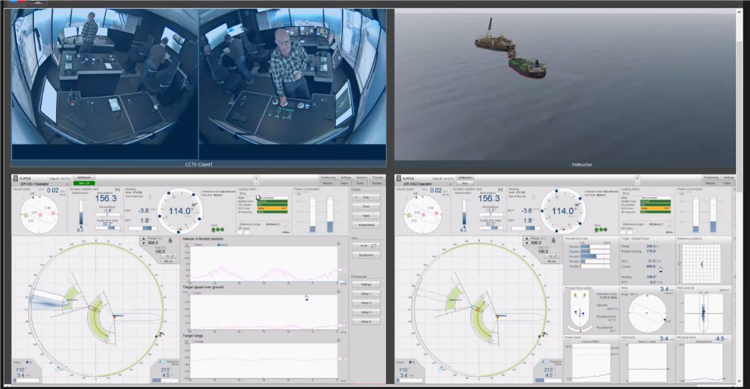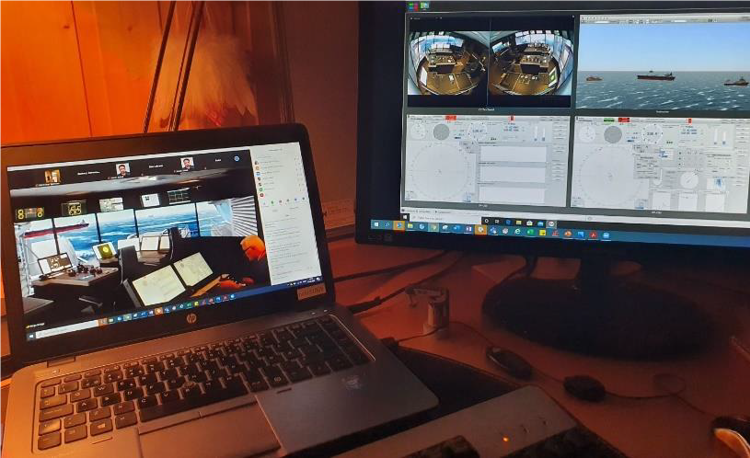 The remote solution developed in partnership with Kongsberg IT, KM Training, and KM Advisory Services allows a customer to observe operations of the vessel systems (like DP), 3D – Birdseye view of vessels and even listen/visually observe actions in the simulator bridge. A comment from one team member was that "it sounded just like listening to a live operation offshore". Additionally, bridge team members were able to provide a narrative for key phases of the operation.
Overcoming Barriers.
Due to Covid-19 KM Training and Advisory Services Departments have shared the responsibility with attempting to bridge the physical distance from customers through a virtual connection. The workshop, which consisted of complex operations conducted with Tug, Tanker, CTV (cargo Transfer Vessel) and FPSO (Floating Production and Storage Offshore Facility) was a very successful project.
Remote members of the workshop were satisfied with the delivery and appreciative to the local team for working extra time and after hours in order to allow members in around the world the ability to participate.
The Project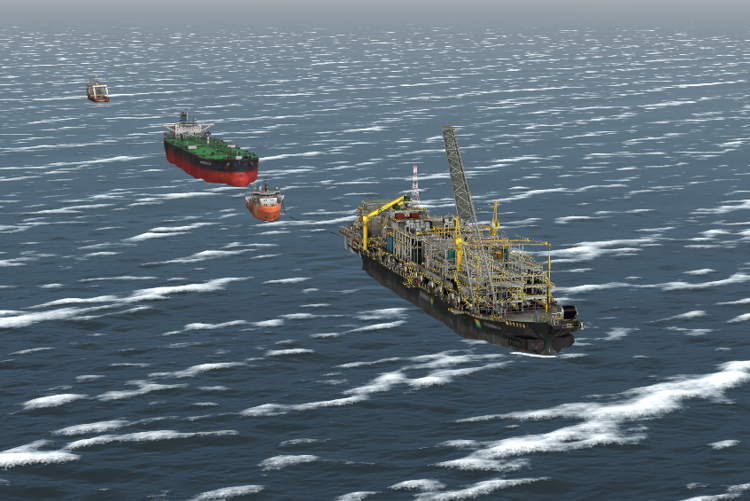 CTV operations are conducted similar to conventional shuttle tanker operations. However, the purpose of the CTV is to allow for an FPSO to transfer product (oil) to a non-shuttle tanker like a conventional VLCC (Very Large Crude Carrier) which does not have the same type of propulsion or station keeping ability of a shuttle tanker, and further reduces the costs and CO2 emissions related to offshore loading operations.
The Scope of work for the workshop was to conduct operations in accordance with SeaLoading's procedures in varying phases and conditions. Example cases being high weather conditions and critical risk scenarios of the operation.
Future work for KM Advisory Services
Outside of the CTV simulations, Feasibility studies are planned for two independent customers with vessels navigating the narrow Halden Fjord. Another project potentially in the pipeline is for the wind sector in North America. All projects are expected to utilize the remote simulator access solution as a key tool for delivery of the real-time simulations.
Further, KM Advisory Services has multiple fast time simulation projects on going which historically have been performed as a pre-study to real-time simulations in order identify high priority phases and environmental conditions that should be evaluated in a real-time simulator environment.
For further information, please contact