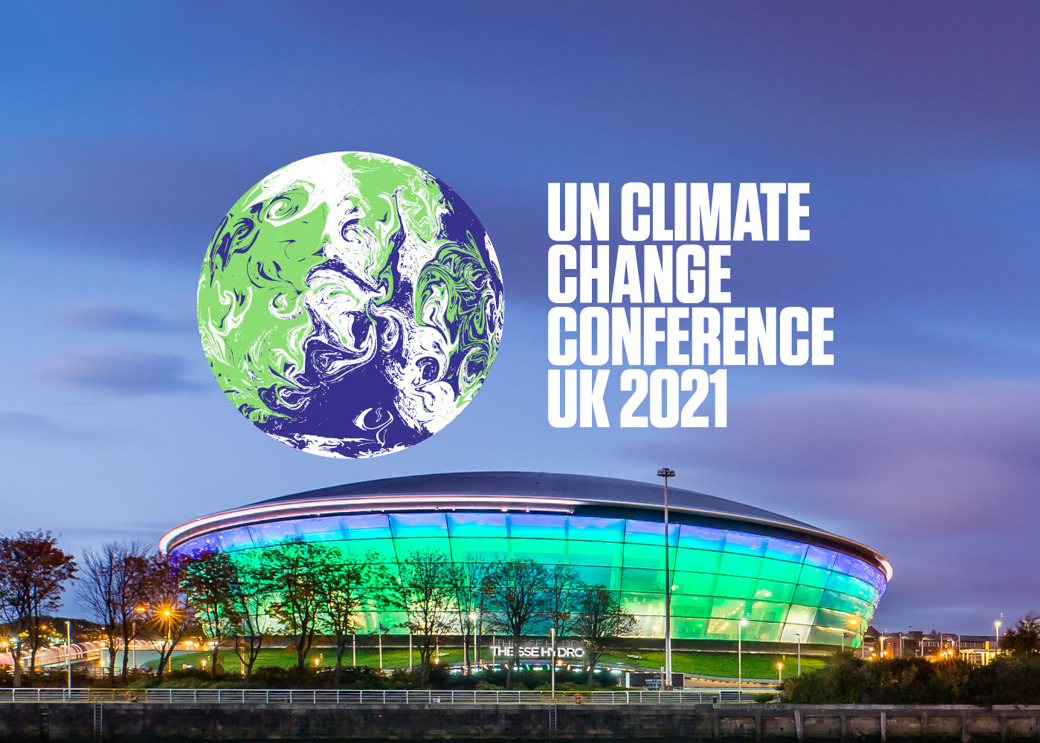 KONGSBERG ON STAGE IN GLASGOW
Kongsberg Maritime's director of sustainability, Marte Ellingsen Tyldum was on stage in Glasgow during COP26 with a clear message on how technology is the enabler for a sustainable future. Tyldum emphasized how standardisation and cooperation is crucial for fast development and adaptation of green technology.
For several years KONGSBERG has partnered the UN Global Compact and is a technology advisor for the High-Level Panel for a Sustainable Ocean Economy. In the build up to the weeks in Glasgow, Tyldum has been working closely with an expert group of companies in establishing the "Blue Road to COP26" with the goal of advancing action in four areas; zero-carbon maritime transport, low-carbon blue food, offshore renewable energy, and nature-based solutions.
During the two weeks of the COP26 in Glasgow KONGSBERG were part of the signatory of companies for Ocean For Climate Declaration, where the overarching commitment is to delivering on the Race to Zero by taking rigorous and immediate action to halve global emissions by 2030 and deliver a healthier, more equitable, nature-positive and net-zero carbon world by no later than 2050, in line with global efforts to limit warming to 1.5°C.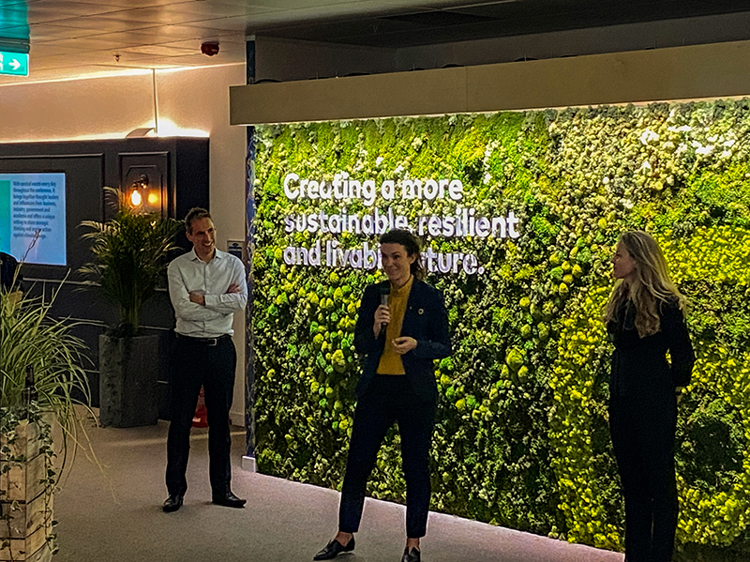 Technology the crucial enabler
Present in Glasgow, Tyldum was on stage in a panel on the expectations of COP26 together with French container transportation and shipping company CMA CGM, aquaculture company Cermaq and Scottish Power who are involved in offshore wind projects.
"If we are to fulfil this potential technology is the crucial enabler. KONGSBERG is at the forefront for so many of the solutions we need, from utilizing drones for researching the ocean floor to launching the world's first zero emission cargo vessel "Yara Birkeland" and space surveillance to fight illegal fishery," Tyldum highlighted.
The panel was unanimous on the role of technology as the centre point for the transition to reach the global goals, and also emphasized that there is much uncertainty as to what will be global standards and regulations – uncertainties that increase investment risks for companies developing the technology.
"As a technology provider investing in research and development together with customers, we need standardisation with as clear as possible future regulations. As a global industry, shipping is an example where multinational and cross-regional cooperation is of great importance to drive the green development," Tyldum commented.
Need for more ocean research
A second point that was highlighted in the panel was the need for more knowledge of the oceans, both in a broad sense, and for specific ocean-based projects and operations.
"For ocean operations, either being food production, offshore wind or other areas where the ocean is utilized, we need more knowledge on the environmental impact to ensure fully sustainable operations. This entails environmental monitoring to be crucial in both pre-phase and operations, and this provides opportunities for KONGSBERG in connection with other deliveries and technologies where we have strong domain knowledge and market positions," Tyldum commented.