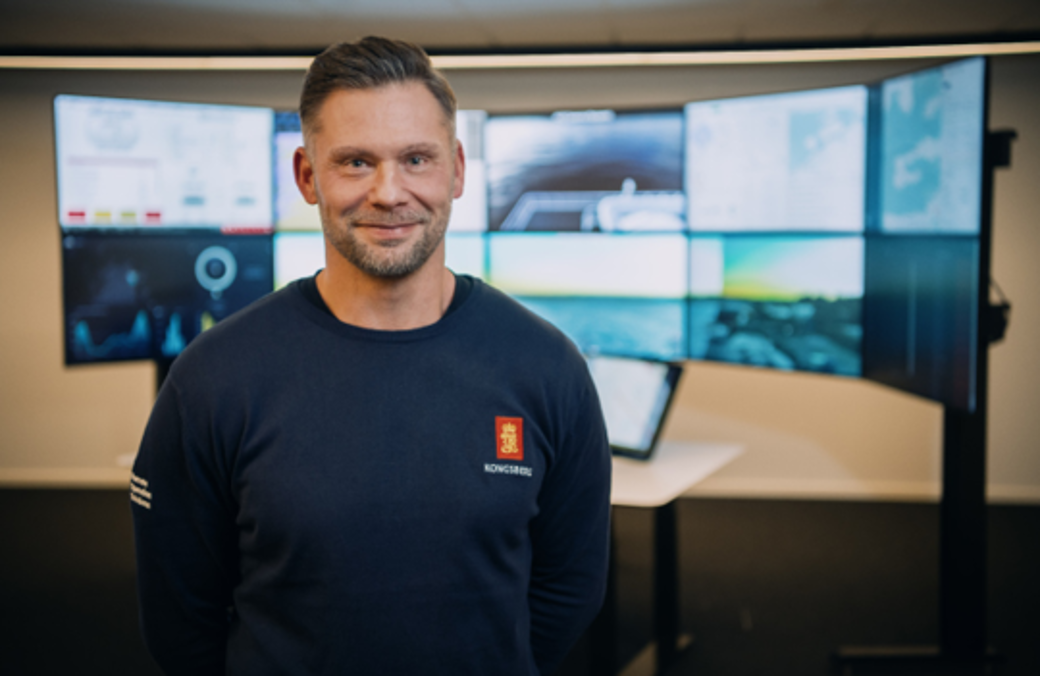 What we offer
At KONGSBERG we offer an inspiring, safe work-environment and the possibility to work with sustainable and exciting solutions for the future with world-class colleagues.
We are proud to have a working environment that scores high when measured against the working environments of some of the best technology companies worldwide.
Working at KONGSBERG means working internationally. We have around 12,500 employees in more than 40 countries. That means that as an employee you get to cooperate with colleagues from different cultures and experience the world through your job.
We operate on a long-term and systematic basis to create a good and secure working environment for our employees. Being part of a safe and professional workplace is greatly appreciated in business-life and helps to generate added value.
In addition to interesting tasks and a good working environment as well as five weeks holiday and flexible working hours, we offer many benefits for our employees.
Employee benefits
Share purchase program
We believe that employees benefit from being owners of the company they are a part of. That is why we actively promote our share purchase program and regularly offer qualifying employees the opportunity to purchase KONGSBERG shares on favorable terms. Our success is your success.
Development of own competence
As our employee, you will have the opportunity to ensure a continuous development of your skills to achieve your full potential. We are committed to your professional development. That is why we offer a range of in-house professional training and development opportunities and have multiple options available to complete further studies.
​KONGSBERG offers professional leadership training from our own Leadership Development Team and offers several options to those of you who are interested in more knowledge and in self-development in the field of leadership. As individuals and employees, we have a need to be seen and to get recognition as well as constructive feedback. This is an important part of a leader's work. The same applies to good communication skills and the ability to generate enthusiasm and energy.
KONGSBERG has great diversity and complexity. There are vast differences between disciplines, but the common denominator for all of them is that they require top-notch expertise. Our leaders should serve as strong "role models" and as examples of good conduct. Good leadership will have a strong impact on KONGSBERG's further development! KONGSBERG needs people who like to lead. Leadership calls for talent as well as knowledge.
Social activities
Most of our locations have welfare clubs that receive support from the company. The welfare clubs vary per location and are based on local initiative, but the aim is to offer social activities for our employees. KONGSBERG has also negotiated several discount agreements within various industries that the employees can make use of.
Insurance and pension schemes
KONGSBERG offers marked competitive compensation packages to all employees in all locations. This includes base salary, pension, and insurances.
Working internationally
We are an international technology company located in 40 countries worldwide. As an employee in our company, you can gain international experience and networks across national borders. Employees can work in another country for a desired period or work on international projects from a location in Norway.