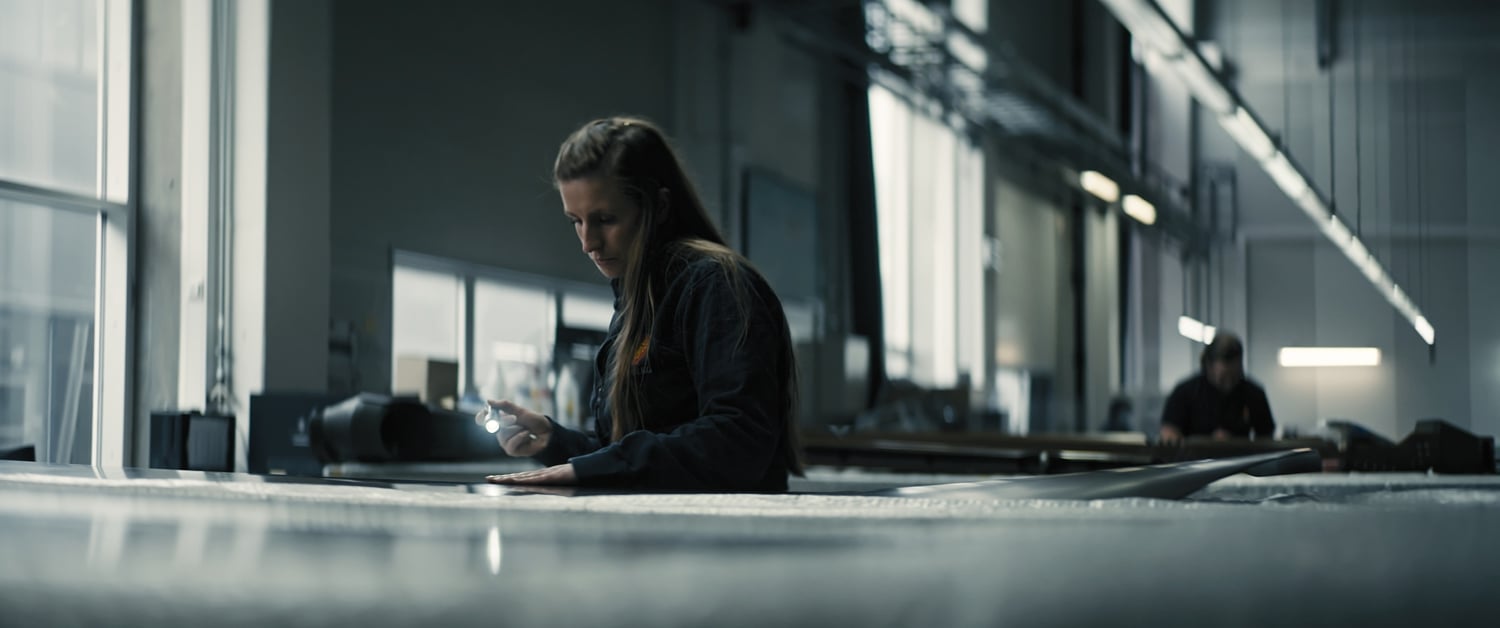 Aerostructures
- Smart manufacturing
KONGSBERG's division of aerostructures is an innovative center for smart manufacturing of complex and lightweight composites, advanced alloy structures and MRO lifecycle support.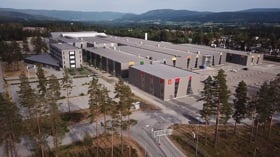 We support demanding international customers with optimal manufacturing solutions to ensure world class performance for our customers every time. Our people are competent professionals that always strive to be in the forefront of technology and never settles for less than world-class. Advanced Mechanical Manufacturing
KONGSBERG's mechanical expertise comprises three central areas: machining, welding and sheet metal production, and development of tools and prototypes. Composites
We are a trusted supplier of complex and high tolerance composite parts and assemblies for the most demanding environments. Manufacturing Engineering
KONGSBERG is a prime contractor in cruise missile development and manufacturer of aerostructures, and we have the premier aerospace engineering environment in Norway. Additionally KONGSBERG design, develop and qualify complex space subsystem for launchers and satellites. Technology
KONGSBERG's division of aerostructures is a world class provider of innovative technology and optimal process solutions for applications operating in space, air, on land and at sea.
Efficient production through standardization, automation and unmanned machining