Through our foresight and ability to adapt, Kongsberg Defence & Aerospace has survived through changing times and markets. We work together as one team, translating innovations from one business area to the others. This makes us among the best in our fields, and allows us to deliver extreme performance for extreme conditions.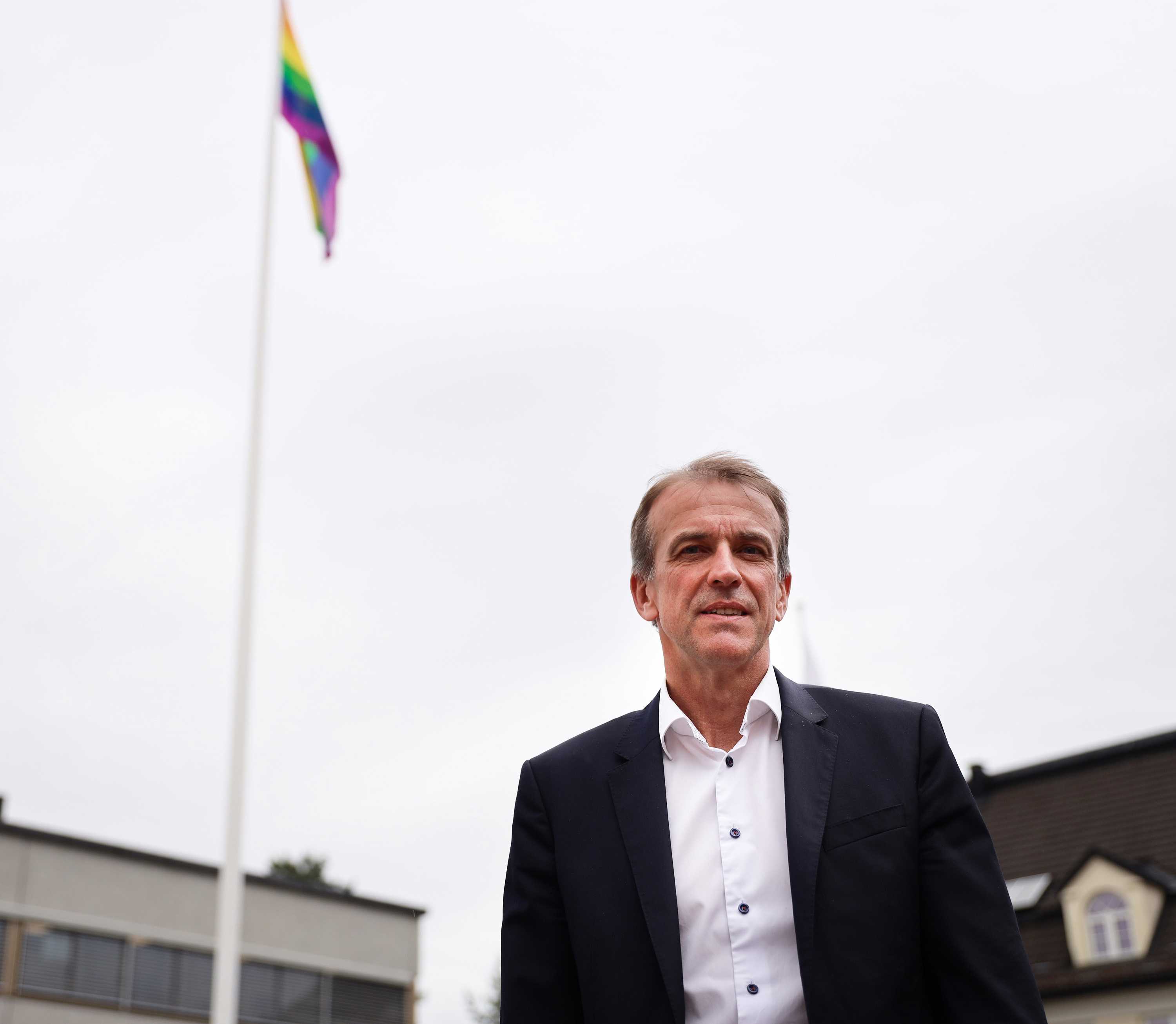 WHY PRIDE MATTERS
Being a successful company that innovates and changes for more than 200 years takes hard work, practice, great ideas and different perspectives – and a wide range of different types of people. We asked Eirik Lie, the President of Kongsberg Defence & Aerospace, why a 200-year old company recognise and celebrate Pride Month.
Learn why Pride matters to us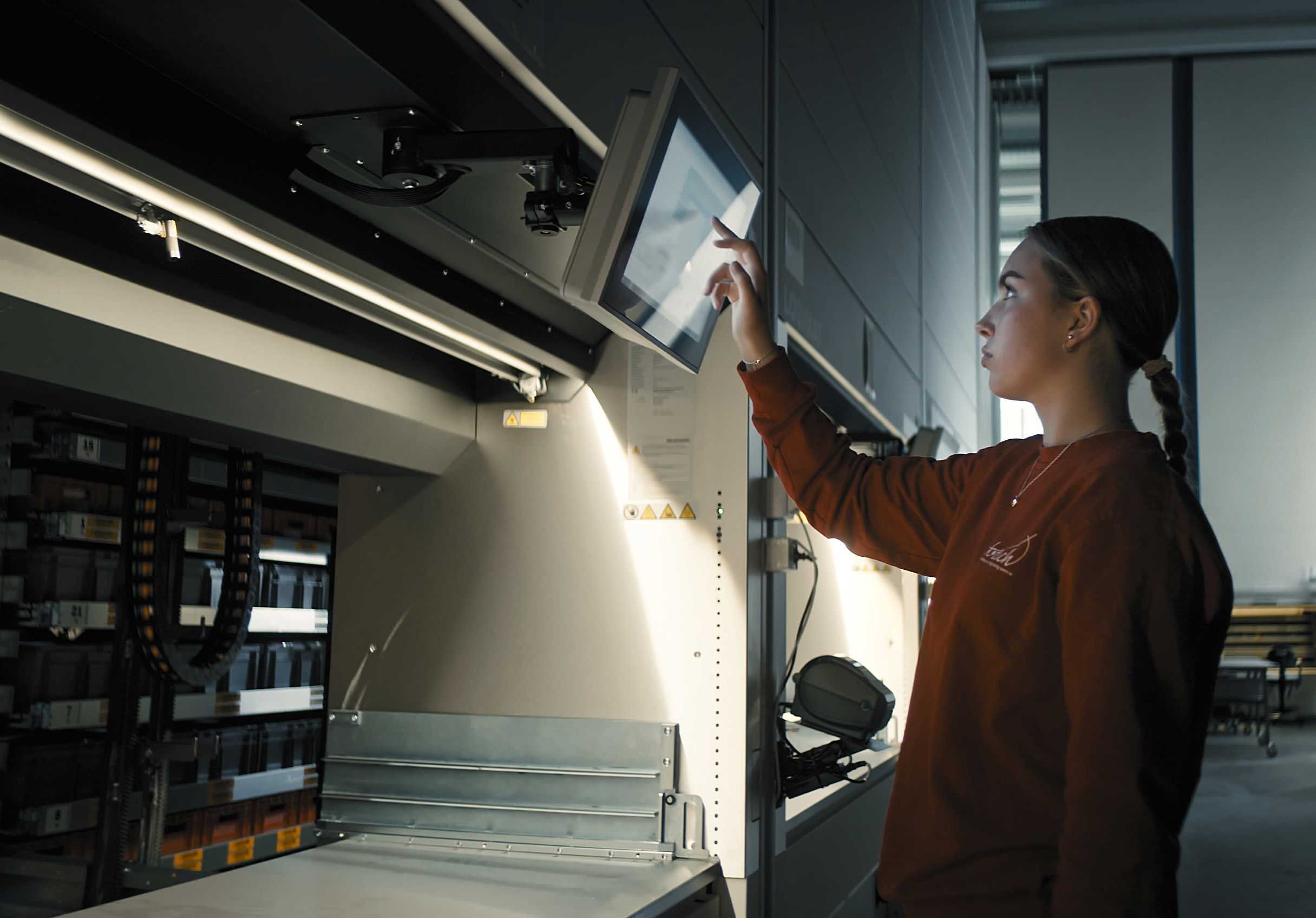 We develop innovative solutions for extreme conditions
Our company consists of five business areas, each with a world-class product portfolio and a proven track record. Our divisions strive to develop and offer innovative and reliable solutions for extreme conditions worldwide.
Read more about what we do
Join our team today!
Recent Job Openings: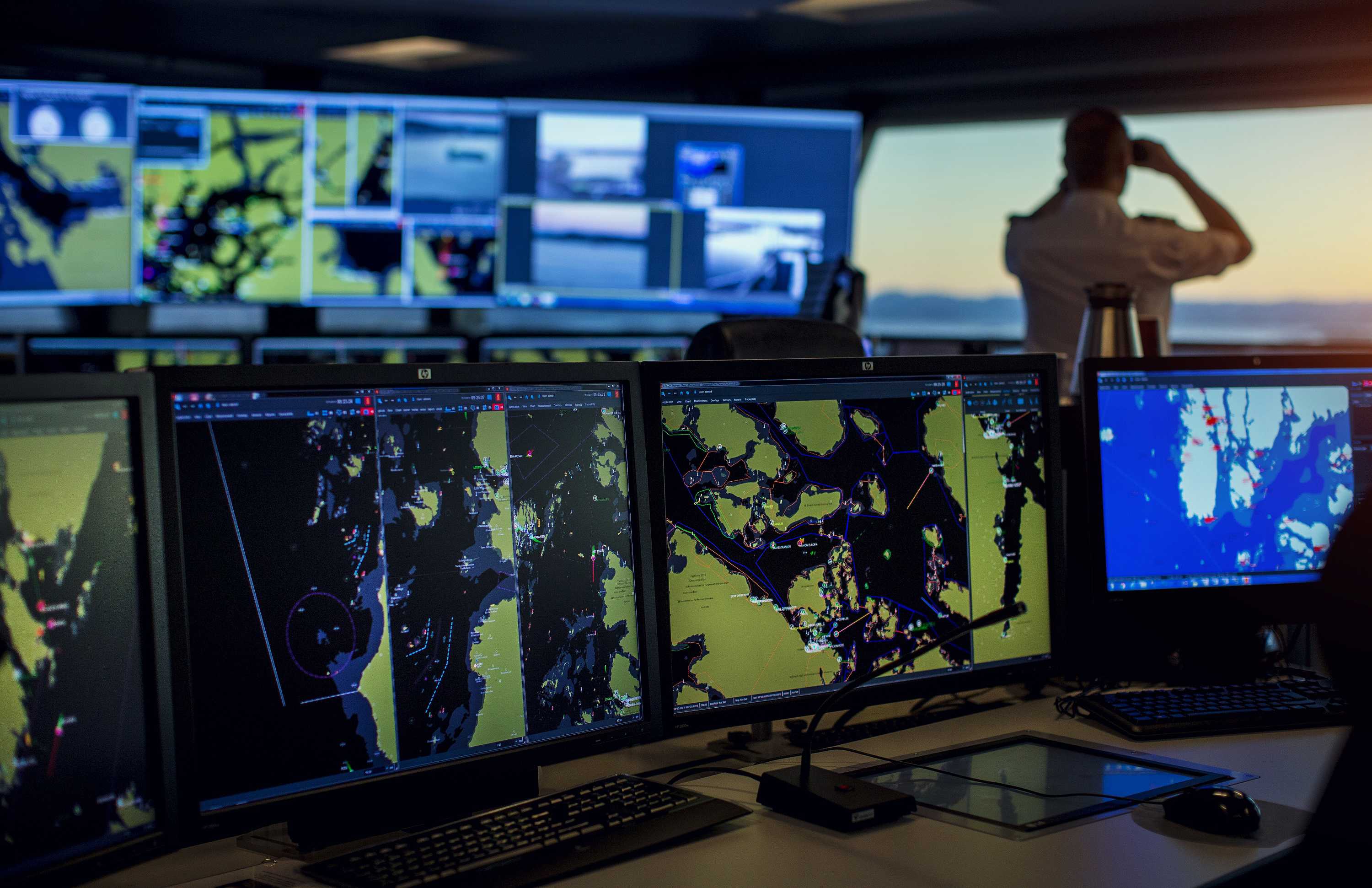 KONGSBERG NORCONTROL TO DELIVER SEA SURVEILLANCE SYSTEMS TO THE SWEDISH ARMED FORCES
Kongsberg Norcontrol celebrates signing a framework contract with Swedish Defence Material Administration (FMV) and the Swedish Armed forces to deliver sea surveillance systems to 15 live firing range sites. These systems will provide crucial surveillance capabilities necessary for maintaining safety and security in the different areas. The installation of the first system will start at the beginning of 2023.
Click here to read more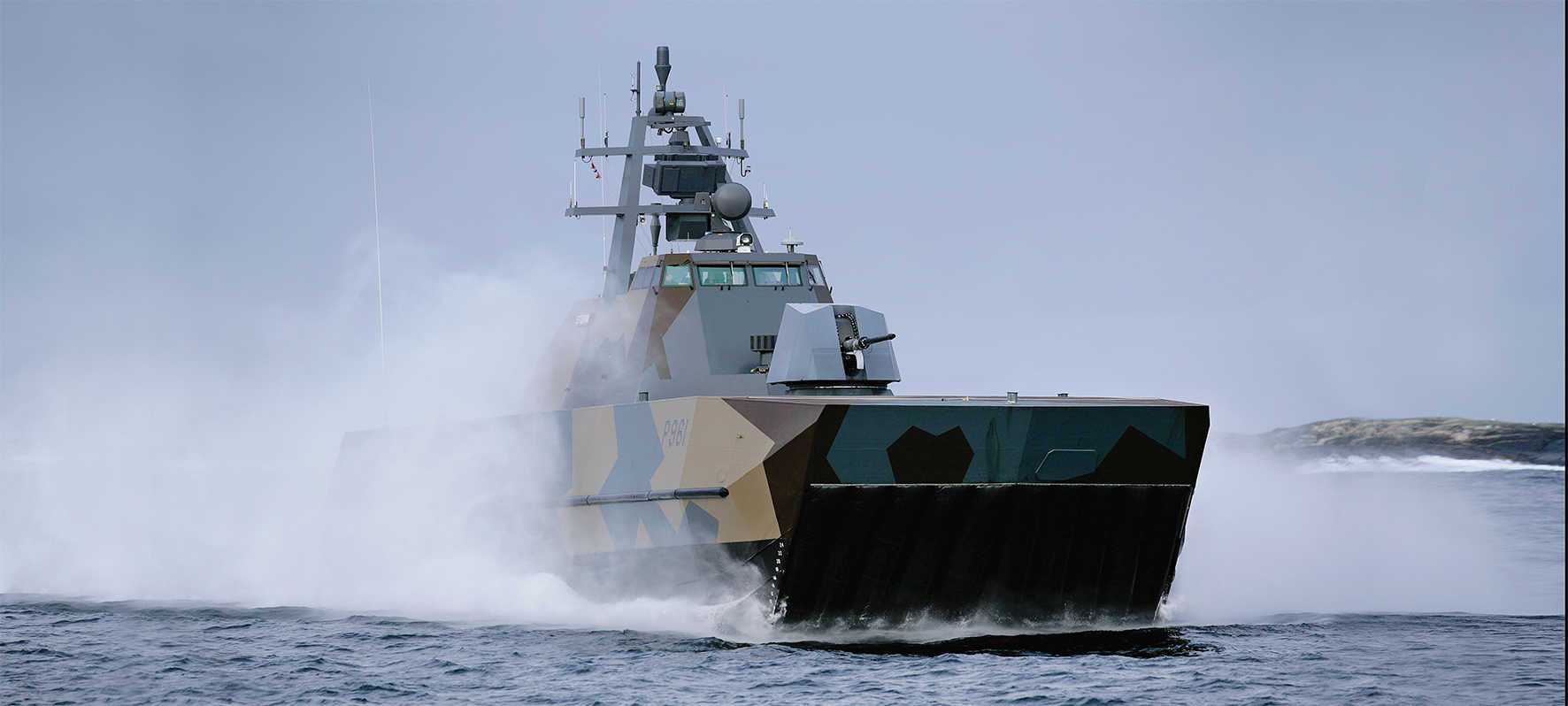 KONGSBERG TO UPGRADE THE COMBAT SYSTEM AT RNON CORVETTS, SKJOLD CLASS
Kongsberg Defence & Aerospace has been assigned by Norwegian Defence Materiel Agency to upgrade the combat system on the Royal Norwegian Navy's Skjold Class, to contribute to the life extension. The contract amount is 267 MNoK.
Click here to read more

EXPLORE THE BENEFITS OF WORKING WITH US
Being a part of our culture of innovation and technology, you'll have outstanding benefits and amenities to help you live a flexible, healthy and fulfilling life at and outside of work. We want our employees to give us their best, and in return we offer great employment conditions, including a wide range of benefits and amenities, and programmes to promote a supportive, inclusive and friendly working environment.
Employee Benefits