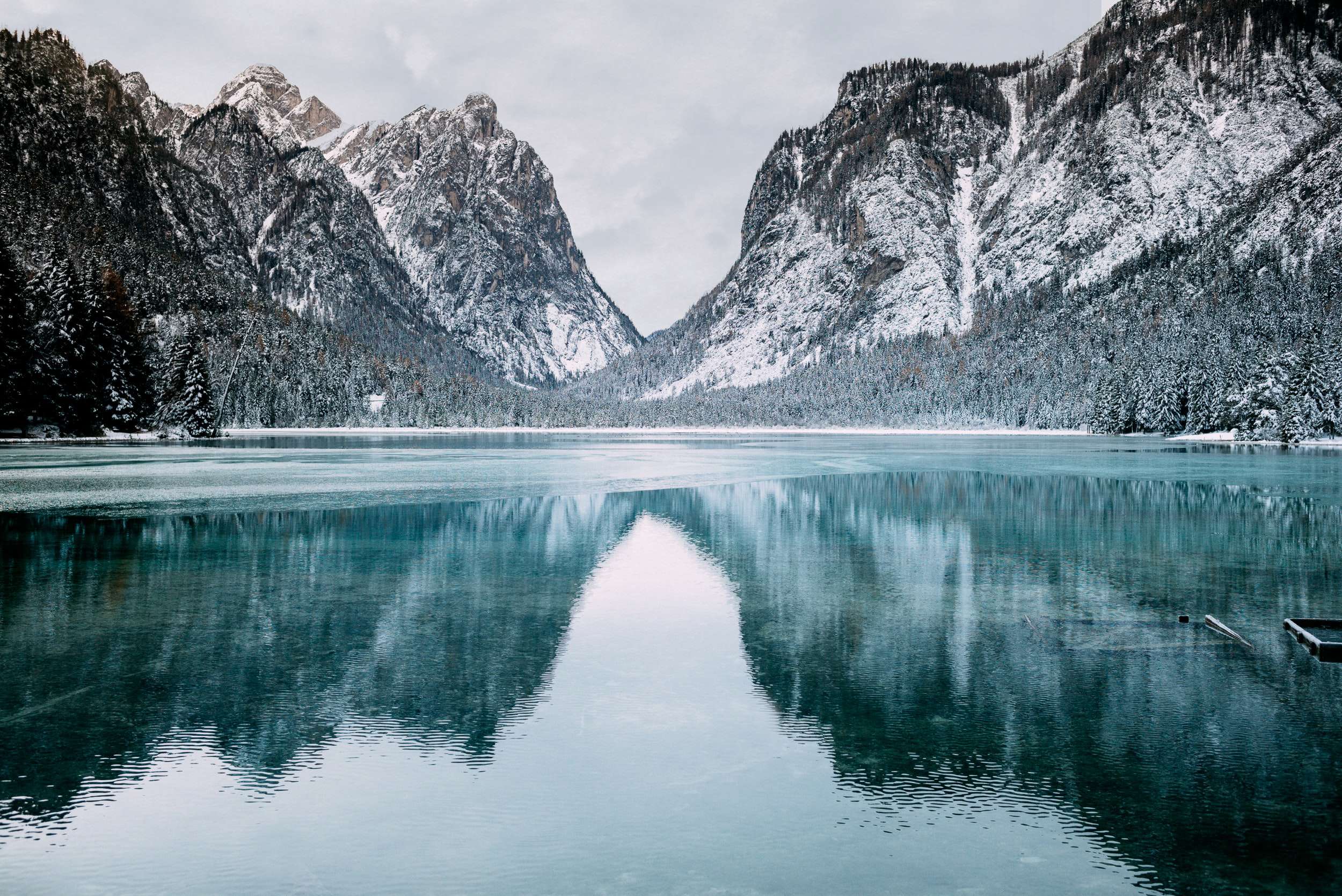 THE FULL PICTURE MAGAZINE
The United Nations Sustainable Development Goals are essential to meeting the needs of the present without compromising a sustainable future.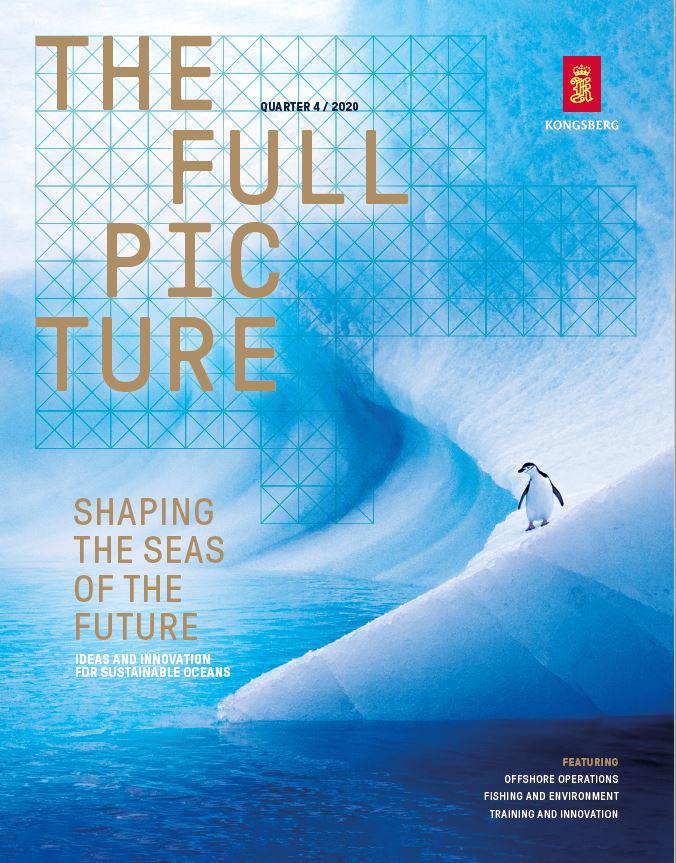 December 2020
SUSTAINABILITY
The Full Picture Magazine
Welcome to the first fully digital edition of The Full Picture! Our theme is ocean sustainability and the vital role that KONGSBERG'S people, expertise, innovation and partners are playing in protecting our planet. We hope you enjoy discovering how we are leading sustainable change.