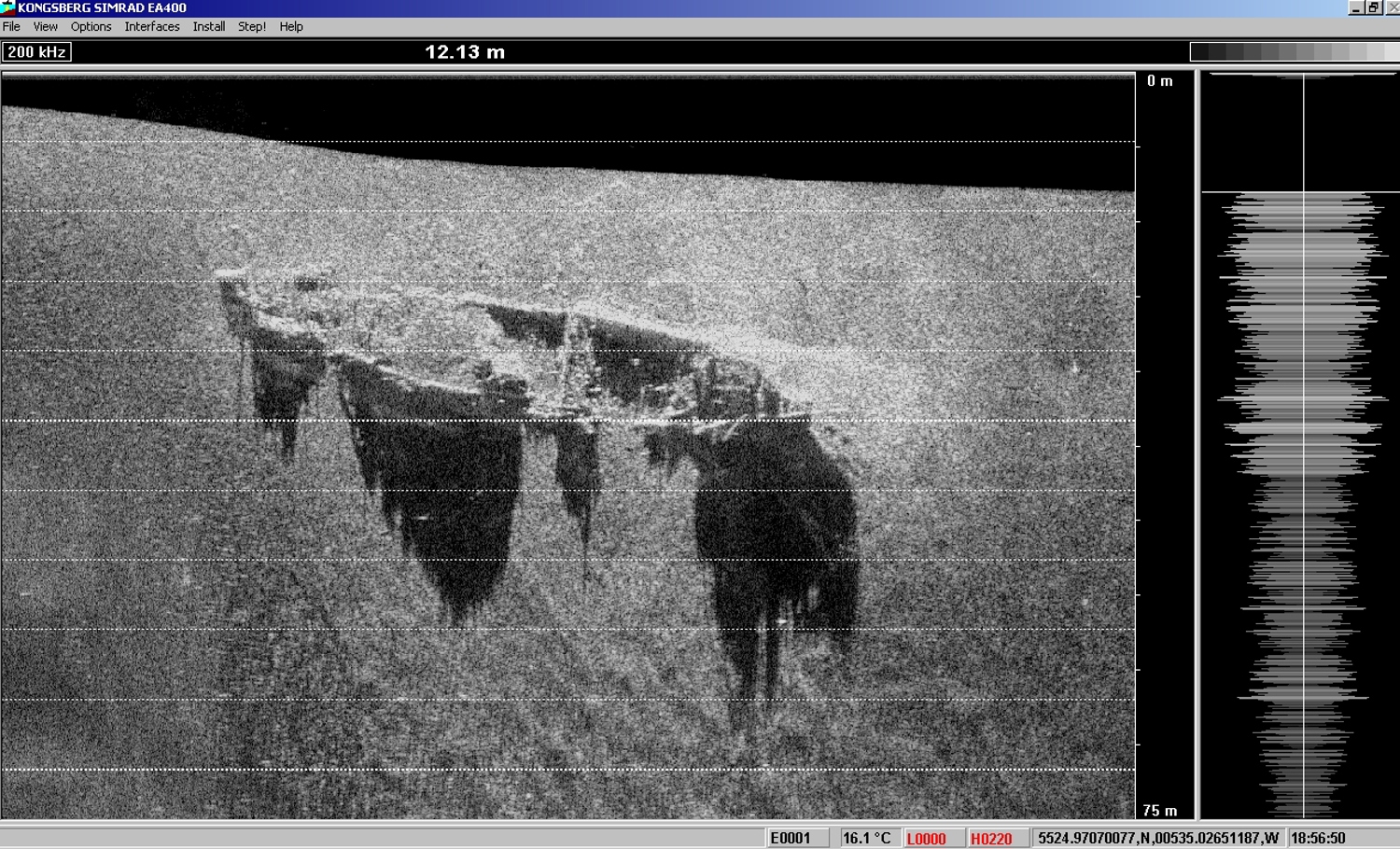 Side scan echo sounder - EA400
FOR ACCURATE SURVEYING
In addition to regular depth sounding the EA400 Hydrographic Echo Sounder can now be employed for side looking sonar surveying. One or two 120kHz or 200kHz side looking transducers, mounted on a pole or on the side of the keel, may be utilized for excellent and accurate surveying of harbours or other relatively shallow areas.
Advantages to our side scan echo sounder
Only one set of equipment for depth sounding and imaging is needed
Ease of operation: no towed bodies
Digital recording of side scan echo sounder images
Excellent image quality
Click in the image area and export the data to the network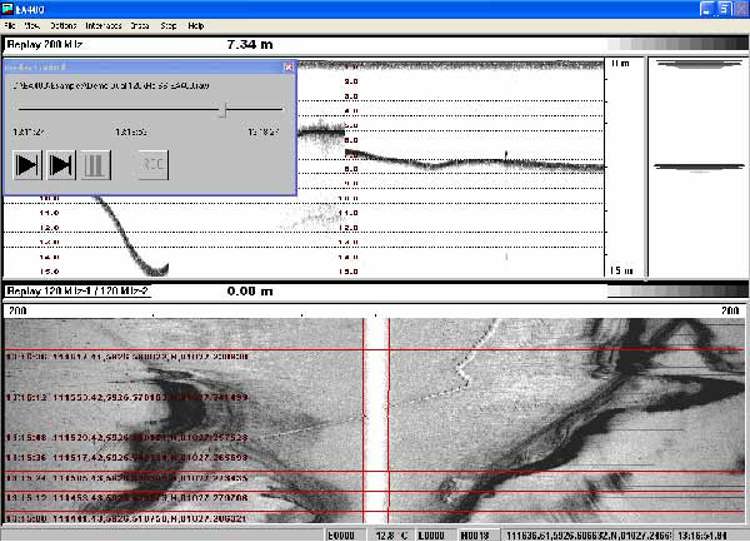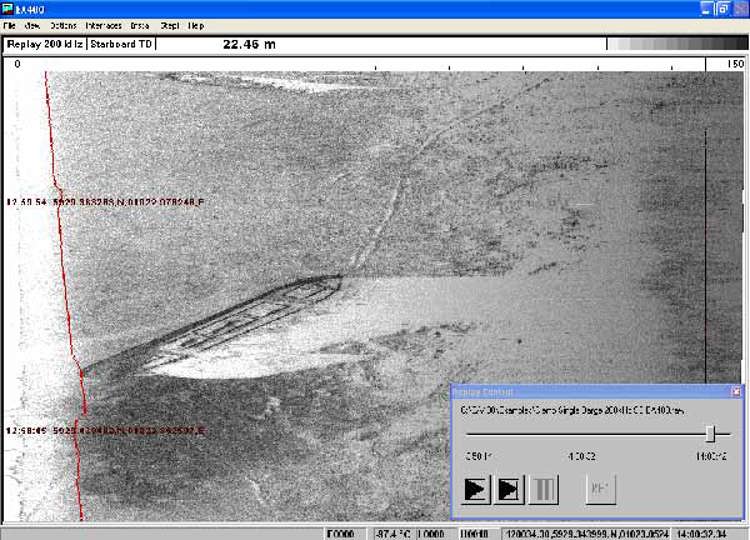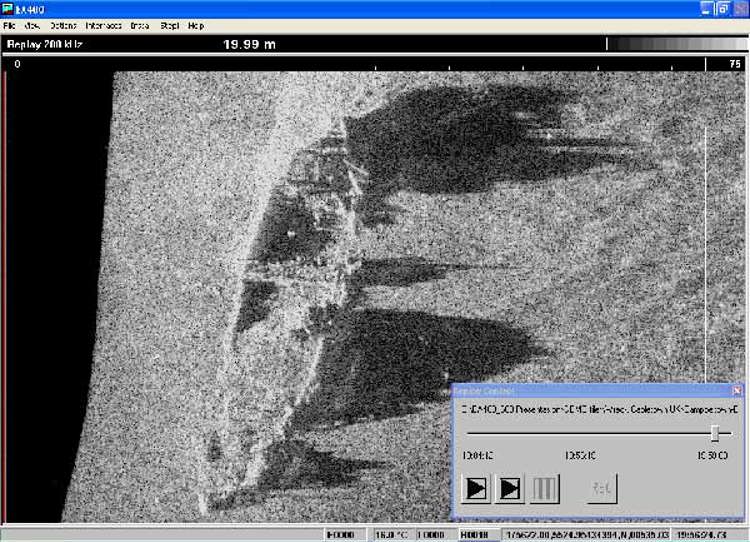 Services and support
24/7 Technical support

Our 24/7 technical support team is there to help at any time, day or night, wherever your vessel is.

Conversions, retrofit and refit

We understand the importance of having the right parts, available in the right place, at the right time.

Training

Ensure that your crew is properly and thoroughly trained. This will reduce operational risk, downtime and maximise return on asset investment.