Developing space electronics for a safer future:
Making a difference
It's not just about circuits and signals. It's about working with something meaningful that makes a difference in the world.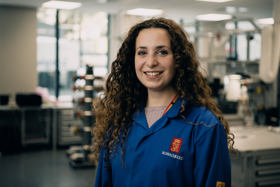 "Music inspires me, gives me a breather, and lifts my work. Martial arts have taught me discipline, concentration, and perseverance, skills I also bring into my job.