Condition monitoring for rotating equipment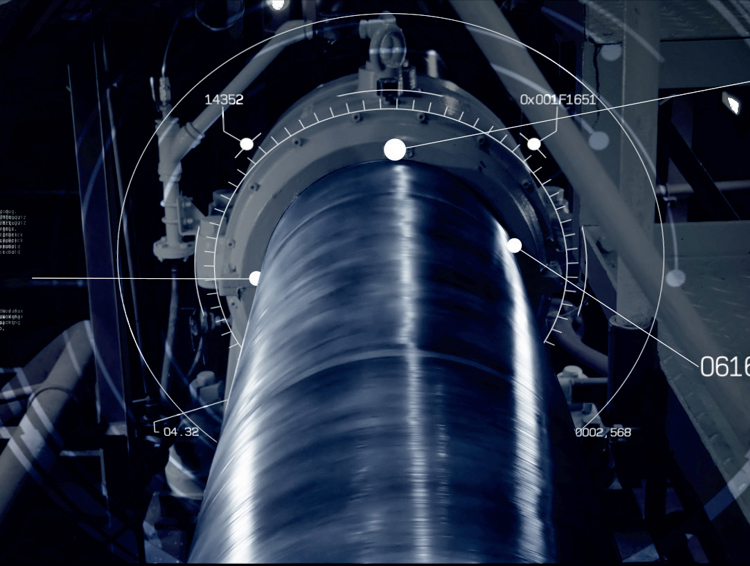 CONDITION MONITORING SOLUTIONS - Maximize uptime while minimizing maintenance cost of engines and rotating equipment
The KONGSBERG Condition Monitoring solution is built to:
Improve assets performance
Ensure safe operating conditions of engines and rotating equipment
Reduce operational expenditure (OPEX)
KONGSBERG's comprehensive knowledge of sensor technology, secure data handling and high-speed processing technology underpins the KONGSBERG Condition Monitoring solutions.
The solutions measure and evaluate all integrated asset sensors during operation. The solutions extract information such as the asset's Remaining useful Lifetime (RuL), predicting its condition and maintenance cycle.
Together with the vessel operator our service engineers work to build and integrate available technologies to deliver the most effective decision support information and controls to manage the vessel or fleet.
The KONGSBERG solutions provide a holistic view of the asset condition and makes it possible for offshore and onshore personnel to:
Evaluate local maintenance plans
Perform fleet-wide comparisons and benchmarking
Automatically extract reports
Define online KPI dashboards
Supporting your Condition Based Maintenance Strategy and ambitions.
REDUCE OPERATIONAL COST WITH RUL AND PREDICTIVE MAINTENANCE
The KONGSBERG solutions use real-time analysis of sensor values combined with an immense machine knowledge base to predict asset conditions. Up-to-date visual status panels and reports show current condition of your machinery as well as expected Remaining Useful Lifetime (RUL). The engineers can compare the operation of identical equipment on different vessels to increased predictability and advise on proactive maintenance measures. The results help prioritize service resources and maximize your return.
Services et support
24/7 Technical support

Our 24/7 technical support team is there to help at any time, day or night, wherever your vessel is.

Conversions, retrofit and refit

We understand the importance of having the right parts, available in the right place, at the right time.

Training

Ensure that your crew is properly and thoroughly trained. This will reduce operational risk, downtime and maximise return on asset investment.
Comment pouvons-nous vous aider?