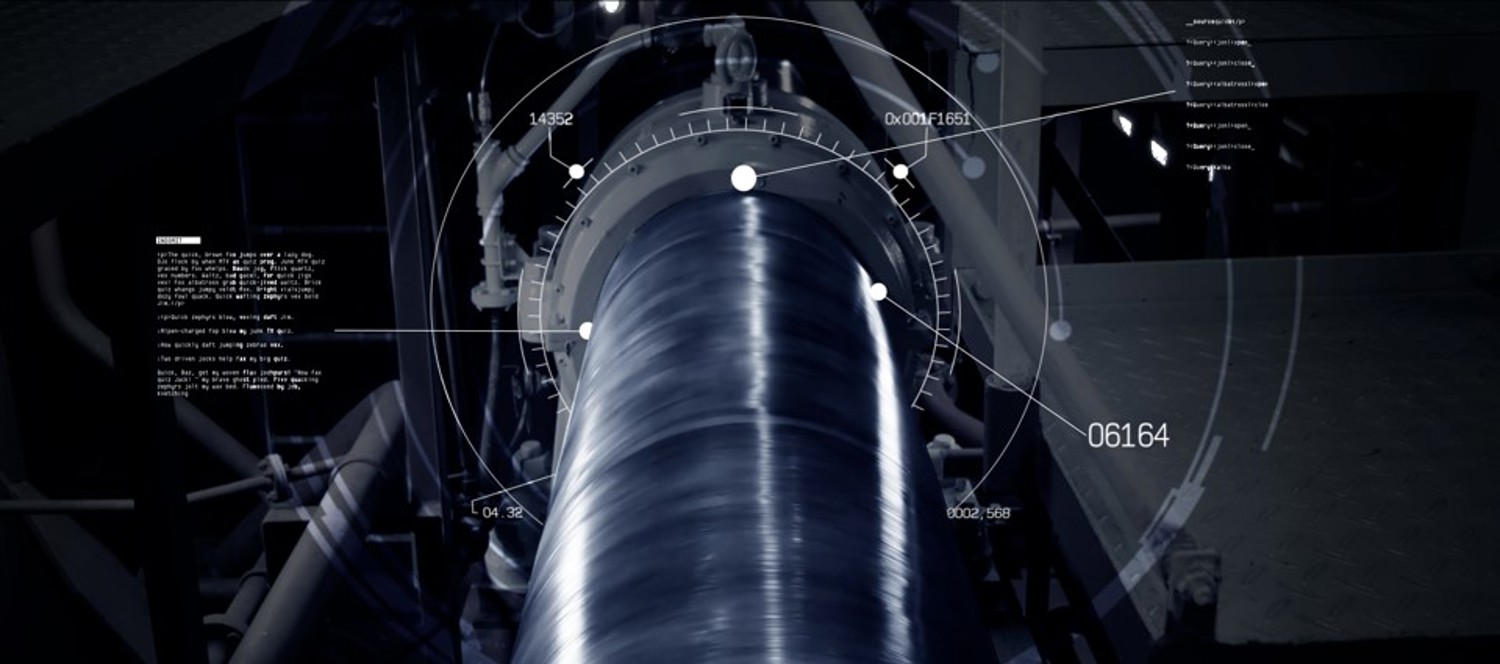 KONGSBERG Condition Monitoring Solution
Increase Asset Reliability, Operating Time & Reduce Opex​
Reduce unplanned maintenance & improve revenue by avoiding disruption

Enhance maintenance planning and maximise availability

Reduce risk of asset ownership and reduce operational cost
A Holistic Approach
By combining our knowledge and expertise in core sensor technology for condition monitoring of rotating equipment, and the Health Management Service, KONGSBERG can provide an unmatched solution for operators that are on the path for Condition Based Maintenance.
The K-CMS (Condition Monitoring System) is the solution for all rotating machinery, appraising condition of core machinery onboard and from shore:
High Quality Sensors and Data Acquisition – yields valuable data of the equipment
Connectivity and Data analysis – gives full control of the equipment
Presentation of Analyzed Data – gives condition overview for a smarter maintenance planning
Health Management Services is an analytical service for your fleet, to predict maintenance and optimize resources:
Strong team of certified specialist
Unique Know How from long term in operation
Service minded and provide valuable recommendations
Overview
All sensor data is collected on the vessel, and on-board processing and analysis gives a condition overview. The same data can be sent ashore for further analysis in the Health Management Service. Health Management can perform time series analysis and set an expert in the loop to verify findings and give recommendations.
Everything is collected in the same portal, where it is possible to view comments, status, operational data and class-reports. K-CMS
KONGSBERG Condition Monitoring Solution provide vessel owners with the ability to improve asset performance, ensuring safe operating conditions of engines and rotating equipment to reduce OPEX.
Health Management
The Kongsberg Health Management service aim to manage the health of all critical equipment onboard the vessel. The service collects the condition monitoring in the same portal, which makes it easier for the customer to have a holistic view of the maintenance tasks.
Applications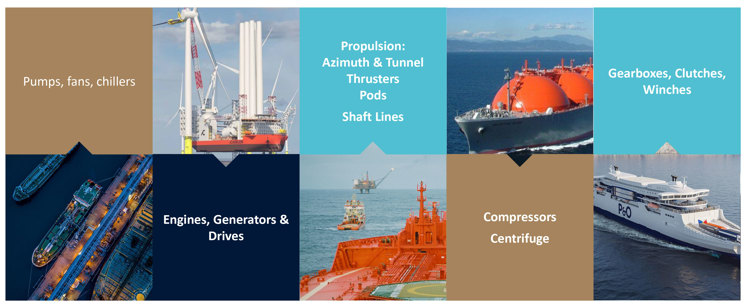 Diesel and dual fuel engines
Generator sets
Compressors
Thrusters
Pumps
Fans, blowers and chillers
Gears and bearings