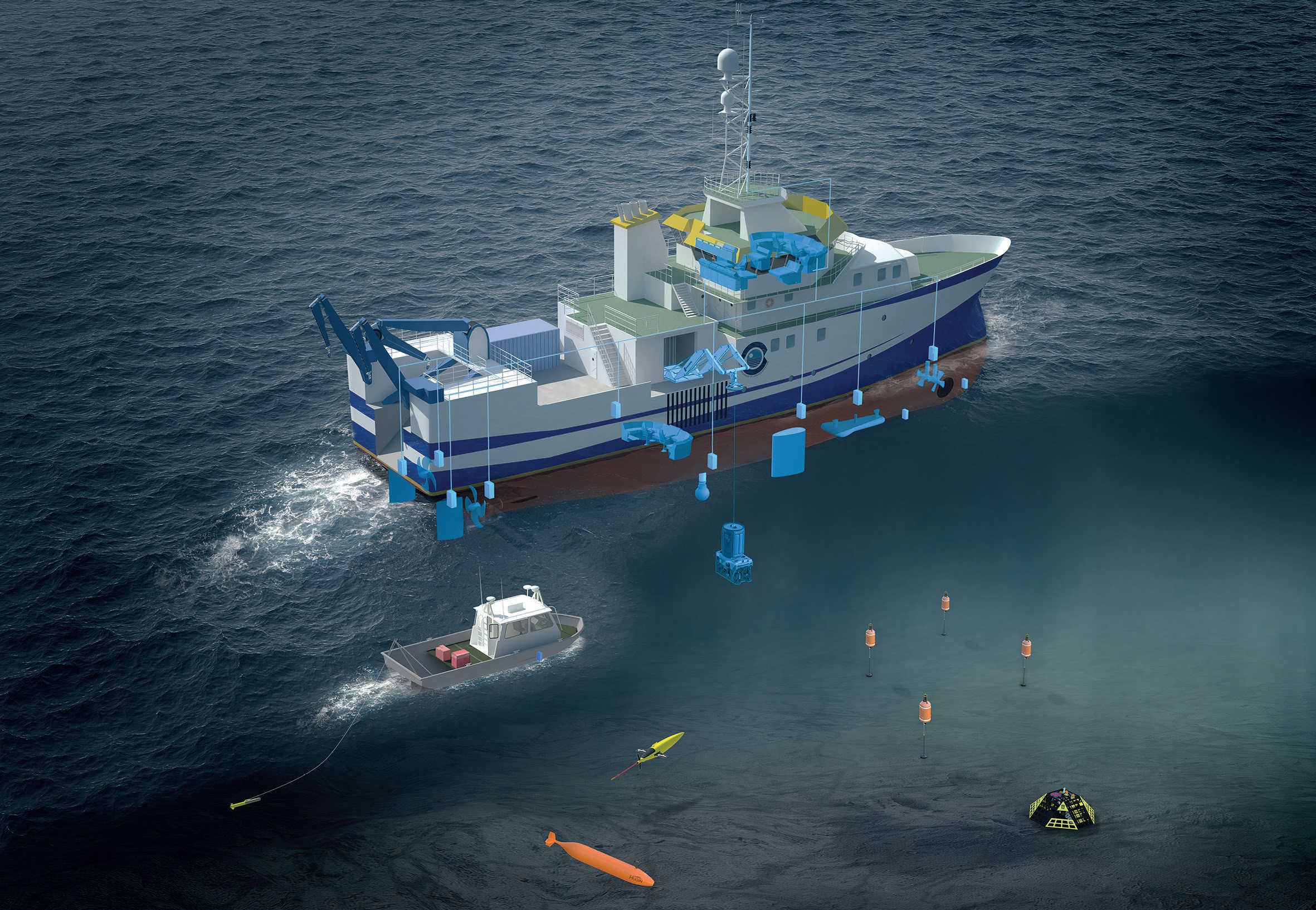 Rental
We support customers by renting marine equipment anywhere in the world. Our rental pool offers KONGSBERG equipment to key markets including offshore oil and gas, subsea and merchant marine.
There are many benefits to renting equipment, and it can often save you both time and money. Through our rental service you can rent for short- or long-term projects and have access to KONGSBERG's expertise and customer support. We will develop a solution that meets your specific requirements.
Key Benefits
Latest Kongsberg Maritime equipment
World-wide delivery
Immediate replacement
Equipment trial
Operational and manufacturer support
equipment
Equipment can be found listed below or you can download our rental catalogues to see exactly what we have to offer.
Underwater Positioning
Positioning systems
Transponders
Transducers
Sensor modules
HAIN
IMUs
Flotation collars
Software
Cabling
Underwater mapping
Multibeam echosounders
Sidescan sonars
ROV scanning sonars
Software
Cabling
Vessel Reference Positioning
Relative positioning systems
Positioning, heading & attitude systems
Laser ranging systems
Transponders
MRUs
Oceanographic Measurement
Sound velocity sensors
Profilers
Tide monitoring
Data Telemetry
Acoustic modems
Radio modems
Autonomous Underwater Vehicles
Unmanned Surface Vehicles