EM 304 Multibeam echosounder, Max. 8000 m
High resolution seabed mapping from 10 to more than 8000 meters
The EM 304 succeeds the EM 302. Its broad range of functionality supports simultaneous collection of multiple data types, saving time in the planning, execution and analysis phase. The low noise echo sounder delivers superior data which requiring minimal post-processing.
Modular and flexible design
The EM 304 uses state-of-the-art electronics and separate transmit and receive transducers in a Mills Cross configuration. It utilises field-proven transducers from the EM 302 making for an easy upgrade.
The design is highly, modular and flexible with compact electronics for easier and faster installation. The flexible transducer design make it possible to tailor the system to almost any required size.
Ultimate system performance – resolution and range – is achieved with the largest standard size, 0.5 x 0.5 degrees. The smaller 4 x 4 degrees solution can be installed on any vessel of opportunity.
Full seabed coverage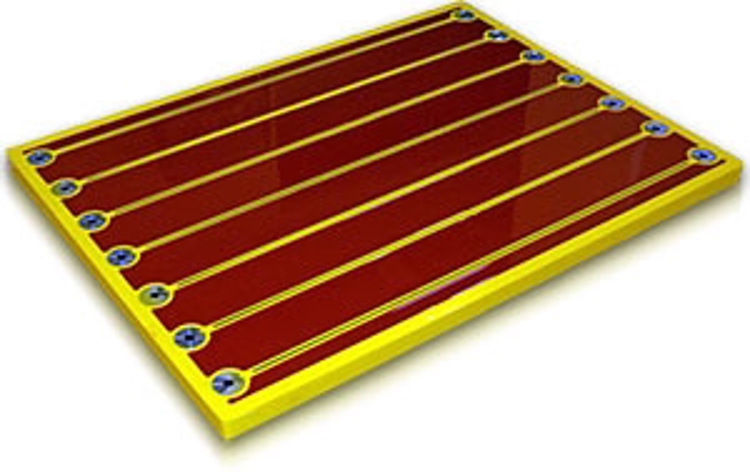 The transmit fan can be divided into >16 individual sectors (dual swath mode). This gives a unique control and enables active real-time stabilisation to correct for yaw and pitch vessel movement. Roll stabilisation is applied on the receiving beams. The result is a stabilised system, full ensonification of the seabed with an equally distributed footprint in all types of weather conditions leaving no gaps or holes in the mapped area.
Beams are maintained and automatically adjusted according to achievable coverage or operator defined limits. Up to 1600 individual beams are available in dual swath mode.
The two individual transmitting fans are generated with a small difference in tilt to provide a constant sounding separation along track. The result is a dense sounding pattern on the seafloor.
Clean and high resolution data
The system produces a strong dampening of multi-bounce interference from false echo, resulting in significantly cleaner data. Near field beam focus is applied in real time during transmission and reception. The result is a much higher resolution representation of the seabed.
The KONGSBERG EM systems
The EM 304 is part of the new EM platform designed for future challenges and uses the new datagram format. The format supports several new features, such as extended backscatter calibration, with more features already in development. The new platform is supported by Kognifai, KONGSBERG's open digital ecosystem bringing opportunities to transform survey operations through digitalisation.
Like all KONGSBERG EM multibeam echo sounders, the EM 304 ensures the best operating environment to safeguard marine life inhabiting the survey area, through decreased emitted sound levels.
Realtime software
Post processing software
Note: KONGSBERG is not responsible for any system malfunction caused by 3rd party software.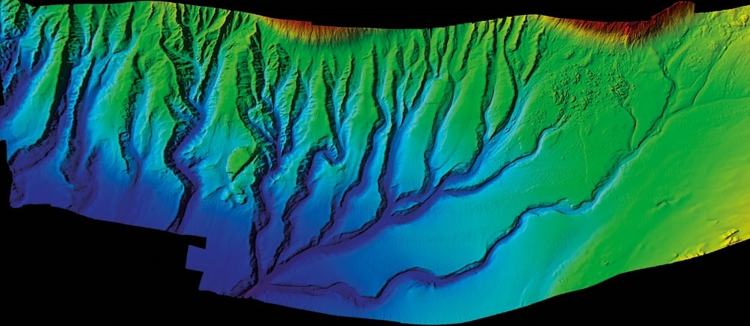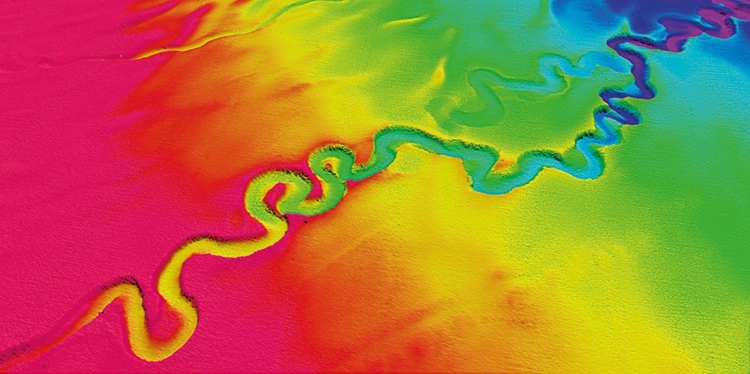 Services and support
24/7 Technical support

Our 24/7 technical support team is there to help at any time, day or night, wherever your vessel is.

Conversions, retrofit and refit

We understand the importance of having the right parts, available in the right place, at the right time.

Training

Ensure that your crew is properly and thoroughly trained. This will reduce operational risk, downtime and maximise return on asset investment.