Meet our purchaser Magnus
The KONGSBERG patriot
Magnus is looking forward to playing football with the K for Kongsberg on his chest again. He is about to complete five years of economic studies in Trondheim, and has already secured a permanent job in his home town. In June, he will commence the position as an operational purchaser within missile systems at Kongsberg Defence & Aerospace.
"I gained a lot of trust and think it was cool to be part of a large company, learn a lot and get to know new people. The working environment there was absolutely fantastic."
Purchasing job next
In his role as an operational purchaser, he will be responsible for ordering material to support the production of missiles. He must ensure that what is delivered is in accordance with the agreement, both with regards to quantity, price and quality. He will also continue the work he did as a summer student, as this now is a part of the purchasers work.
Magnus is an outgoing type who gets energy when he's surrounded by people. This exact personal attribute will be useful working as a purchaser, where the building of relationships is important.
"I genuinely like to get to know new people and to be in contact with people in general, and as I understand it, this will fit well as I will be working with several different professional environments and be the main contact for several suppliers," he says.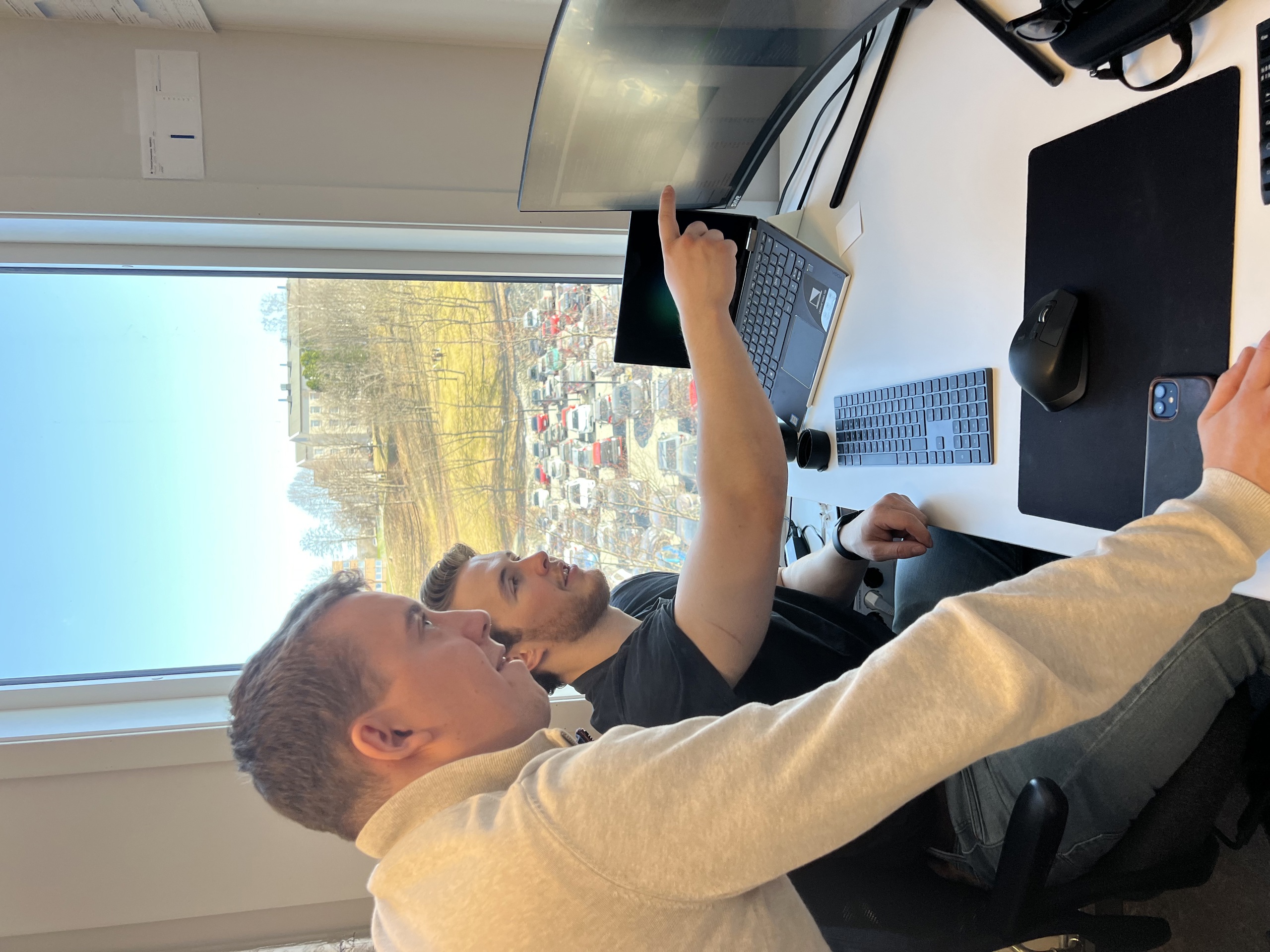 "In order to maintain a safe society, we are dependent on having a defence. Contributing to that, and at the same time taking part in innovation and technological development of defence products feels exciting and rewarding."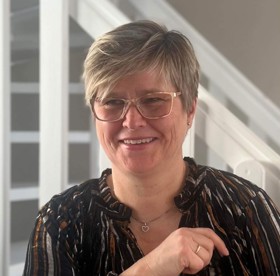 "He was an environmental creator who challenged us socially in a positive way, showed initiative and did a very good job. He was undoubtedly a resource we wanted to be a part of our company." Ida Margrethe Ullern (former Operational Procurement Manager)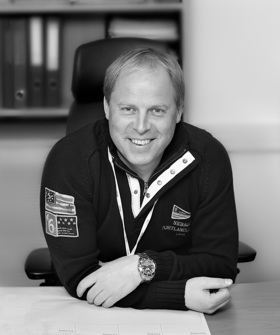 "We have positive experience from recruiting former summer students. They gain a completely different knowledge and insight into what it means to work with the tasks they are studying, and it gives both parties a real opportunity to see how it works in practice." Dag Espen Tegdal (Operational Procurement Manager)