Meet our purchaser Trude
Strong performer
Trude is unquestionably strong.

Physically strong, but also mentally. Her list of achievements in long-distance races like cross-country skiing, roller skiing, bicycling and running is extensive – a testimony to her impressive willpower. Her ability to cope with uphill challenges comes in handy in a variety of settings.
Supplying production
Purchasing is part of what is called the supply chain, which is the name of the process from raw material to delivery of a finished product to the customer. As a purchaser, you are part of this supply chain, responsible for procurement of everything needed to support production of the final product.
We distinguish between Strategic and Operational Purchasers, where the Strategic Purchasers are responsible for obtaining and negotiating agreements with suppliers, while the Operative Purchasers ensure that the procurement is made in accordance with the agreements.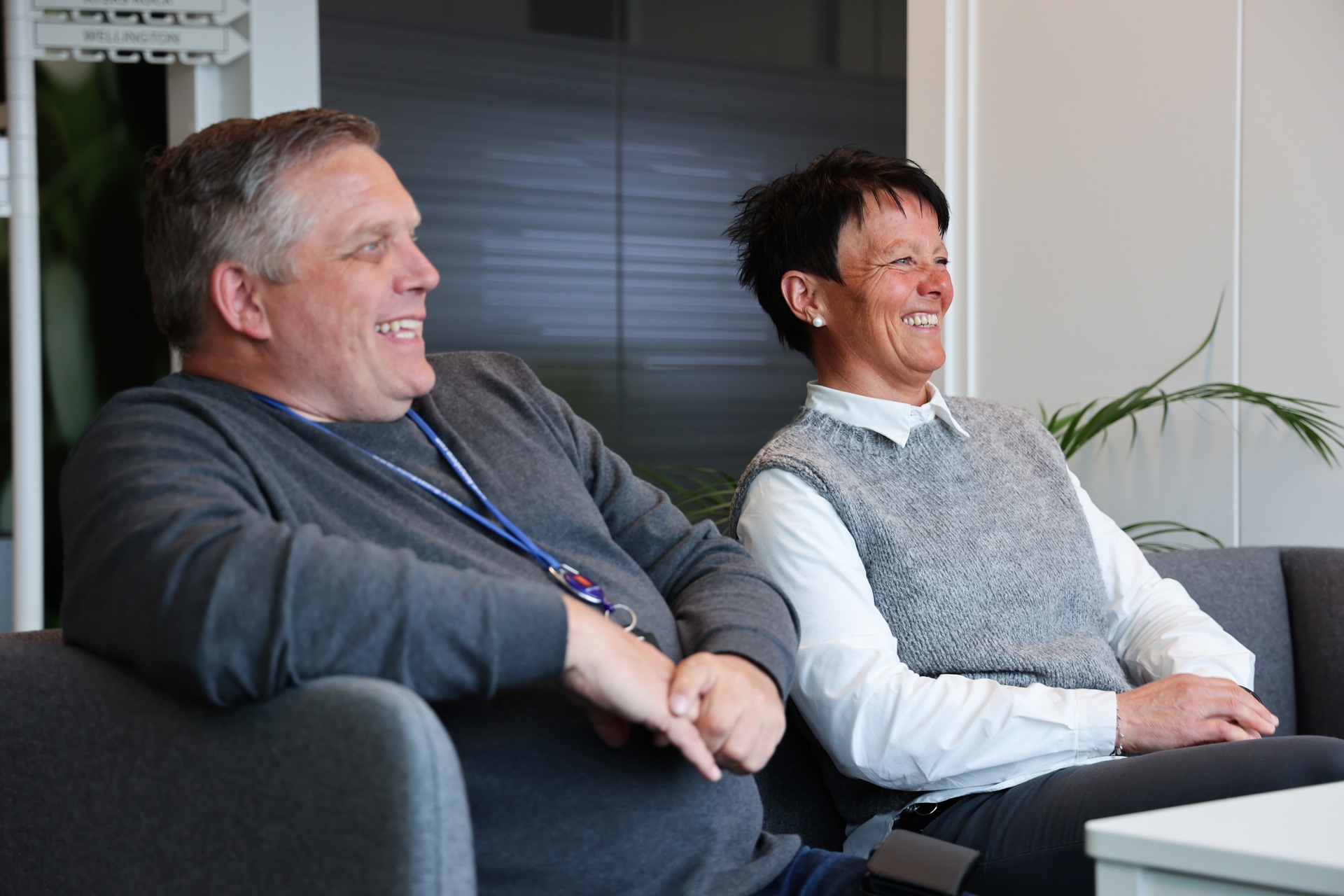 - Today's worldview highlights the importance of having a defence, and I am very proud to work here and contribute to others being able to defend themselves.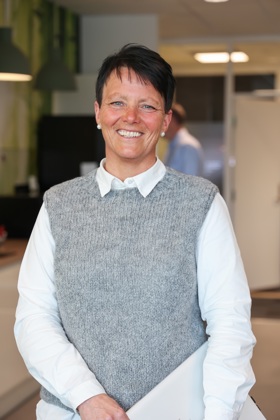 - Even though we are many employees, my experience is that we are all seen as valuable individuals and that the work we do is appreciated and significant for the company as a whole.