Meet our systems engineer Ingeborg
Seeing the Big Picture
"I love having a lot of different tasks and to know a little about a lot, instead of a lot about a narrow subject area. And that is one of the reasons why I chose Systems Engineering - precisely because it is a broad field where you are responsible for keeping order in the chaos. I really enjoy that."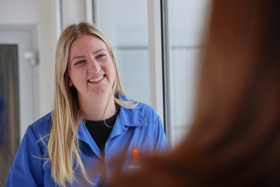 "The study program suited me very well. We had assembly-based teaching where in each subject we had one week of intensive teaching, followed by ten weeks of project work. It gave more room to manage everyday life and was a very good form of learning,"
Master's of Science in Systems Engineering
Industrial Master in Systems Engineering is a study offered at the University of Southeast Norway (USN), campus Kongsberg. It has been developed in close collaboration with the technology companies in the city to meet the industry's future competence needs.

The Industrial Master's gives students a mix of engineering, technology and management training, and they will be qualified to participate in and lead the development of large, complex systems that require the involvement of many disciplines. Systems Engineering is the ultimate tool for creating competitive products, systems and services.

The degree is highly sought after in many industries, and provides a unique opportunity to work in a high-tech company with salary, while studying. In this way, one can grow into the role of engineer and prepare to meet the industry's need for efficiency and new working methods.

USN collaborates with companies across large parts of Norway, which provides a flexible arrangement for those who wish to live elsewhere in the country and at the same time take their master's degree.

The application deadline for the study is mid-March, and places fill up quickly.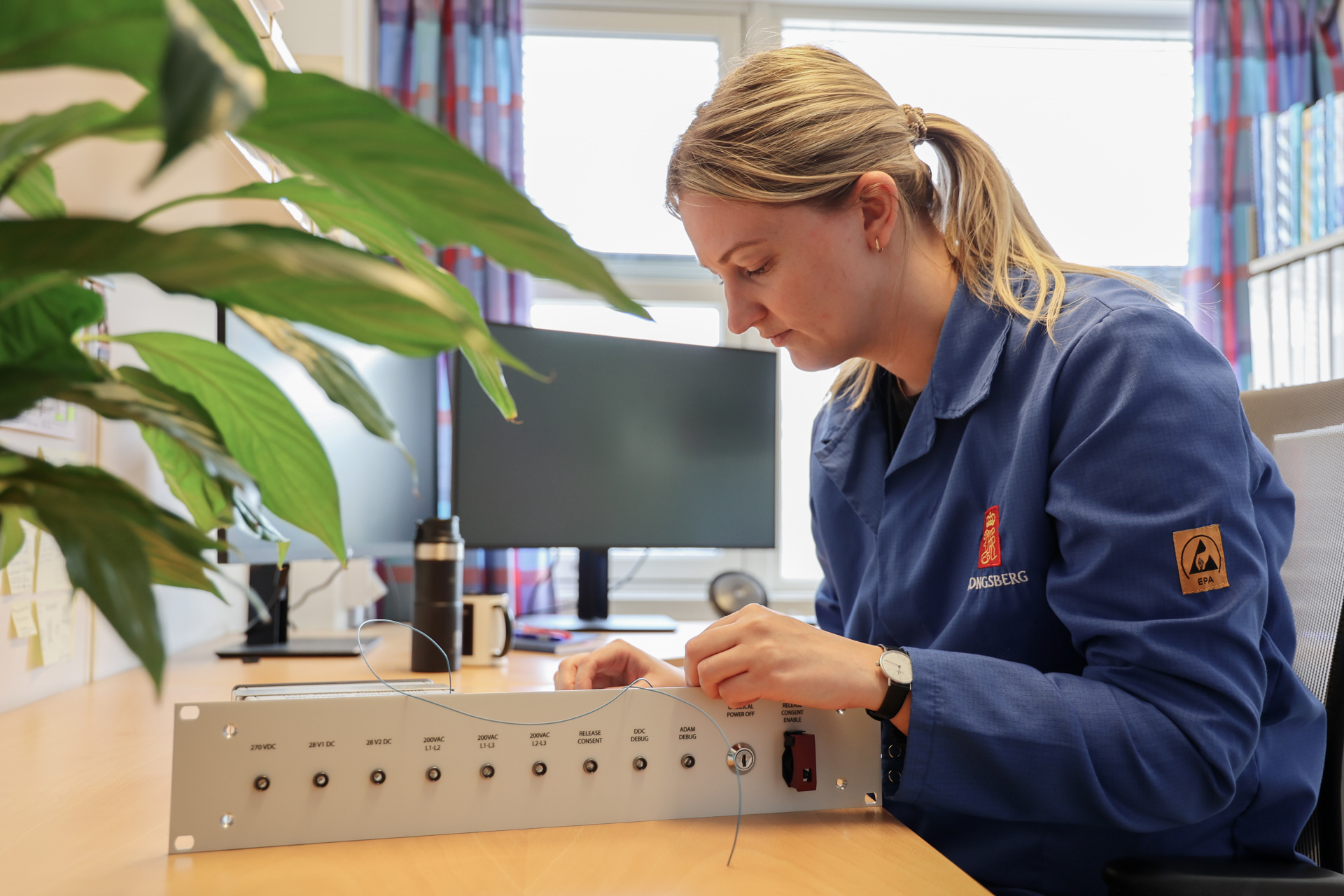 "I believe that the system engineer's role should have been implemented to a greater extent in all companies, because it will ensure fewer design changes late in the development process,"