Systems Engineering simply explained
Many people misinterpret the term Systems Engineering, and confuse it with IT and software systems. Oluf wants to clarify the difference once and for all.

"Software is only a small part of everything the system engineers do," he says. "It's about seeing and understanding the whole and following the product throughout its life cycle."

Systems Engineering is a form of technical management, and an important part of the job is to understand the customer's requirements and expectations for the product. Based on this, the task is to present a good decision basis to the project management, and pass it on to the various subject experts who will manufacture the products, before the system engineers tests and verifies that everything works as intended. Risk is a key word - it is their job to ensure that the project operates with as low a technical risk as possible and that the product is reliable, secure and safe to operate.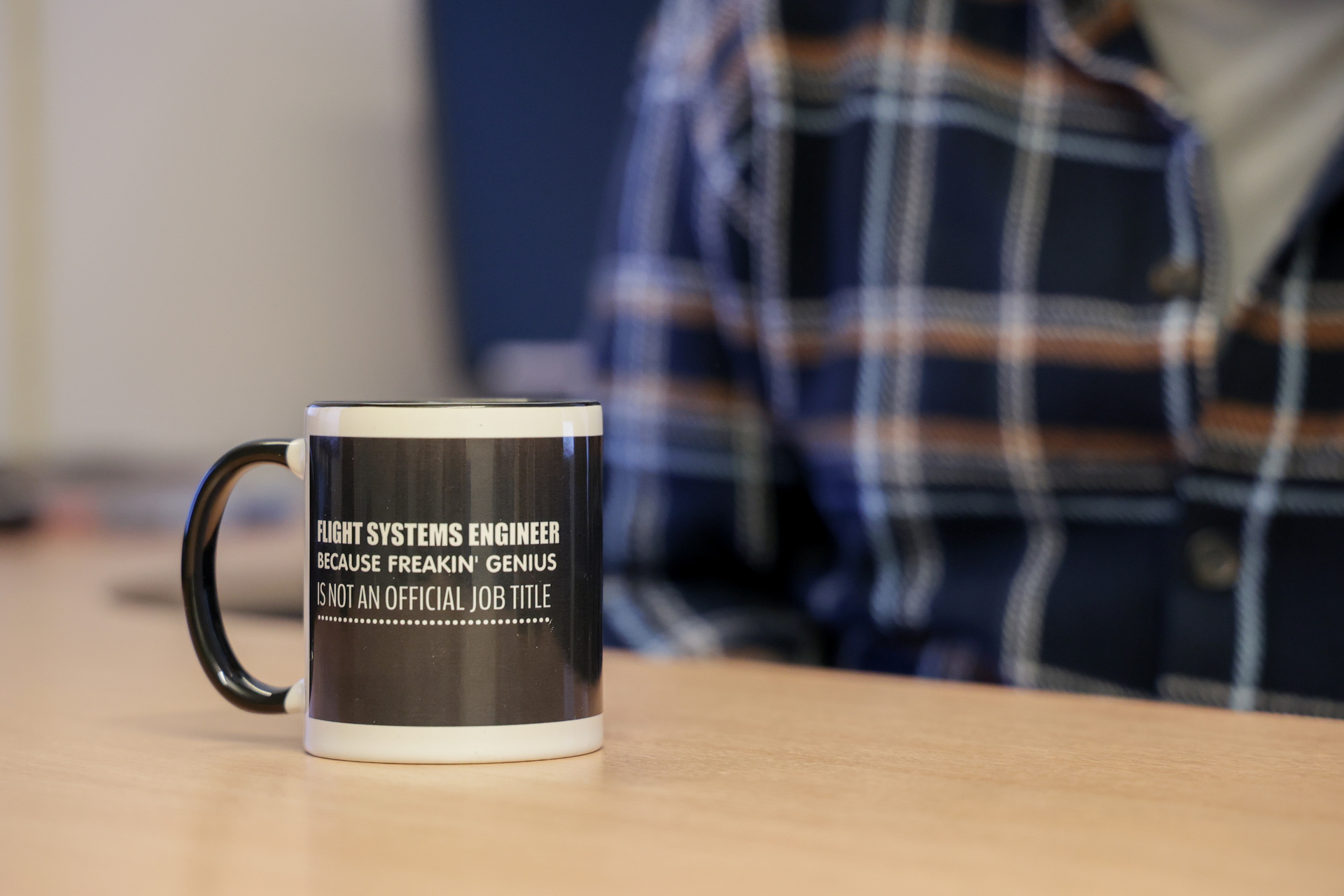 "Systems Engineering is the actual engine of the projects. We are the ones who manage and drive the project forward."
World class Model based systems engineering
The method they use is called Model based systems engineering, and this is an area where Kongsberg Defence & Aerospace proudly claim to be world class. "This is a modern way of performing systems engineering, where we use new and advanced methods and data tools to master and handle complexity," Oluf explains. And he is convinced that this requires new and skilled expertise which can ensure that we are pushed forward and not stuck in old ways of doing things.

The defence products stands out because of their long lifetime, and the extreme environments they are exposed to. Following a product through its life cycle can be demanding, in addition to the fact that the level of maintenance should be as low as possible, while availability should be as high as possible. It's important to find the right balance between the various factors.