Meet our purchaser Terje
The joy of negotiation
THE MINER
Although he likes to travel the world, Terje is also above average engaged in the local community in his home town of Kongsberg.
Among other things, he has been active in the work of safeguarding ruins and cultural monuments from the silver mining era, and many have probably seen him in the local band Byorkesteret on both 1 and 17 May, where he marches in the first drum line, as one of the impressive Berggeselle (skilled miners during the Silver mining era). He has been a steady part of this group of musicians for the past 17 years, and among other things he has played for the prime minister and showcased the Kongsberg heritage in the twin city of Gouda in the Netherlands.
"We manage with a little repetition of halt, march and close order, then we don't need to practice much more – we should know it by now."
With the month of May around the corner, it is time to prepare the traditional miner's costume again.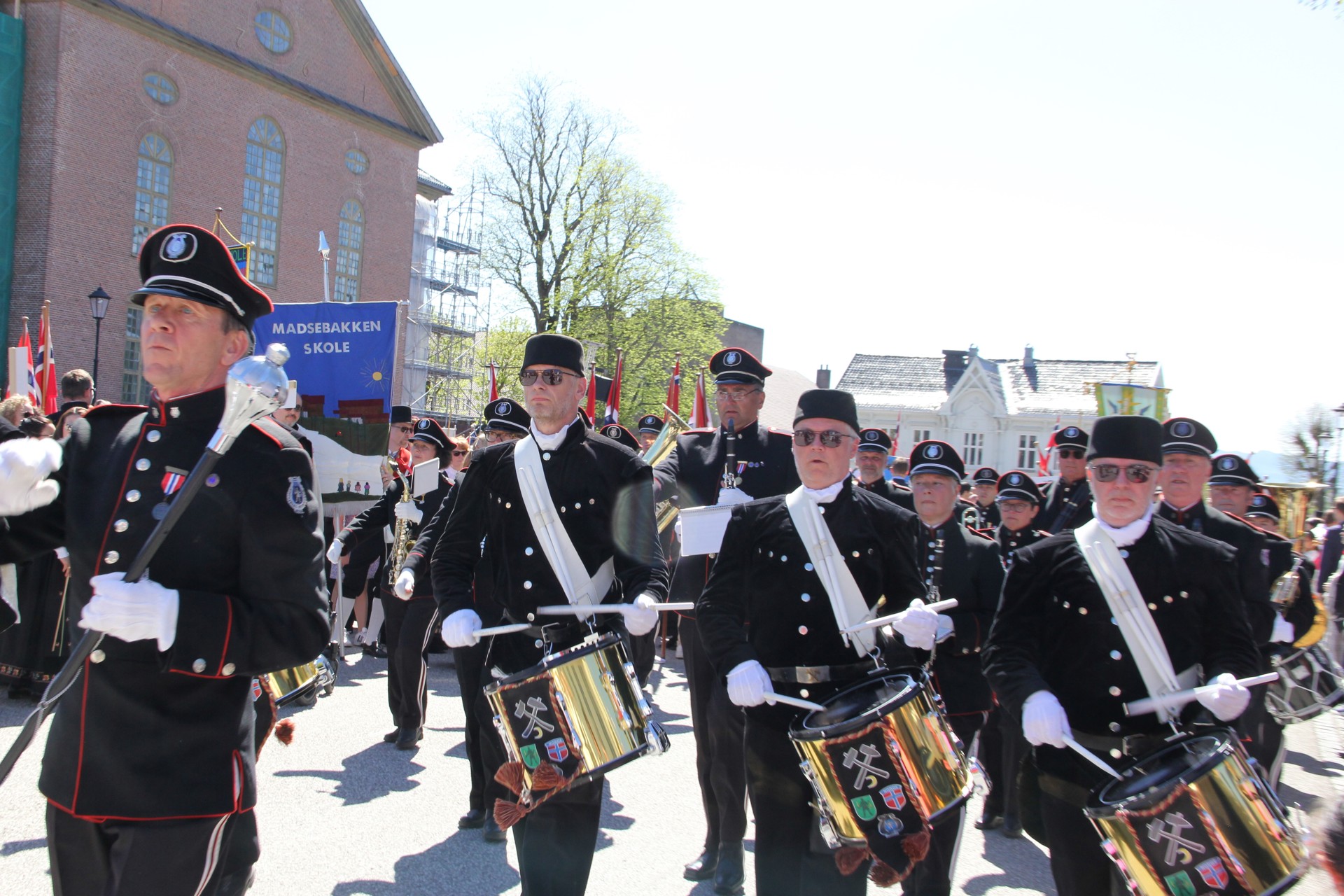 "KONGSBERG is a phenomenal company to work for. Here you are guaranteed a safe and good workplace, you get to work internationally with challenging procurement tasks and not least state-of-the-art technology." The department he works in consists of many experienced purchasers, some with a technical background, others with expertise in finance or marketing and sales, like Terje.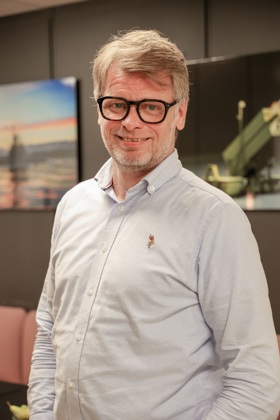 "Purchasing is one of those functions in a company where you get to be involved in a lot of different things. Our expertise is central right from the development of a new product, until it ends up as something tangible. It motivates me to work with so many skilled colleagues, and to be a part of something bigger."