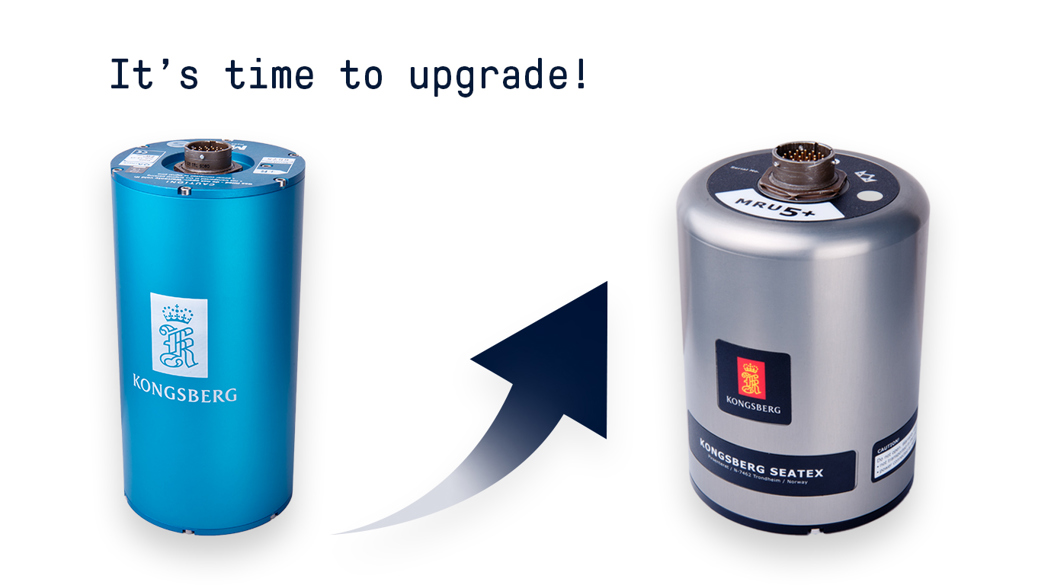 Motion Reference Unit Upgrade Program
Currently, the 5th generation of the MRU are in production. The previous generation of MRU (blue version) with serial number 1150 to 10480 ended production in 2013.
Since production ended, there has been an evolvement in technology, and we see that there are limitations in access to spare parts and components.
As published in the technical note of October 2012, End-of-Support for these versions will be in November 2023. As this date now is approaching, we will kindly ask you to consider upgrade(s) of affected MRU version, as repair and re-calibration of these units after this date will be limited.
We are standing by to offer favorable trade-in options when upgrading to our latest range of MRU units, if this is of interest, please use the form below to get in touch with us.
Note!
The MRU may be subject to restrictions from your national export control authorities if resold, transferred or otherwise disposed from your country. Resale, transfer, or otherwise disposal of MRU to countries, persons or entities under UN, US, EU or Norwegian embargo/sanctions is prohibited.