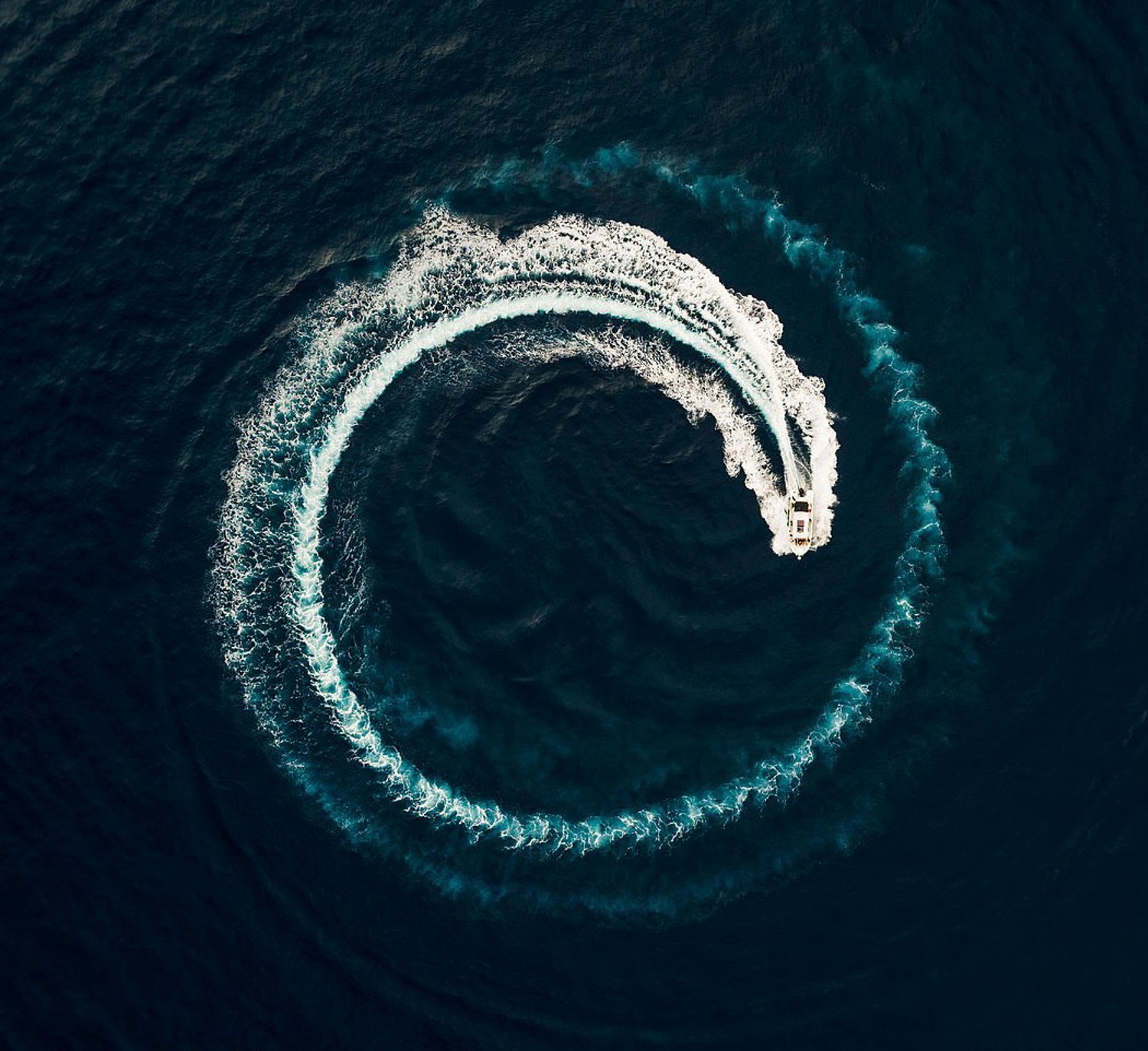 PROPELLING THE SHIPPING INDUSTRY TOWARDS GREATER SUSTAINABILITY
HYBRID POWER
HYBRID POWER PROPULSION SYSTEM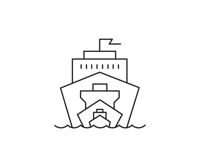 Technology and vessel insight are key to meeting the International Maritime Organisation's carbon reduction strategy. Kongsberg Maritime's hybrid propulsion systems offer proven efficiency benefits including flexibility, optimised performance and sustainable, zero emissions operation.
KONGSBERG Hybrid Propulsions RELIABILITY AND EFFICIENCY
Kongsberg Maritime worked with NCA on power, propulsion, dynamic positioning (DP) and systems integration for the third and fourth ship in the five-vessel newbuild programme, Bøkfjord and Ryvingen, both built by Norway's Fitjar Mekaniske Verft. SAVE ENERGY, SAVE FUEL, SAVE COSTS
At the heart of the hybrid package is the SAVe Energy storage system, based on cost-competitive, high-efficiency, liquid-cooled, lithium-ion battery modules, dimensioned for each particular vessel, and including intelligent power control.
Product Solutions Download
Read more to learn about how we can deliver a hybrid solution integrated and adjusted to a vessel's existing systems.