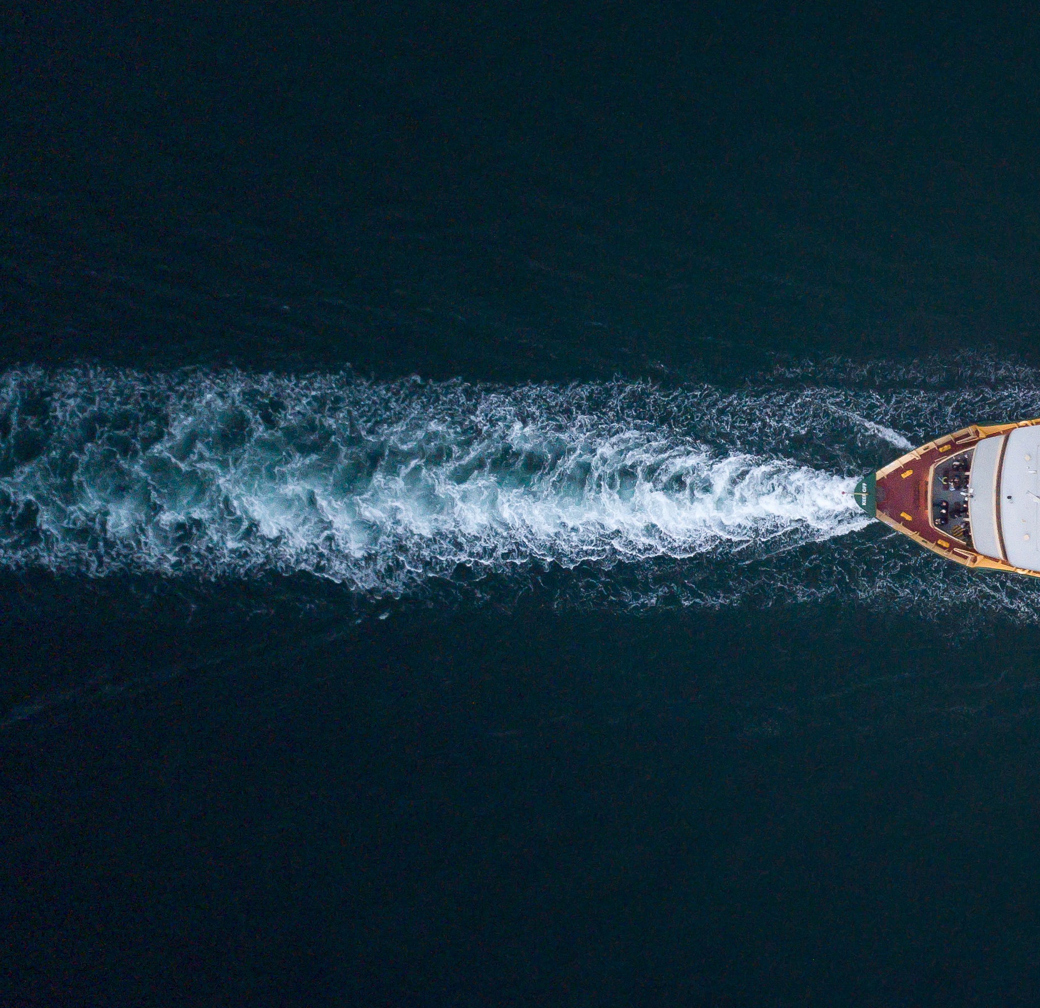 KONGSBERG Hybrid Power and Test Lab
Our innovative Hybrid Power and Test Lab allows an entire system to be tested and simulated before delivery and installation, saving on commissioning and troubleshooting.
It is a well-known fact to the industry that KONGSBERG is highly devoted to creating state of the art hybrid solutions. The company's Power and Test Lab, a unique environment where the entire delivery can be simulated on real hardware, is a crucial piece of the puzzle.
"With the Hybrid Power Test Lab, vessel off-hire time can be reduced, while optimising the time required to carry out testing. Without this lab, testing would need to be carried out onboard ship. Now, we can do all kinds of testing in the lab, even FAT." Magne Kleven, Power Lab Manager - Kongsberg Maritime
Remote troubleshooting saves time and money
The Power and Test Lab is a dynamic environment that keeps expanding, as increasingly more new solutions are being tested. Moreover, the Lab is unique in its kind and allows KONGSBERG to continuously develop and improve K-Power solutions.
"We continuously build competence in the Power Lab, and we can carry out more efficient troubleshooting on live installations from here. Overall, this is definitely something that saves our customers time and money," says Kleven.
Moreover, KONGSBERG has recently been testing interference filters, as high-frequency interference is dangerous to other components, which in turn makes having effective filters critical.
"We have acquired an insulated container and monitor interference to identify the requirements for filter requirements that we need to use for each specific vessel. This is also a key element that will benefit the customer both in terms of quality and reduced costs," concludes Kleven.