Meet our project manager, Joakim:
Focus on people and profession
Dedicated on and off work
Today, he leads development projects for land-based defence systems, and in his spare time, he coaches his daughters soccer team; "Åmot Girls 9". This is a responsibility and commitment he takes just as seriously as his role as a Project Manager.

"The sense of accomplishment I see in the girls when they achieve something great, either individually or as a team, makes all the voluntary effort worthwhile," Joakim says.

He finds the same drive at work when the project team succeeds, whether it's a collective or individual milestone that's achieved.

"In both roles, it's important to not only think your own thoughts. You have to listen to others, understand and convey the information in the right way," he says.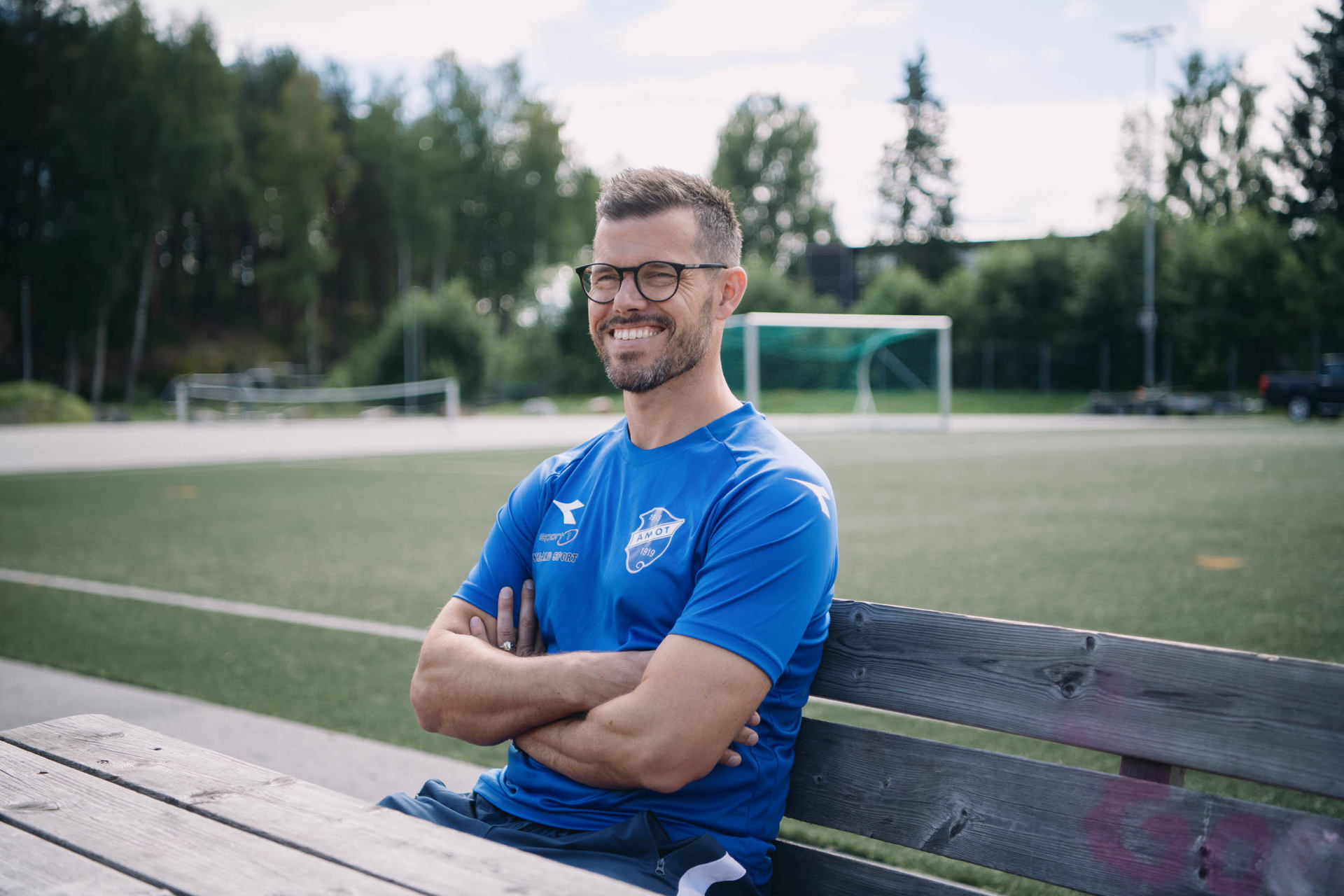 "It's the complexity and being part of something that's truly difficult to achieve that makes this job so interesting"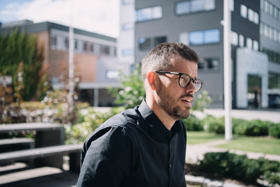 "The deterrent effect of a good defence is so substantial that I would say it contributes to maintaining peace"