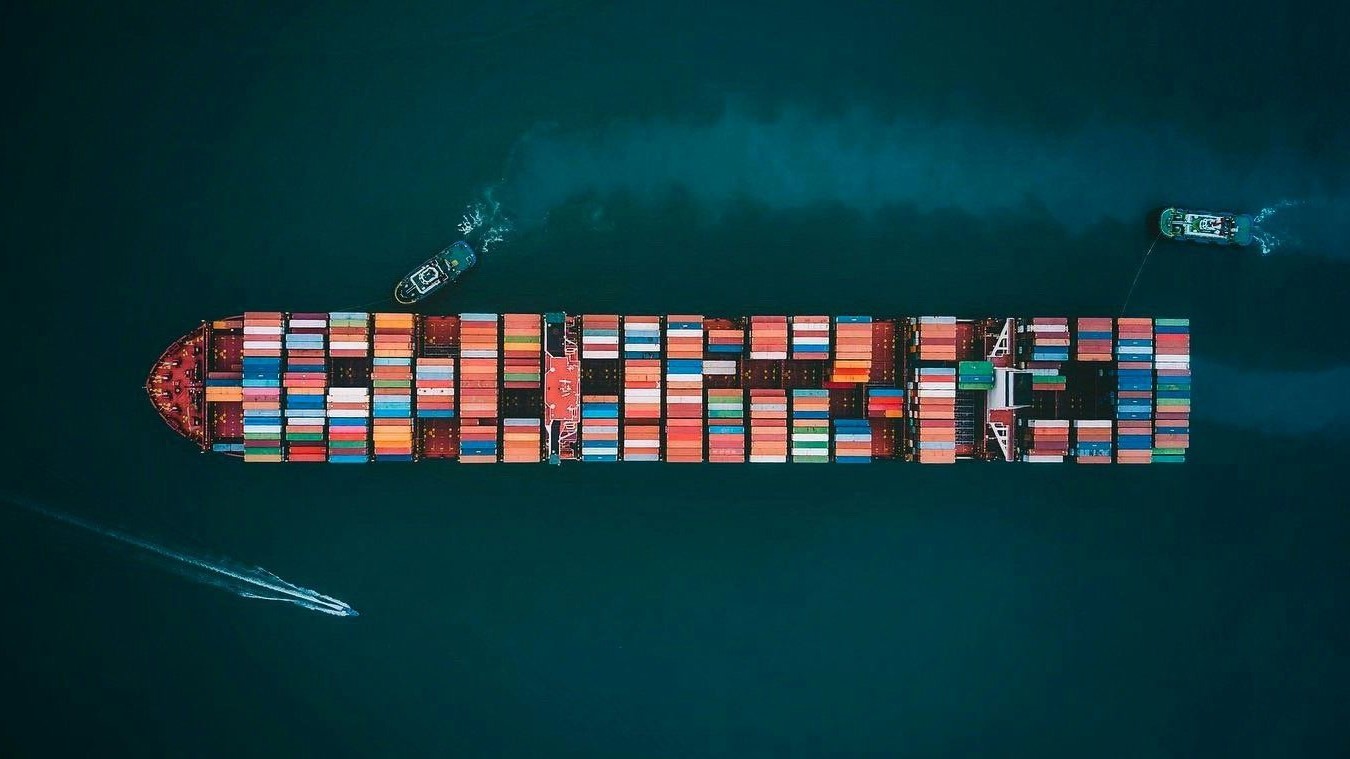 Container Feeder
KONGSBERG's integrated container concept provides greater efficiency and improves long-term operational performance and overall fleet management.
A fully integrated solution from bridge to propulsion allows careful management of operation costs and fuel savings. Navigation, planning, reporting and maintenance are joined in a single platform, giving complete control over parts, energy management, and power and propulsion systems.
Key figures
Reduced Nox / Sox and carbon footprint. Increased operational efficiency by minimum 5 per cent.
KONGSBERG's integrated concept enables proven vessel optimisation through monitoring and management of energy, fuel and all day-to-day operations. Integrated Container Feeder solution brings low energy-consuming operation profile by introducing hybrid peak saving technology together with an integrated Fuel Gas solution.
Kongsberg Maritime can provide a cost/benefit analysis and identify a lower carbon footprint for the entire operational profile. With Integrated Navigation System providing best route planning and optimization of the route, the ETA will be more predicable to a lower operation cost and efficiency.
Future proof – Efficient solutions to transition from LNG to future zero emission fuels, allowing shipowners to order a well proven state of the art solution that is competitive in today's market while being confident that the solution can easily be upgraded in the future to alternative low carbon fuels. Offering a clear and cost efficient path to adopting next-generation fuels and bunker infrastructure.
Increased operational efficiency – Digitally enabled vessel optimisation reduces running costs, while smart condition monitoring and maintenance tools eliminate downtime through optimal task management.
Enhanced fleet management – Greater insights over entire vessel operation are achieved by uniting multiple systems on a single platform. This enables better real-time and long-term decision making – both at sea and on shore.
"THE NEW INTEGRATED SOLUTIONS ENGINEERED BY KONGSBERG MARITIME TAKE A HOLISTIC APPROACH WHICH BALANCES CAPEX AND OPEX WHILE TAKING INTO CONSIDERATION UPCOMING EMISSION REGULATIONS. THIS ENSURES FUTURE-PROOF, EFFICIENT OPERATIONS FOR THE CONTAINER INDUSTRY."
Explore
Integrated Solutions for Container FEEDER
- MEETING THE CHALLENGE OF SUSTAINABLE INDUSTRY
KONGSBERG products work together to deliver enhanced performance and sustainability. It is only by taking a holistic view of every aspect of a ship's operation and systems that peak efficiency can be achieved: KONGSBERG solutions optimise fuel and energy use, whilst monitoring onboard systems to facilitate condition-based maintenance and minimal downtime.
LNG-fuelled propulsion is a prudent step for the future, providing a clear upgrade path to next-generation fuels as they become available while delivering compelling environmental advantages today.
Main benefits
Low emission and carbon footprint
Reduced maintenance cost
Increased efficiency
Integrated Automation and control with less interface to 3rd party
Reduced OPEX cost
Online simulation to optimize vessel operation.
"By uniting operations, energy and handling solutions, KONGSBERG creates integrated vessel concepts that unlock powerful benefits."
A CONTAINER VESSEL SOLUTION THAT THINKS OUTSIDE THE BOX
"Kongsberg Maritime's 2000 TEU container feeder concept adopts the principle of future-proofing from the bottom up, so that shipowners can invest in tomorrow by starting today"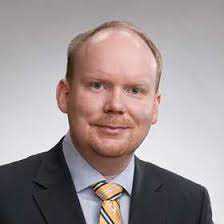 CONNECTING WITH THE FUTURE TODAY
Multiple systems, one platform, limitless potential
By uniting operations, energy and handling solutions, KONGSBERG creates integrated vessel concepts that unlock powerful benefits.
The result is greater efficiency, reduced costs, intelligent asset management and a continual cycle of learning and improvement. Data is shared, understanding is enhanced and better realtime and long-term decisions are made possible, both at sea and on land.
Marine operations is integrated, the future is KONGSBERG.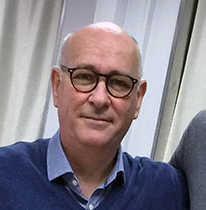 We're here to help and answer any question you might have. Please get in touch and our expert team will answer all your questions. We look forward to hearing from you! LEIF KRISTIAN WEUM, Senior Sales Manager, Kongsberg Maritime
Products & Solutions FOR Container Feeder