Autopilot, K-Bridge Autopilot
K-Bridge AP autopilot is an adaptive heading and track controller providing optimal steering behaviour under all weather and load conditions.
Description
K-Bridge AP receives its orders from the autopilot control section of the K-Bridge display units and transmits steering commands to the steering system. The orders may be manual changes of wanted heading, turn radius or rate of turn or it may be orders originating from track control along a selected sailing route. Together with K-Bridge ECDIS and Conning display, K-Bridge AP forms a complete system for automatic track control. When used with a K-Bridge SINT - sensor interface and K-Bridge ST - steering system or K-Thrust thruster control system, the K-Bridge AP is installed with virtually no extra cabling.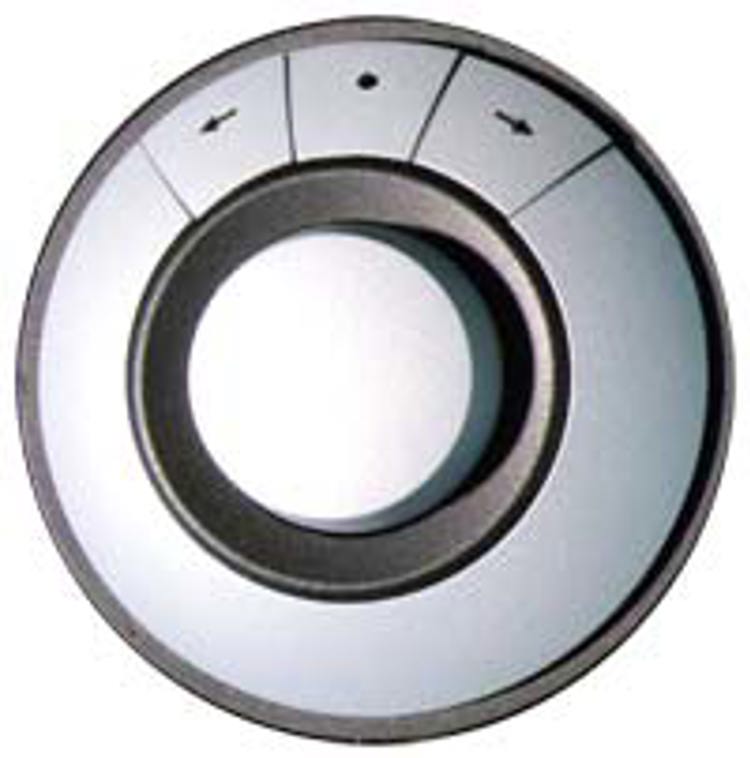 Customer benefits
Full adaptive control
Precision and economy modes
Rate of turn and turn radius modes. Adjustment of turn rate and radius during active turn
Complies with IMO track control performance standards when combined with K-Bridge ECDIS and K-Bridge CONNING display or K-Bridge MULTI displays
Operates with normal rudders and azimuth propulsion
Bridge user interface as integral part of K-Bridge operator stations
Autopilot software is hosted in K-Bridge SINT navigation sensor interface or K-Pos DP controller
Interface to steering gear via LAN or by direct wiring
Standards applied
The equipment is designed to conform to the following standards:
IMO Resolution A.342 (IX) as amended by MSC 64(&/) Annex 3
IMO Resolution A.694(17)
IMO Resolution A.813(19)
EU MED
Type approval
The K-Bridge AP is approved in accordance with EU MED as an automatic heading control device and as a track controller. The approval includes the operator interface and the use of other K-Bridge components to accomplish automatic track control.
Services et support
24/7 Technical support

Our 24/7 technical support team is there to help at any time, day or night, wherever your vessel is.

Conversions, retrofit and refit

We understand the importance of having the right parts, available in the right place, at the right time.

Training

Ensure that your crew is properly and thoroughly trained. This will reduce operational risk, downtime and maximise return on asset investment.