KONGSBERG delivers high bandwidth communication for multi-asset specialist operations
Recent trials carried out from the Norwegian Coast Guard base at Sortland in Northern Norway have demonstrated the effectiveness of KONGSBERG's Maritime Broadband Radio (MBR) system as a robust and reliable data communication network for joint multi-asset and multi-agency operations. The trials featured two live, simulated scenarios; real-time fishery inspection operations, based on the suspected illegal dumping of fish, and emergency response to an oil spill and floating containers in the aftermath of a marine accident.
The scenarios were designed to demonstrate the technology and organisational benefits of a new unified maritime intelligence system for intermodal operations involving diverse stakeholders and assets. Leveraging 'beyond line of sight' technology with ranges in excess of 50 km, MBR provided a reliable link for the transfer of vital reconnaissance and decision support. MBR's ability to deliver real-time data and stream live video outside of satellite communication networks, using lightweight and quick to deploy components, has proven particularly effective in fast response, multi-asset missions such as those covered in the trials.
Scenario pictures
Videofeed provided by the MBR from the aircraft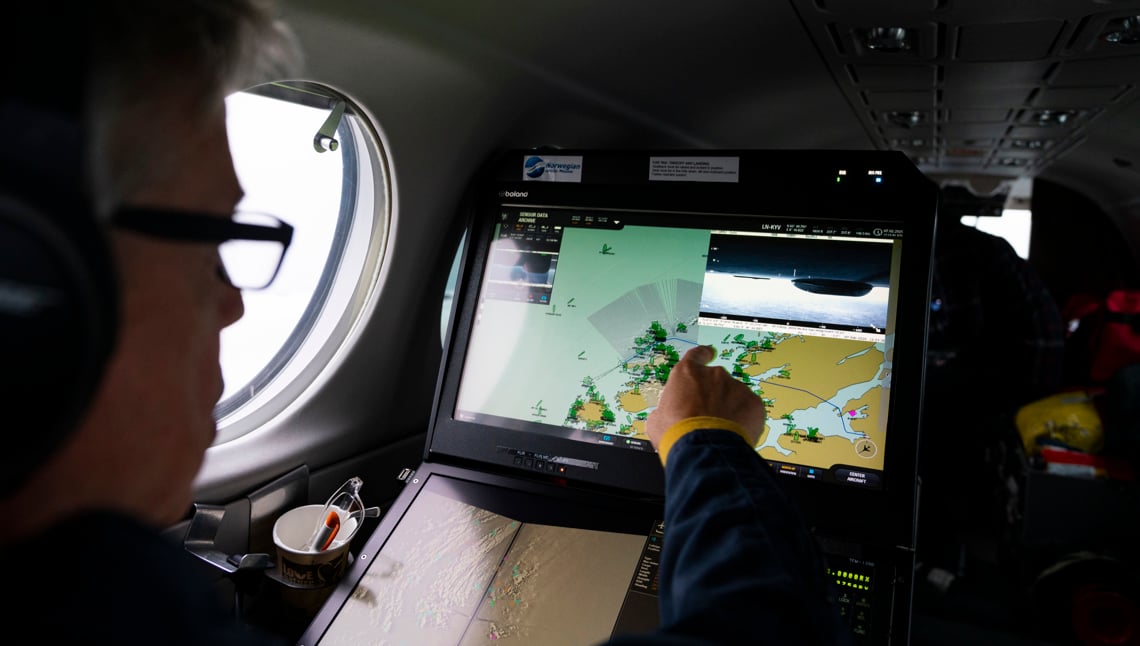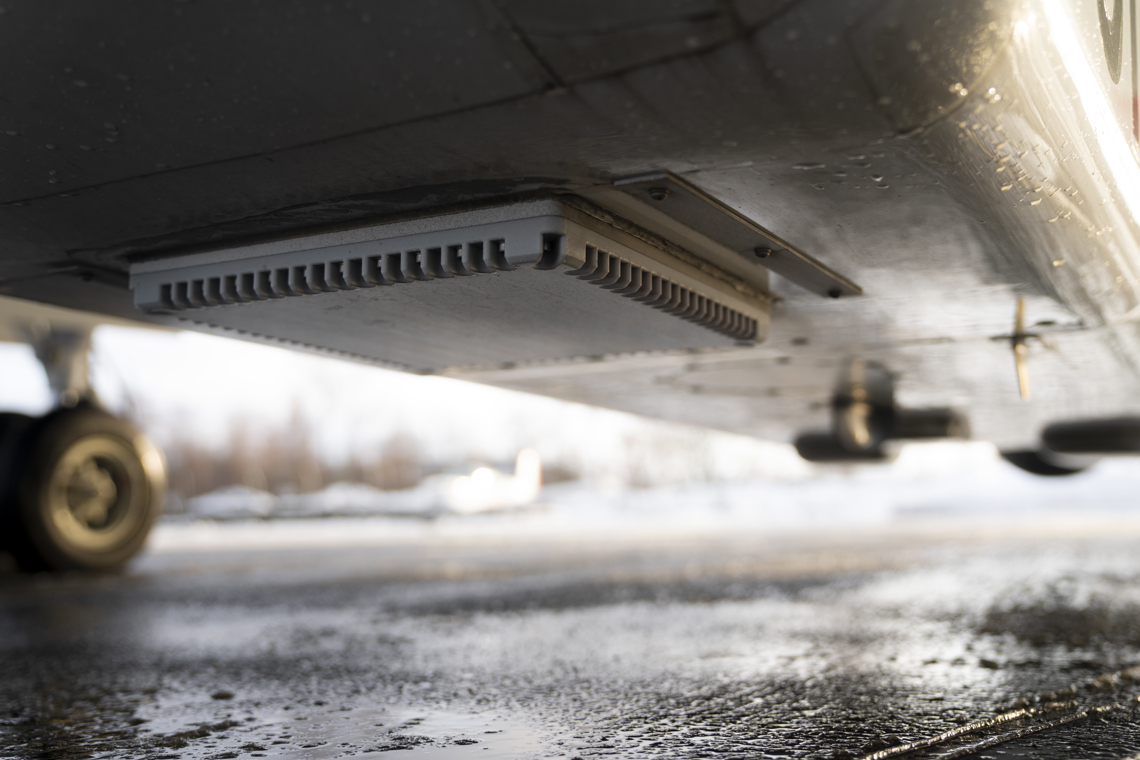 MBR mounted on the aircraft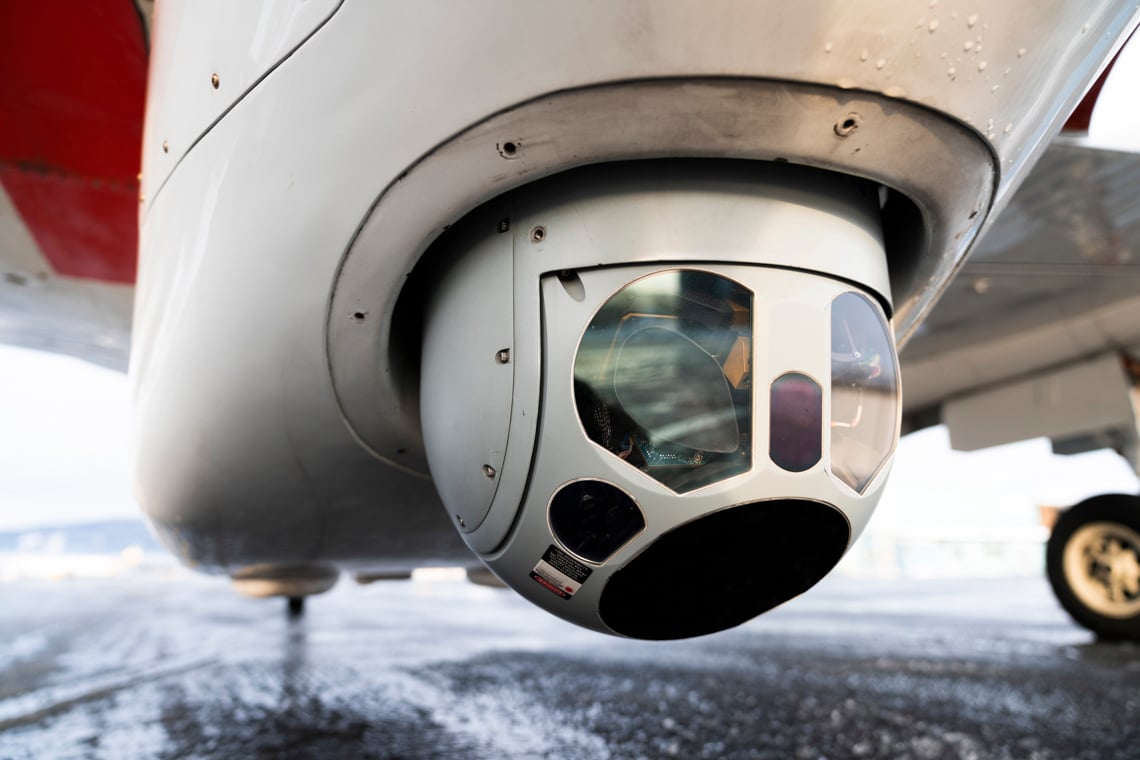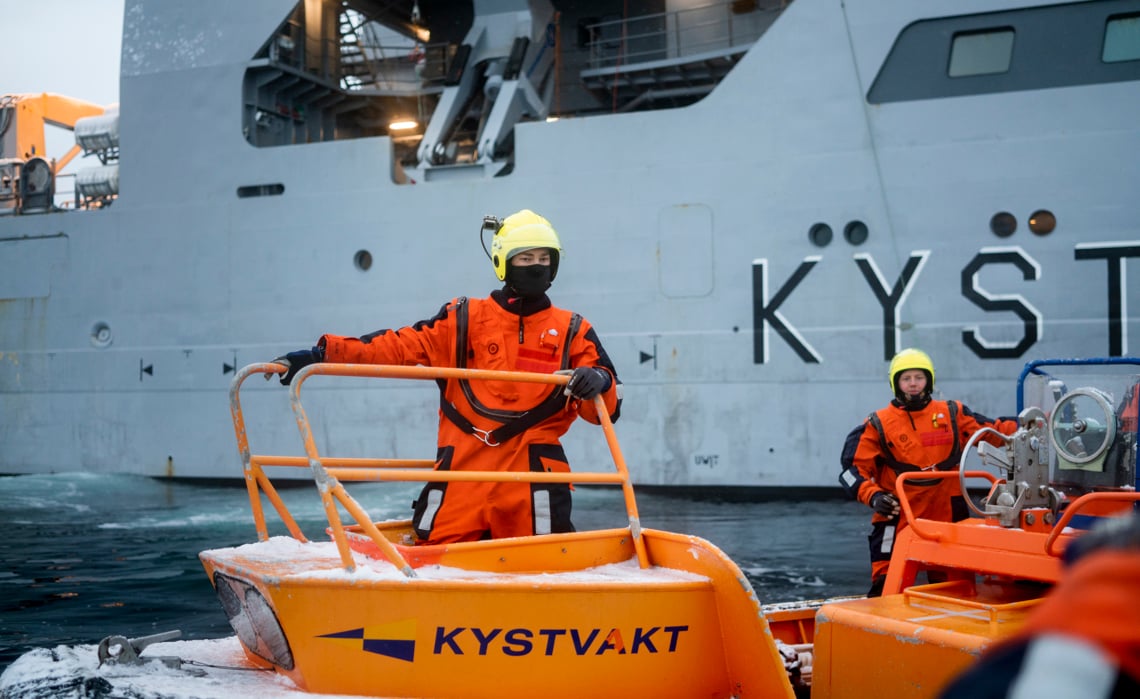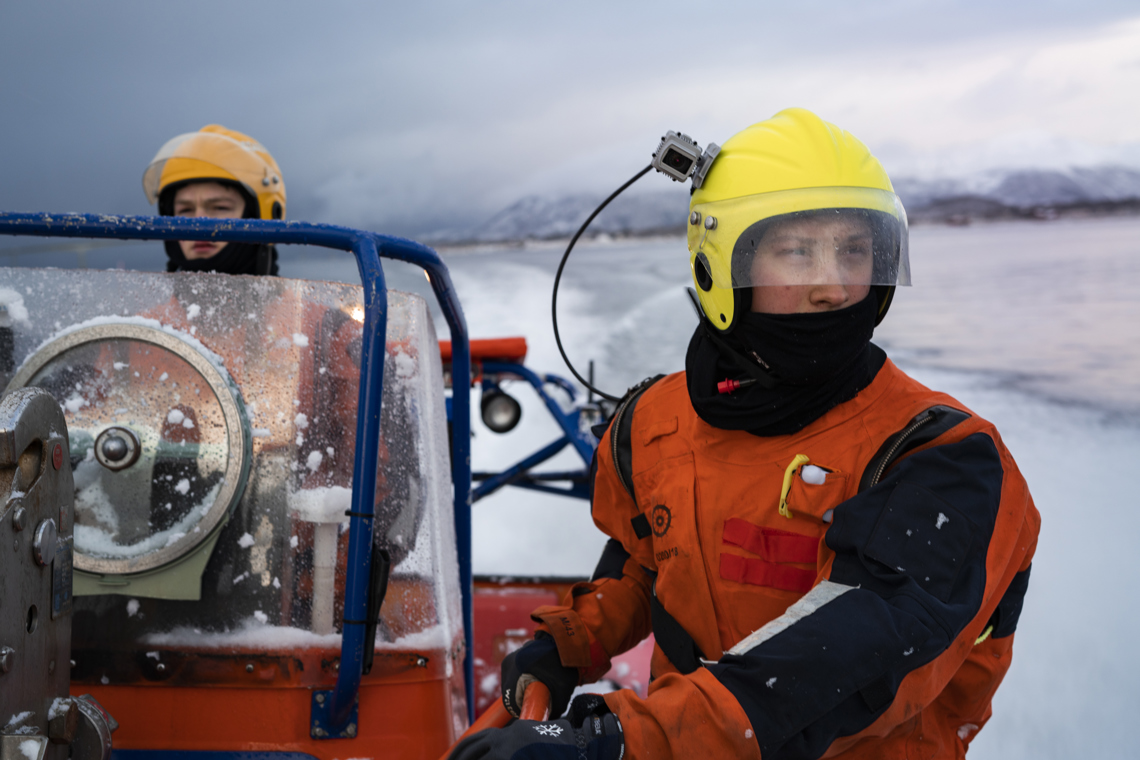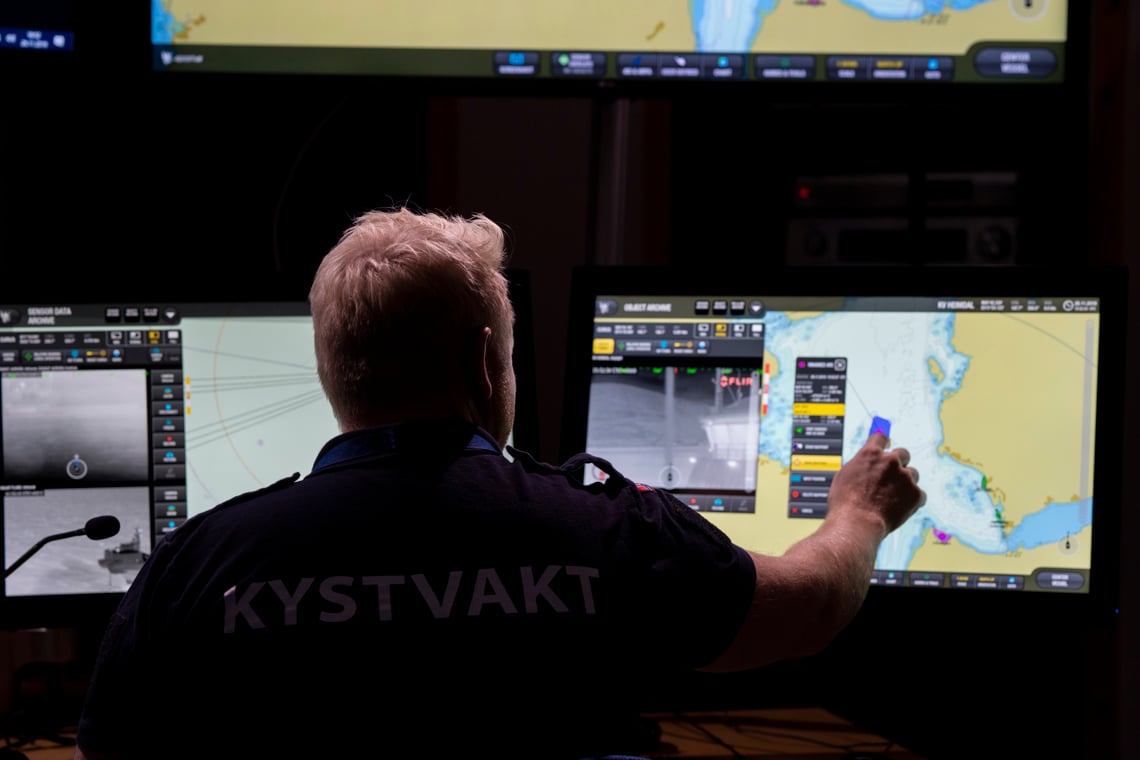 Live streams provided by MBR into vessels OPS
Videofeed provided by the MBR from the aircraft

MBR mounted on the aircraft

Live streams provided by MBR into vessels OPS
"While satellite networks are still essential for maritime data transfer, MBR provides a powerful alternative especially for missions involving co-operation between different agencies with assets on land, sea and in the air. With the ability to have an MBR network up and running quickly, the system lends itself to supporting critical and emergency operations, where the cost of keeping a satellite service operational 'just in case' does not add up. Likewise, for operations in the far North, MBR can significantly outperform satcom due to the lower angle of elevation that may restrict performance and availability of satellite links."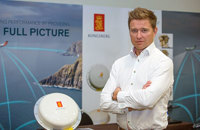 The scenarios were staged aboard the Ole Larsen trawler and Norwegian Coast Guard vessels KV Barentshav and KV Heimdal. Two MOB boats piloted by experienced personnel equipped with helmet cameras and AIS buoys also took part, alongside an aerial drone and spotter plane. VHF radio provided voice communication while all assets were connected to the operations centre at Kystverket coast guard HQ via MBR to ensure the availability of independent, high-speed data connectivity for safe and efficient mission co-ordination and execution.