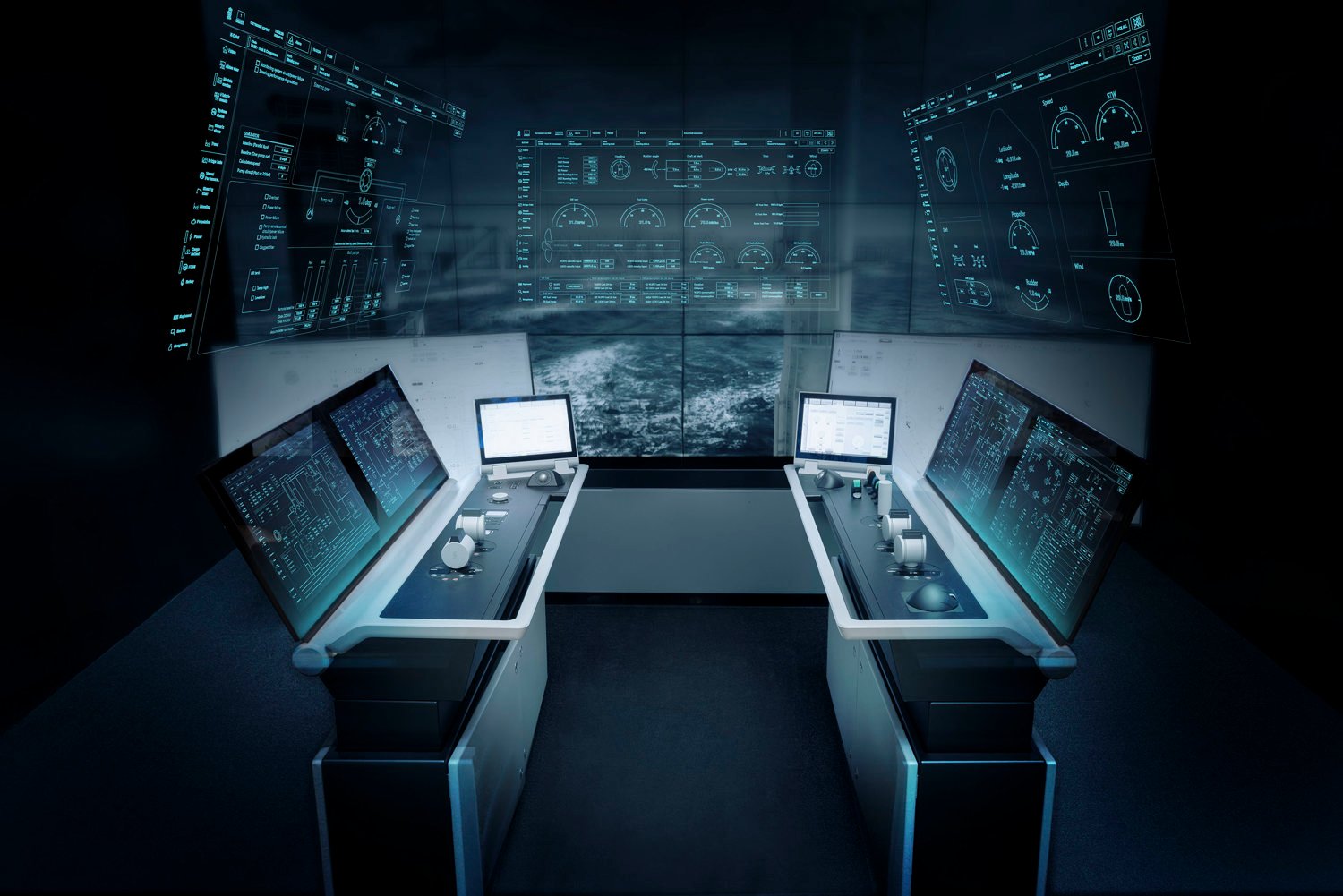 Marine automation system, K-Chief
With decades of experience delivering marine automation systems for merchant and offshore vessels, KONGSBERG provides solutions contributing to efficient and safe operations. Experience next-level efficiency with our latest K-Chief technology, building on the success of K-Chief 600 and K-Chief 700
Our K-Chief marine control system is the ultimate choice for shipowners and operators seeking seamless integration and enhanced operational safety when using multiple KONGSBERG systems. Our cutting-edge, redundant bus network maximises system reliability, while interchangeable operator stations and shared spare parts minimise crew training and maintenance. We offer single-point accountability and broad service network to ensure smooth sub-system synergy, lower service attendance, and minimise costs. K-Chief is an all-in-one marine automation system combining innovation, safety, and efficiency.
The complete marine automation system operated through one common interface
The most uniform, seamless and efficient solution in the market
Optimised design

Shared technology
Common hardware components
Reduced need for on-board spareparts

Installation benefits

Time-efficient commissioning and sea trial/ testing
Online update of software»
One point of contact/ service engineer for the intire installation

Ease of operations

Common point of operation
Reduced training need
Simplified maintanence
Remote support available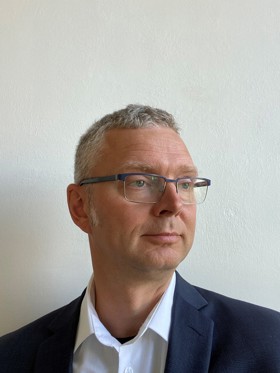 K-Chief is a popular and proven marine automation system, and this latest version combines the strengths of our existing platforms to provide shipowners and operators with a better technical and operational solution, and improved integration when they're selecting more than one system from KONGSBERG. It provides the basis for one common platform on board the ship to integrate the KONGSBERG equipment. For the crew, this simplifies operations making their job more efficient, easier and safer. Erik Korssjøen, Product Director Vessel Control Systems, Kongsberg Maritime
Services and support
24/7 Technical support

Our 24/7 technical support team is there to help at any time, day or night, wherever your vessel is.

Conversions, retrofit and refit

We understand the importance of having the right parts, available in the right place, at the right time.

Training

Ensure that your crew is properly and thoroughly trained. This will reduce operational risk, downtime and maximise return on asset investment. KONGSBERG launches unified and simplified K-Chief
Kongsberg Maritime has today unveiled its new K-Chief marine automation system, offering ship owners more efficient operations from a single platform to integrate all KONGSBERG equipment on board.