Through our foresight and ability to adapt, Kongsberg Defence & Aerospace has survived through changing times and markets. We work together as one team, translating innovations from one business area to the others. This makes us among the best in our fields, and allows us to deliver extreme performance for extreme conditions.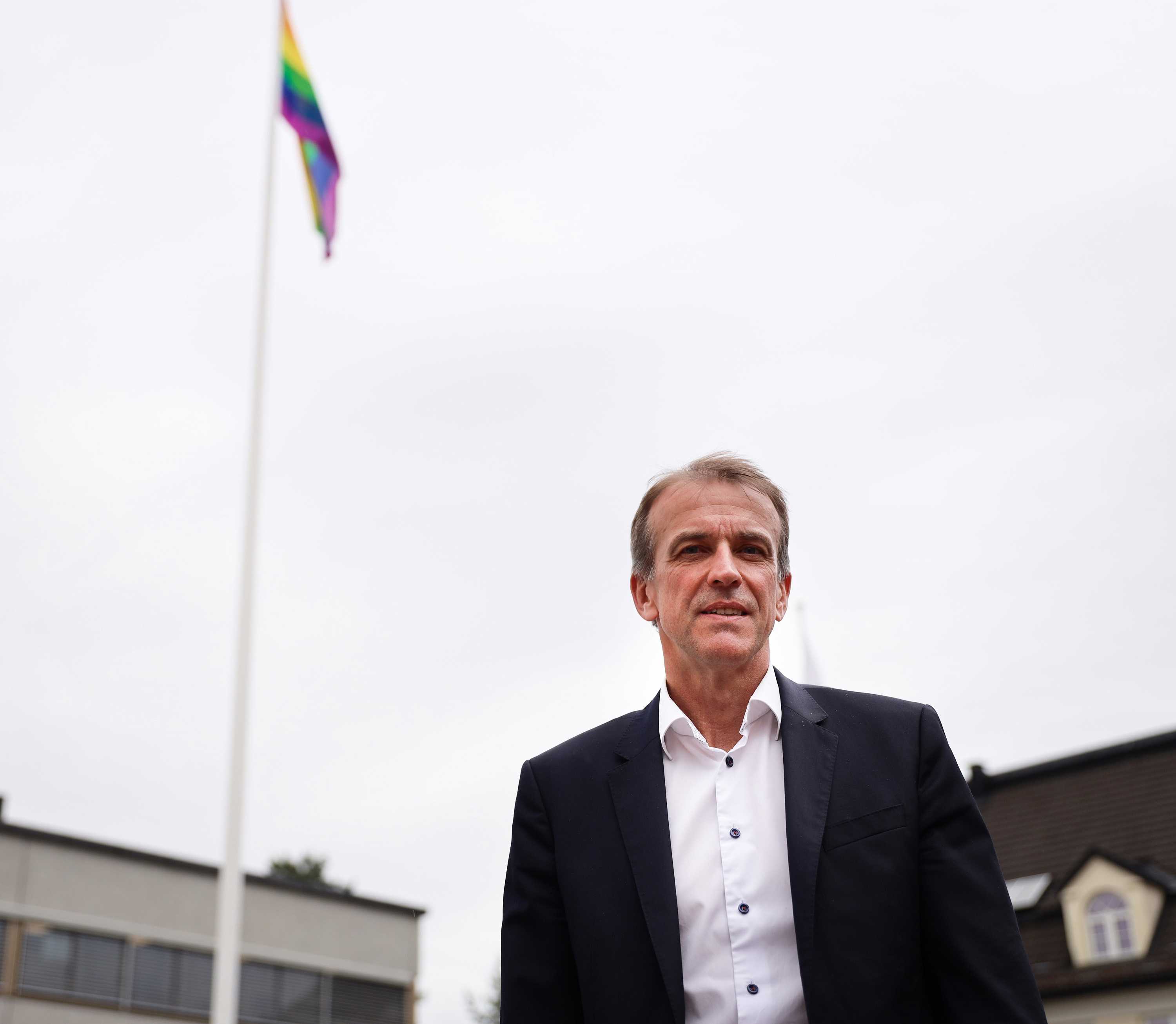 WHY PRIDE MATTERS
Being a successful company that innovates and changes for more than 200 years takes hard work, practice, great ideas and different perspectives – and a wide range of different types of people. We asked Eirik Lie, the President of Kongsberg Defence & Aerospace, why a 200-year old company recognise and celebrate Pride Month.
Learn why Pride matters to us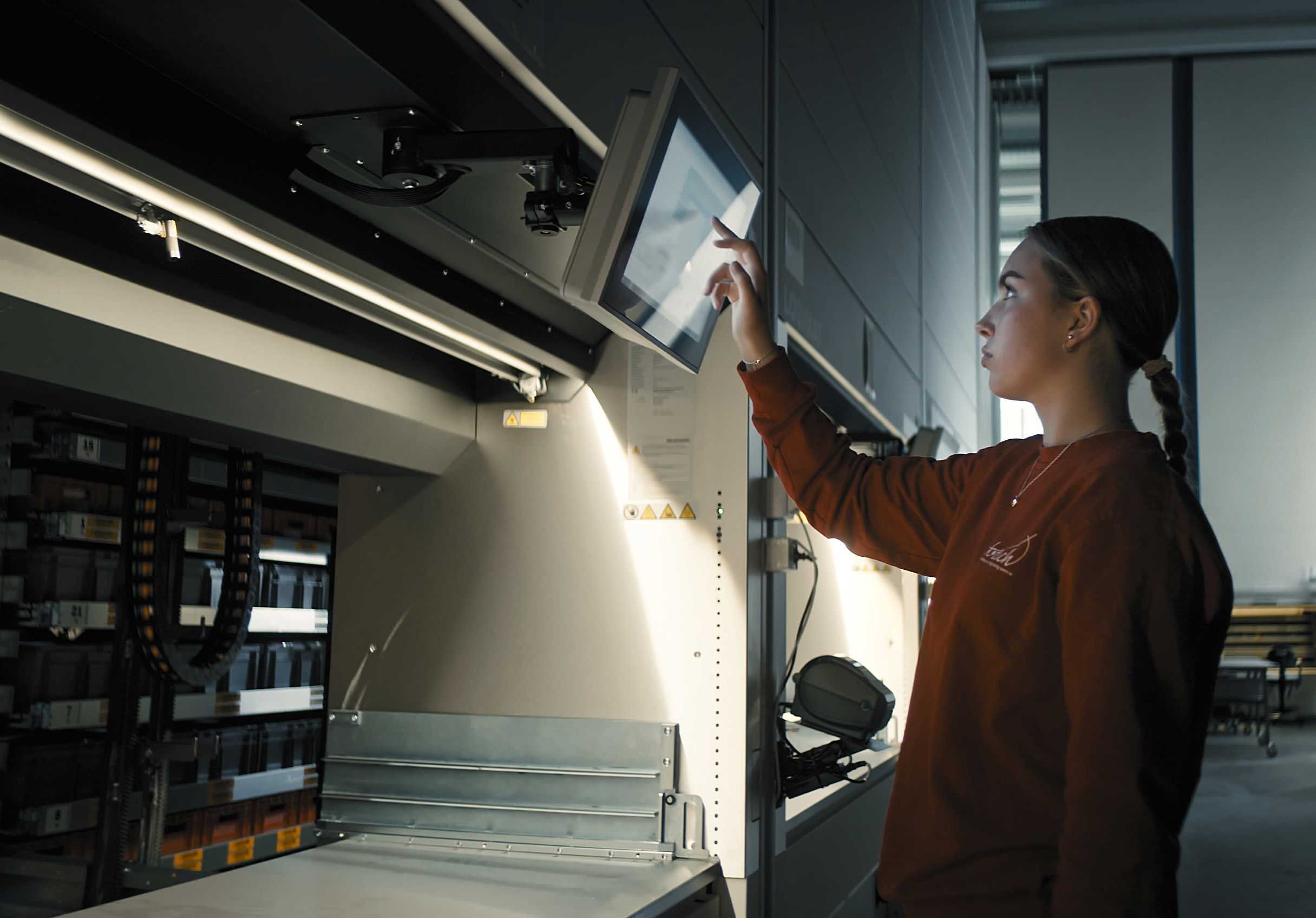 We develop innovative solutions for extreme conditions
Our company consists of five business areas, each with a world-class product portfolio and a proven track record. Our divisions strive to develop and offer innovative and reliable solutions for extreme conditions worldwide.
Read more about what we do
Join our team today!
Recent Job Openings:
KONGSBERG ENTERS INTO AN AGREEMENT TO ACQUIRE SMALLSAT MANUFACTURER NANOAVIONICS
Norway/Lithuania, 5 July 2022: Kongsberg Defence & Aerospace (KONGSBERG) has entered into an agreement to acquire Lithuanian smallsat mission integrator and bus manufacturer NanoAvionics. The planned acquisition expands KONGSBERG's space offering to also have products and technology for manufacturing small satellites.
Click here to read more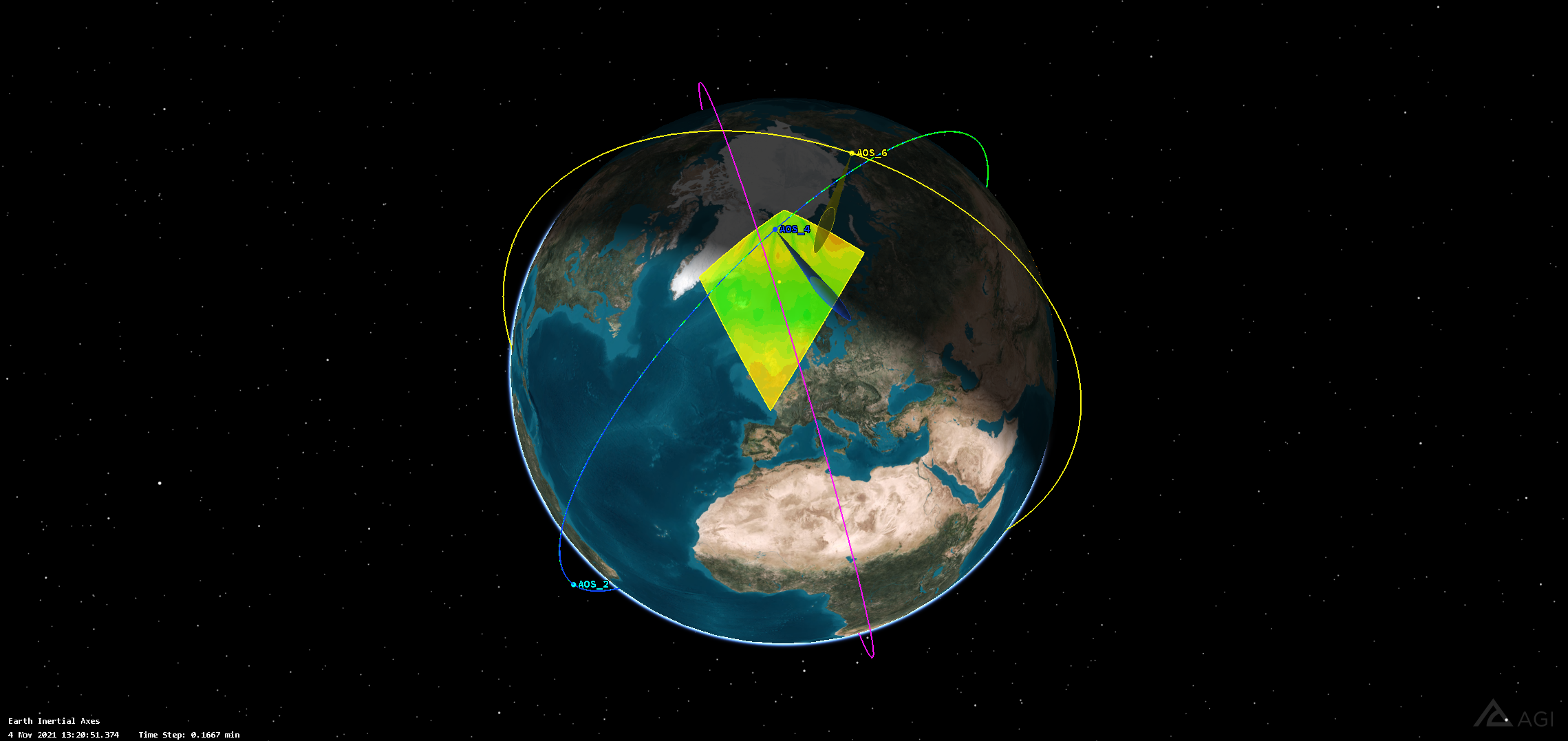 BUILDING NORWEGIAN COMPETITIVENESS IN SPACE
Kongsberg Defence & Aerospace (KONGSBERG) has signed a contract with the European Space Agency (ESA) to start a feasibility study on building a national satellite infrastructure for ocean surveillance.
Click here to read more

EXPLORE THE BENEFITS OF WORKING WITH US
Being a part of our culture of innovation and technology, you'll have outstanding benefits and amenities to help you live a flexible, healthy and fulfilling life at and outside of work. We want our employees to give us their best, and in return we offer great employment conditions, including a wide range of benefits and amenities, and programmes to promote a supportive, inclusive and friendly working environment.
Employee Benefits