ODFJELL DRILLING
The power of performance
Few industries are as demanding and as regulated as offshore oil and gas. Rapid technological advances, the world's most stringent safety regulatory environment and across-the-board calls for quality, mean drilling companies must remain ever-vigilant in their focus on performance and outcomes.
Gunvor Hatling Midtbø

Vice President, Communications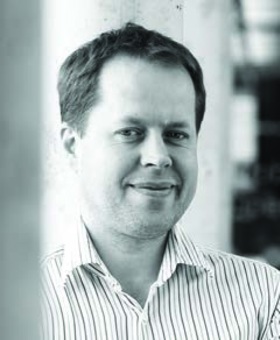 "We have one of the most modern fleets in the drilling industry" - Håkon Klepsvik Vice President Technology & Projects, Odfjell Drilling Sixth generation semi-submersible.
"The industry sees that we have focus and do a safe job" - Håkon Klepsvik Vice PresidentTechnology & Projects, Odfjell Drilling