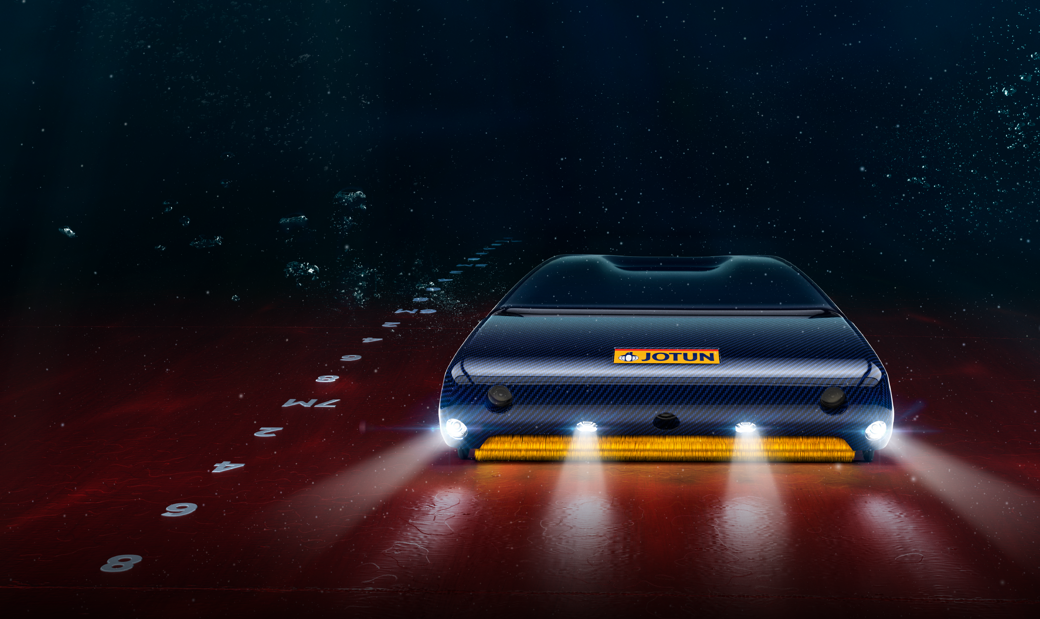 Jotun Hull Skating Solutions
Always clean hull – for the most challenging operations
DEVELOPED BY JOTUN. KONGSBERG INSIDE.
The HullSkater technology is based on KONGSBERG's long experience within marine robotics and remote operations, resulting in more energy efficient operations and reduced CO2 emissions.
The HullSkater is a revolutionary and climate friendly solution utilizing proactive cleaning of the hull.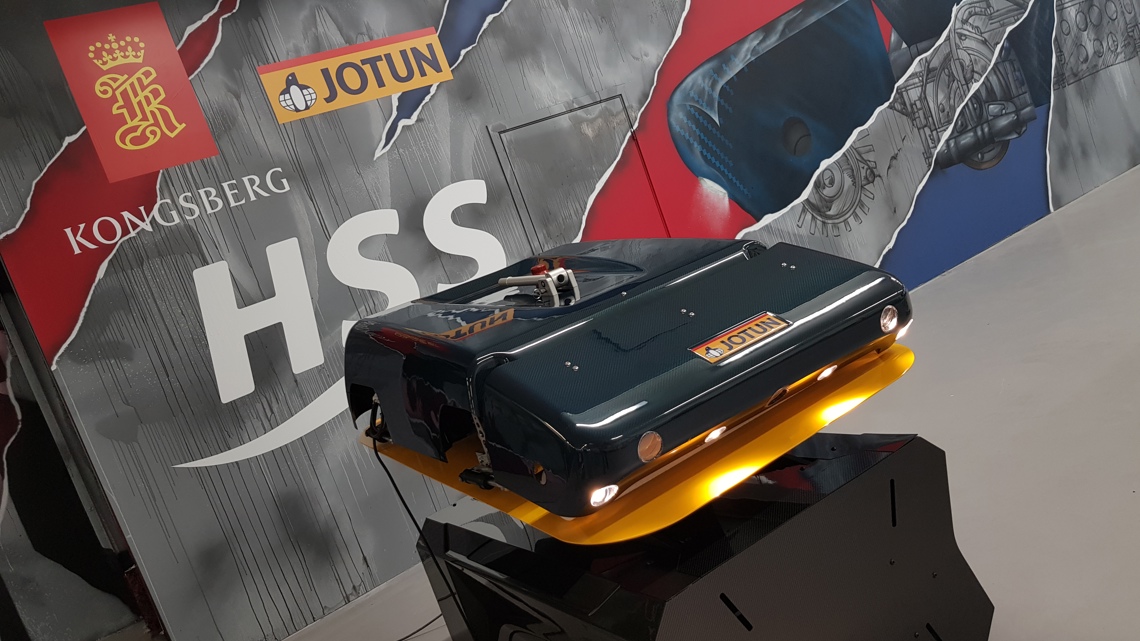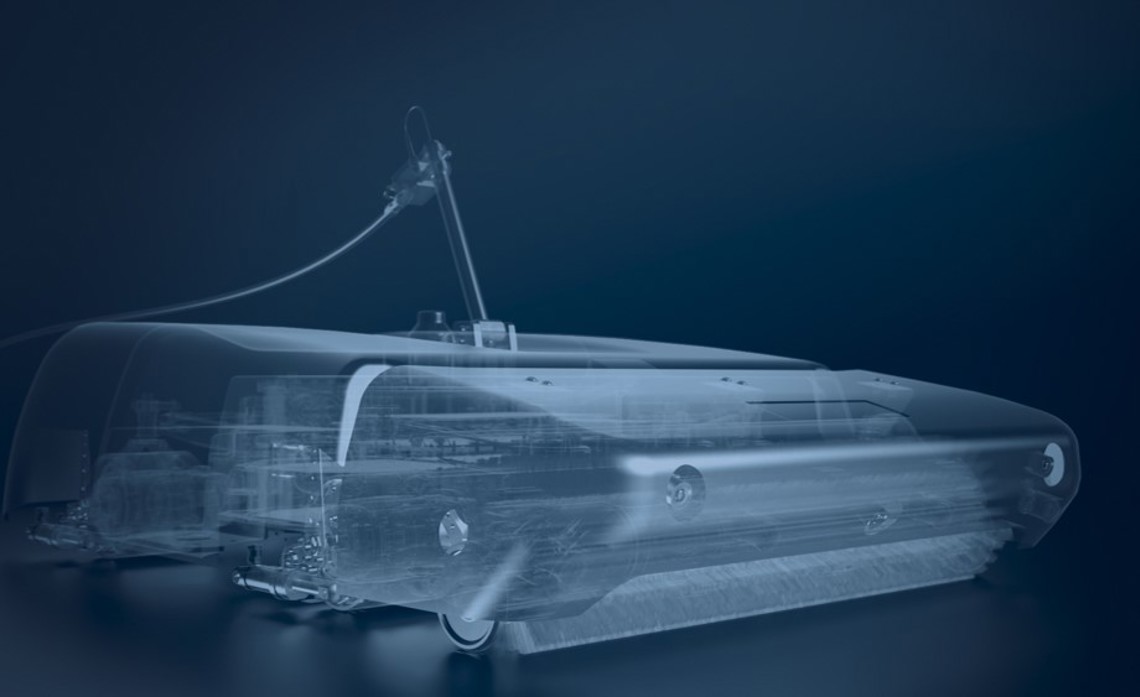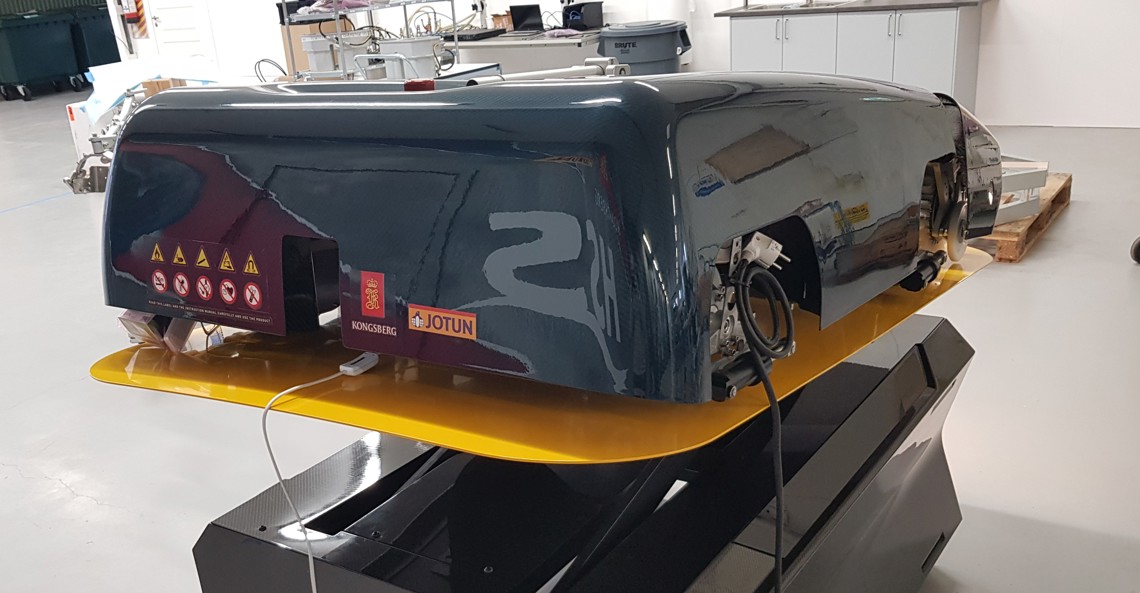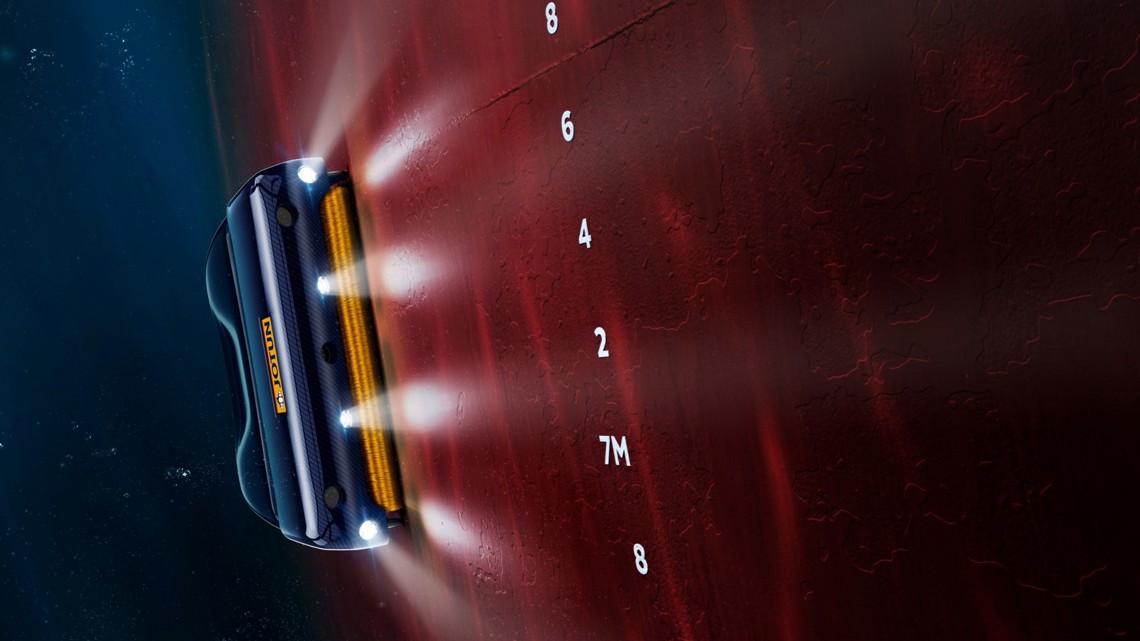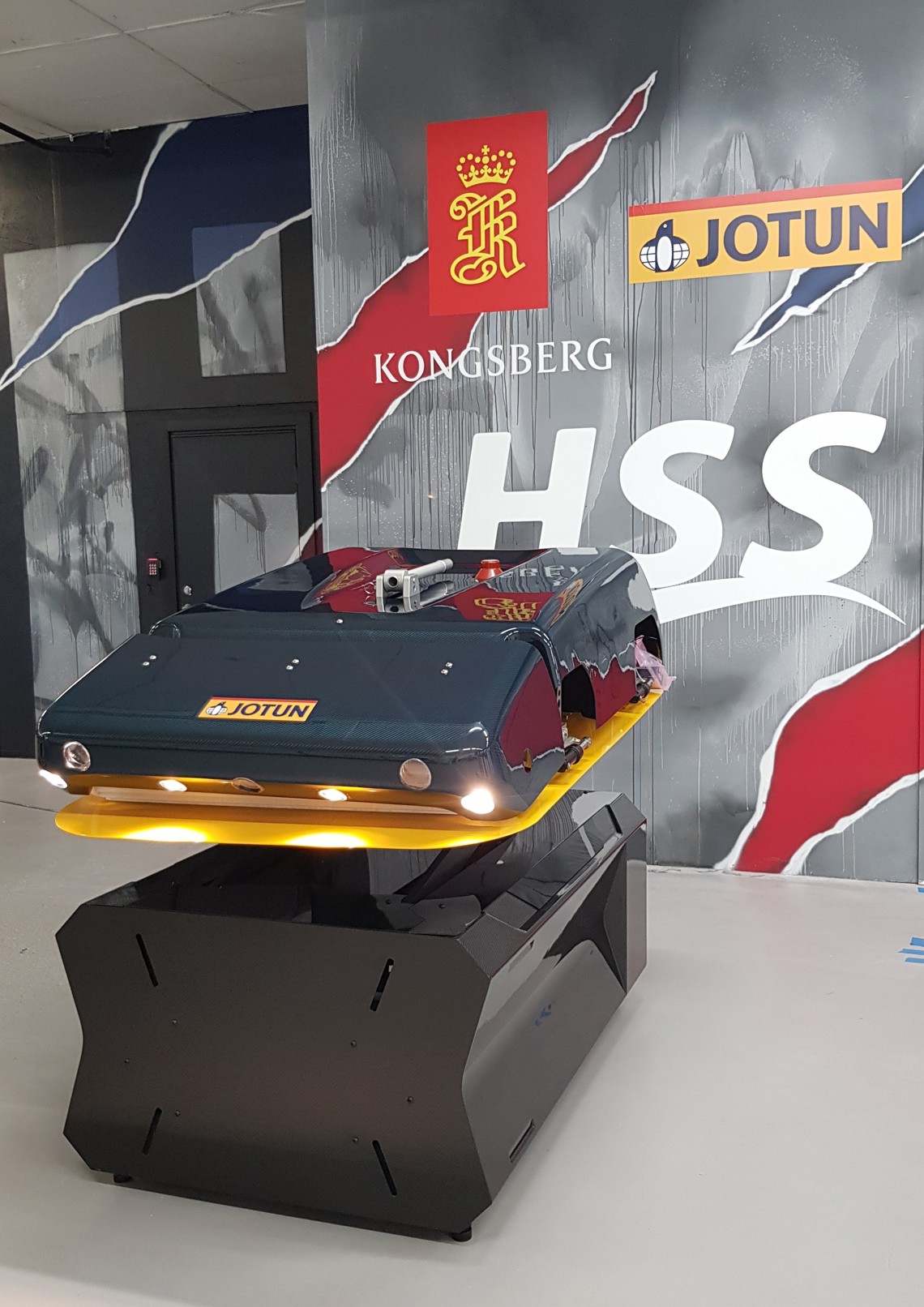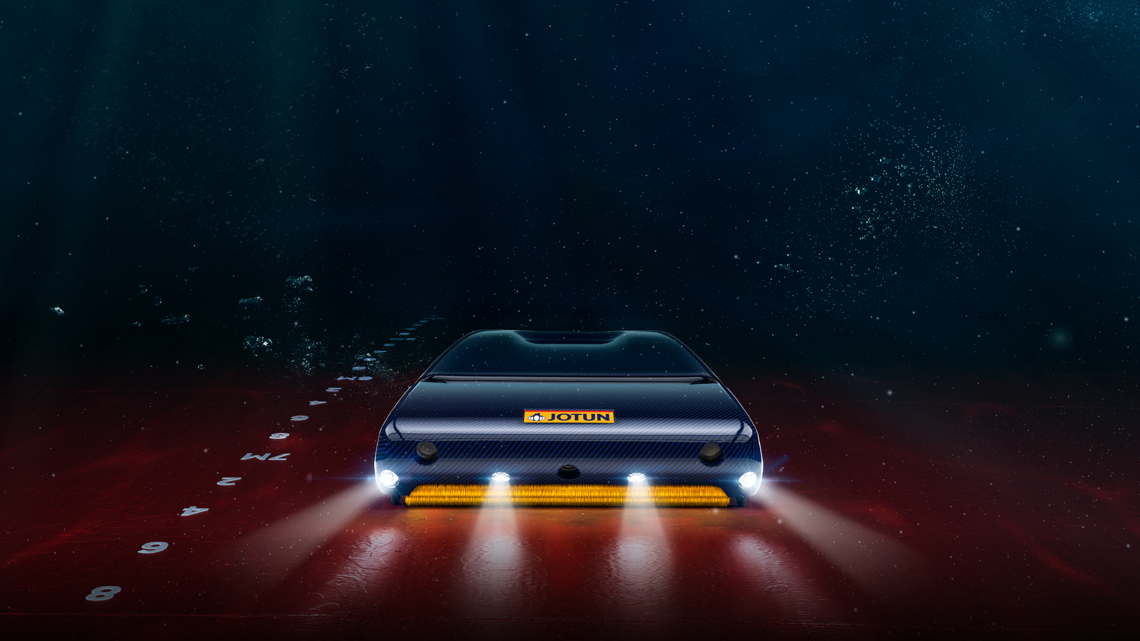 If 25% of ships in challenging operations convert to HSS by 2030 (same as Jotun's share of total antifouling market today), this would result in a CO2 emissions reduction of at least 10 million tons per year – equal to around a quarter of total Norwegian CO2 emissions in 2018.
This means that if all ships in challenging operations converted to HSS, this would result in CO2 emissions reduction of at least 40 million tons per year – equal to the total Norwegian CO2 emissions in 2018.
Benefits
Full operational flexibility with unlimited idle days
Reduced fuel costs through a consistently clean hull and market leading hull performance
Reduced environmental footprint through improved fuel consumption giving lower greenhouse gas emissions
Reduced risk of spreading invasive species through early removal of hull fouling at its geographical origin
Hull state verification capabilities available 24/7
Example - Reference vessel burning 45 tons fuel per day;
Hull Skating Solutions vs. Market Average for 60 months
Overall fuel cost saving: approx. $ 4,000,000 (12.5%)
Reduced CO2 emissions: approx. 22,000 tons (12.5%)

When Jotun needed a 'reliable technology partner', a partner with experience and knowledge of marine robotics, underwater sensors, remote operations and a global maritime service network, it was natural to look to Kongsberg Maritime.
Read more about the revolutionary World-leading, service & support network
Over 30,000 vessels operate with KONGSBERG systems on board. Supporting them is serious business. Our scope and expertise provides enormous benefit to customers.
Customer Support – truly a global presence