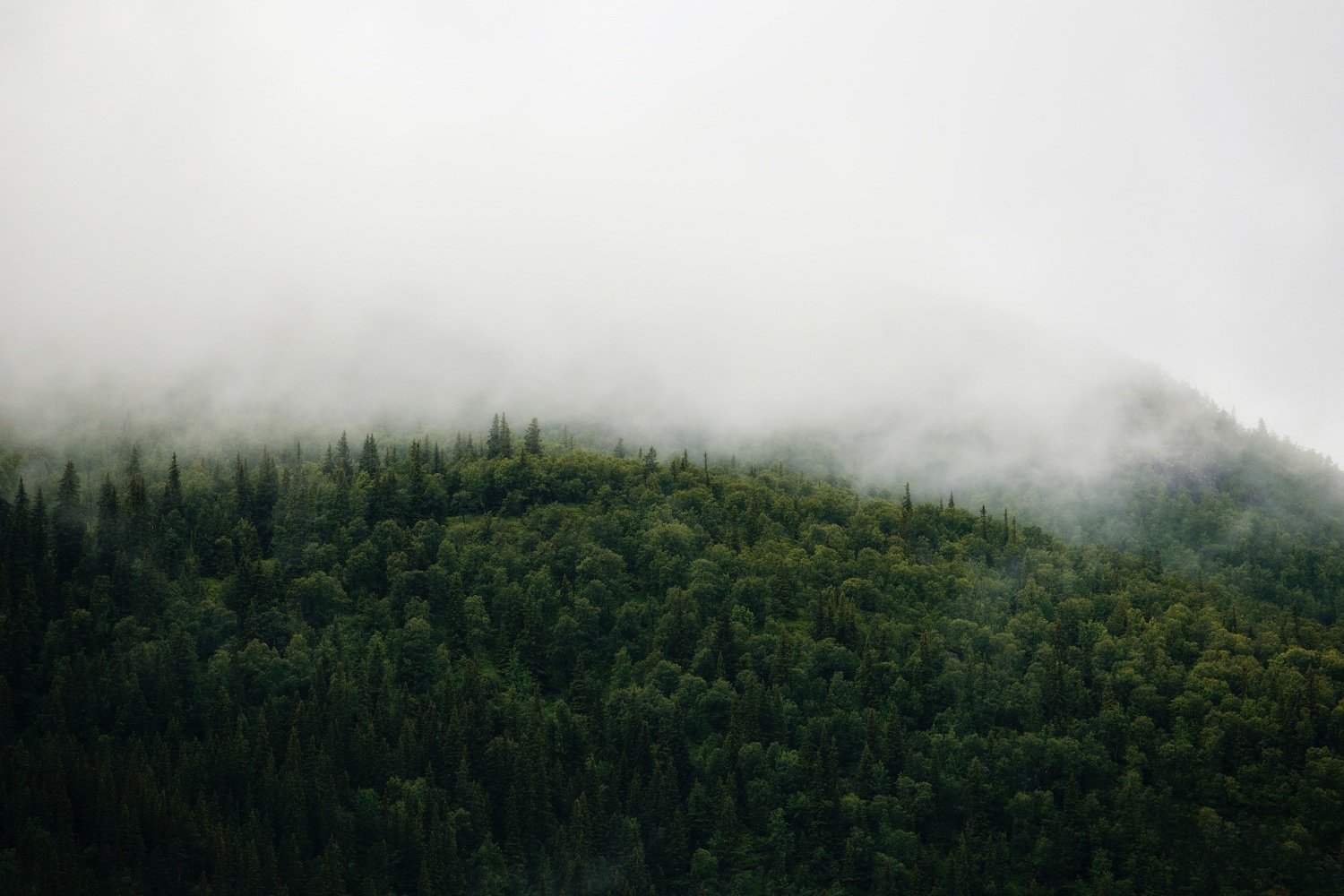 Our commitment and your expectations
At KONGSBERG we recognise the challenges faced around the world and strive to resolve these issues. This goes beyond balancing economic success with environmental dilemmas. We can make a significant difference across many issues facing the world today.
Cover photo by Jon Flobrant.
This starts with the way we design our products, the materials we source, our manufacturing methods and our employee training. We value our relationships with suppliers, and demand fair, long-lasting partnerships. We only enter into enterprises that show great potential, with minimum risk to all stakeholders.
Outside of KONGSBERG, we work closely with communities, to ensure that our relationships with them are mutually beneficial. And, as we venture deeper into the oceans and space, we go to extreme lengths to guarantee the safety and security of everybody who works with us.