Pressure transmitter for LNG applications - GT402 version E & F
KONGSBERG / Autronica GT402 - Pressure transmitter for vapour pressure measurement on LNG tanks.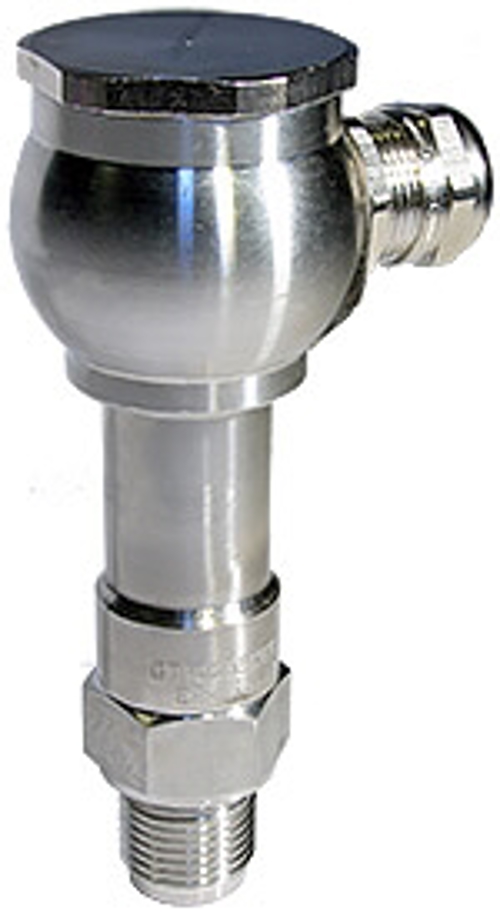 Pressure transmitter for LNG vapour pressure
Designed to satisfy international standards for custody transfer of LNG, which require monitoring of vapour pressure. It can be used in hazardous areas either in combination with our signal converter AL-100 or the radar processing unit GLK-100, which both have integrated zener barriers. DZ-110 zener barrier can also be used to obtain intrinsic safety.
Main specifications
Overall accuracy : <±1% fro (-30 to +70°c)></±1%>
Accuracy : <±0.35% of fro></±0.35%>
Temperature drift : <±0.02% of fro °c></±0.02%>
Comp. temperature range : -30 to 70°C
Long term stability : <±0.2% of fro year></±0.2%>
Servicios y soporte
24/7 Technical support

Our 24/7 technical support team is there to help at any time, day or night, wherever your vessel is.

Conversions, retrofit and refit

We understand the importance of having the right parts, available in the right place, at the right time.

Training

Ensure that your crew is properly and thoroughly trained. This will reduce operational risk, downtime and maximise return on asset investment.