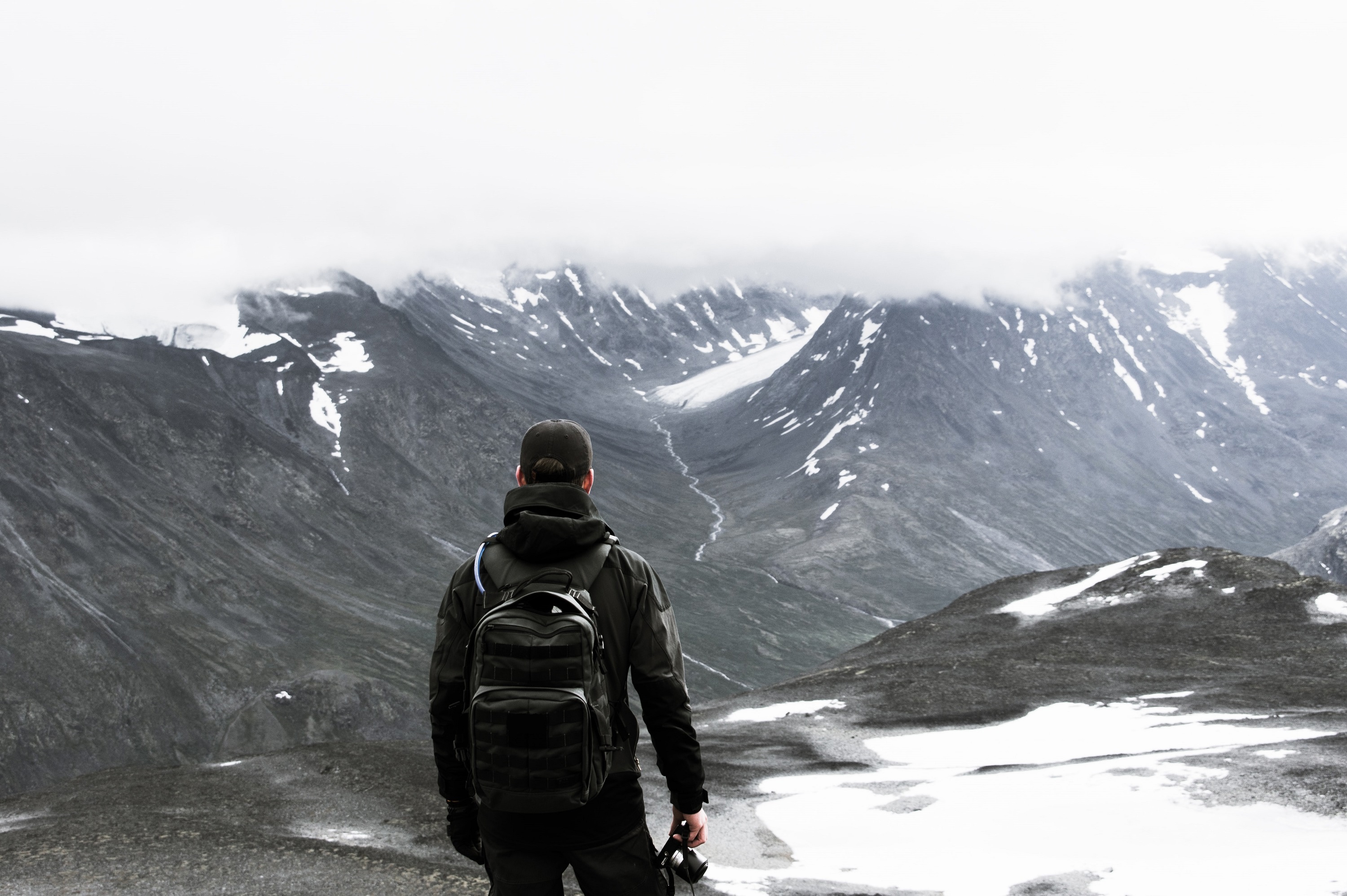 Values
Our shared values are what unites us. They describe what it takes to succeed, and they permeate the way we work. We achieve our world-class reputation through our people: working together, sharing ideas and a dedication to technical excellence.
Cover photo by Axel Holen.
Determined
We are known for our drive and our persistence. We work hard to support our customers' missions and to meet our stakeholders' expectations. We set ambitious goals where our purpose is to make a difference for people and the planet.
«This speaks to who I am. The work should be done properly. This is part of our soul. It's part of our culture. We don't do anything half way. We wouldn't have come so far if we weren't determined and targeted."
Innovative
We have been an industrial pioneer for more than 200 years. On our journey we have always pursued improvements and redefined the standard of excellence in everything we do. We are dynamic by heart and being curious lies in our very core. We constantly strive to create value for our customers, shareholders and the society at large by pushing the boundaries of what is possible.
"Innovation is about creating something new, but also to renew or improve what's already there. This is part of our everyday life in KONGSBERG, which I think is quite unique. We innovate continuously, in all parts of our business."
Collaborative
Our collaborative and inclusive behaviour is fundamental to our business. We work closely with our customers and share knowledge with our colleagues, suppliers and partners across the globe - to the benefit of our customers and our own competitiveness. Our people are our most valued asset and we pride ourselves to attract and develop world class employees. We are ONE KONGSBERG - making the impossible possible by performing together.
"It means working together. We value our differences and acknowledge each other's strengths. You must dare to include those who think different from yourself, that's when we really achieve the best solutions."
Reliable
Our customers and partners can trust us to deliver - always. We are an organisation characterised by our corporate responsibility, integrity, and concern for health, safety and the environment. We are part of the solution - proudly creating products for a safer and more sustainable future.