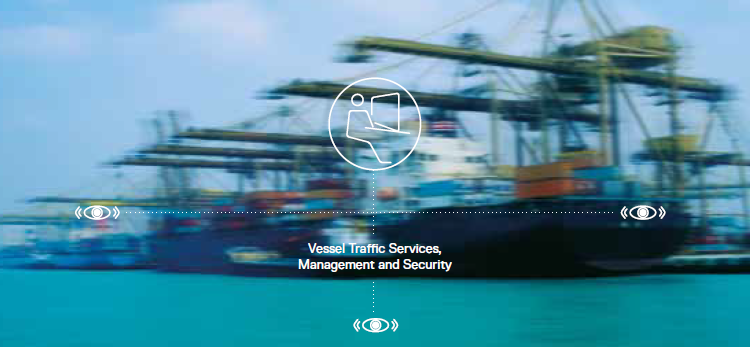 VTS & VTMIS
Successful ports and coastal authorities establish Vessel Traffic Services (VTS) to ensure the safe and efficient movement of vessel traffic through the port's VTS area. Our VTS systems are scalable, integrated solutions that can expand as demand increases.
We offer the following VTS solutions, in compliance with IALA VTS recommendations:
Basic – for VTS Information Service (INS) and/or Navigational Assistance Service (NAS)
Standard – for all types of VTS Service (Information Service, Navigational Assistance Service, and Traffic Organisation Service)
Advanced – for VTS operations with specific areas of high risk due to traffic density or navigational hazard(s).
Related links
Downloads