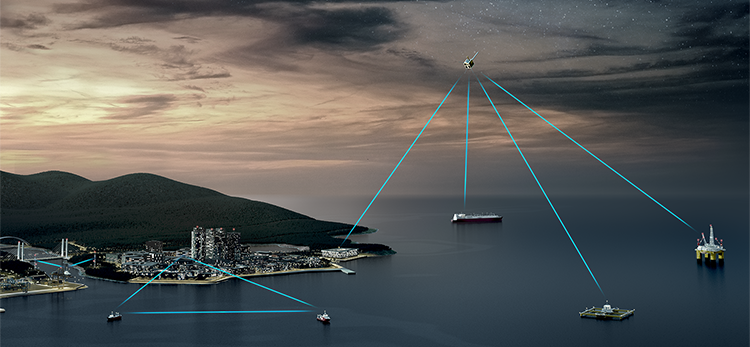 AIS Networks for VTS and Maritime Surveillance
Kongsberg Norcontrol's long experience with VTMIS and AIS solutions and our world wide presence make us a perfect partner for your AIS network and AIS integration needs.
The C-Scope AIS Network Management (CSAN) is an integrated part of the C-Scope product family and is our latest generation AIS Network. It is an essential component of any system handling and storing real-time AIS data.
Employing commercial-off-the-shelf (COTS) technology, the CSAN is a very high capacity, state-of-the-art system with a modular design that minimizes installation and maintenance issues and facilitates enhancements and upgrades.
Some of Norcontrol's recent AIS and AIS network solutions include MCA's national AIS network for the UK, Norway's national AIS network, Singapore's MPA, and others.
Downloads