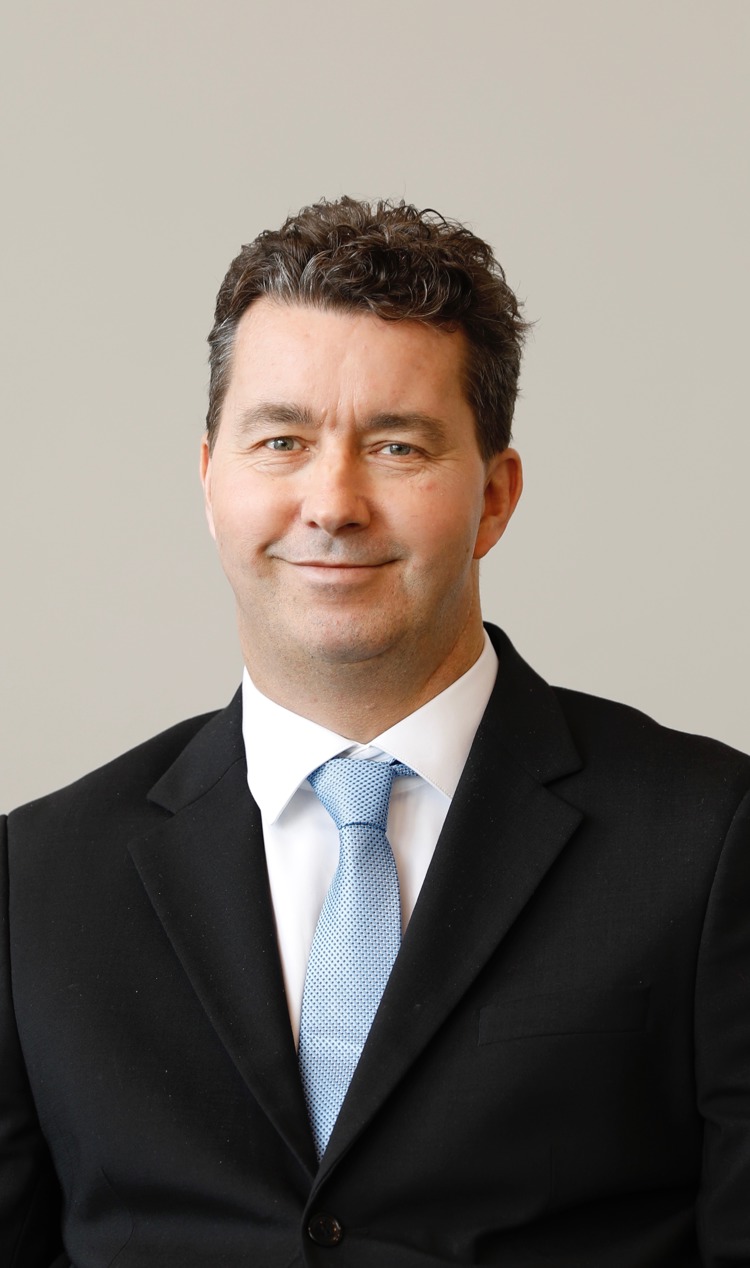 Born: 1968
Position: Production Planner/Technician
Education: Technical College Mechatronics 2010, Certified Industrial Mechanic 1987
Special experience: 10 years' experience in IDS as Project and Production Planner, started as apprentice in Kongsberg Våpenfabrikk in 1986, worked more than 20 years in Norsk Jetmotor and Kongsberg Automotive as mechanic. More than 20 years in Union Board work.
Member of the Board sice: 2021
Number of shares in Kongsberg Gruppen ASA: 177
Directorships outside KONGSBERG: Deputy member of Dept. 29 FLT Kongsberg, Chairman of the Board of FLT KDA.