Trawler's a pioneer of technology in the Alaskan seas
Northern light
Work on North Star Fishing Co.'s North Star has put KONGSBERG at the heart of a new generation of sustainable vessels.
CRAIG TAYLOR

Senior Manager PR & Communications
Hurricane Michael in 2018 North Star have a 360-degree view from the bridge at all time.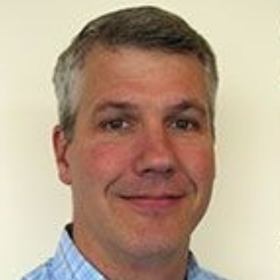 "Fuel efficiency is a key performance indicator in our business and is also a very important consideration for our customers who are increasingly interested in the carbon footprint of their supply chain." Jim Johnson, President and CEO of Glacier Fish The North Star is now one of the most technologically advanced ships in the Alaskan fleet.