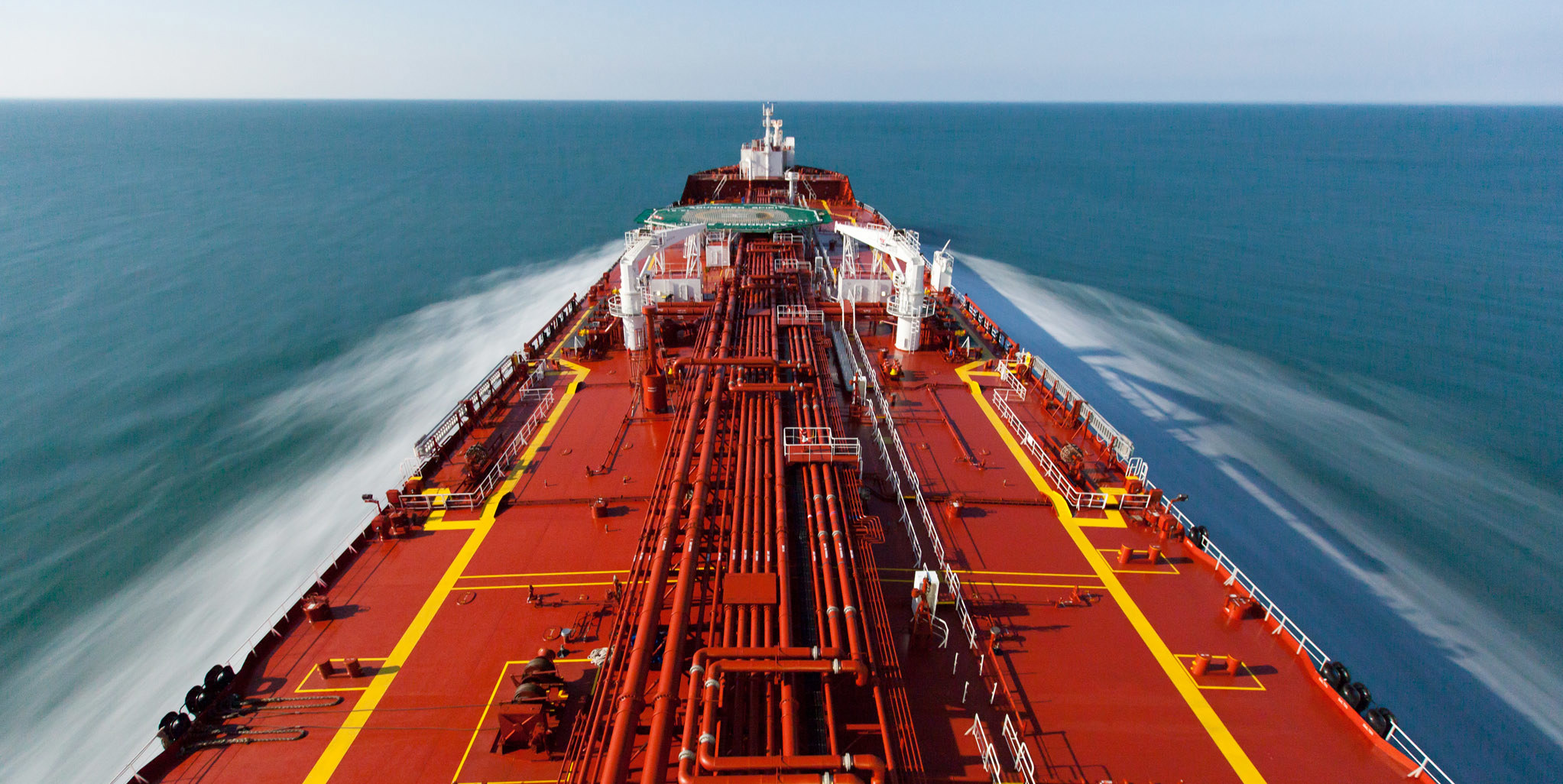 JAWS
– Just Add Water System
JAWS is a data-driven trim and draft advisory application, available on Kongsberg Maritime's Information Management System (K-IMS).
JAWS is a data-driven trim and draft advisory application, available on Kongsberg Maritime's Information Management System (K-IMS).
The JAWS-application is made available onboard the vessel. The user-friendly interface provides advice on optimal trim and draft settings in current, or planned, vessel conditions for various speed segments to the crew.
The JAWS onshore version enables the ship operators to track energy-savings, before and after JAWS. Savings can be tracked per vessel or fleet. The parameter in the application 'missed energy-savings' shows further potential savings that can be achieved with JAWS.
Captains and crew change, JAWS ensures that the vessel continues to sail with optimal trim and draft settings at all times. JAWS is a key-enabler to help shipowners quickly reduce CO2-emissions, and one building block in helping shipowners meet the Carbon Intensity Index requirements.
Benefits:
JAWS is a trim and draft advisory software application that helps reduce fuel costs and emissions

The JAWS onshore application visualizes vessel and fleet performance with energy-savings

JAWS does not require hull performance test data or any additional hardware

JAWS has been developed, tested, and verified by Shell on operating vessels

The JAWS technology has undergone DNV's technology qualification process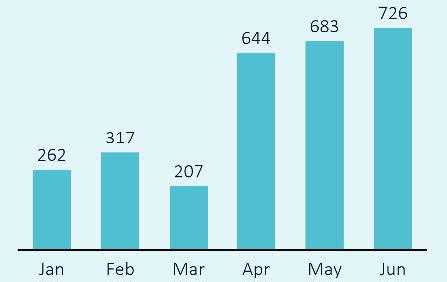 The graph shows a vessel in operation with JAWS software. Bars indicate kWh savings in thousands and line indicates the percentage of time JAWS advice have been followed. Over period of six months, that specific vessel has followed JAWS advice 38.4% of the time and saved 756 000 kWh, an average energy saving of 3.81% over a six-month period. JAWS savings are compared to the crews best practice trim and draft settings before JAWS deployment.
features:
JAWS uses a vessel's data to provide vessel specific advice on optimal trim and draft settings for current, or planned vessel conditions

JAWS is easy to install and comes with user-friendly interfaces for onboard and onshore team

Several KPI-cards, tables, and graphs are available for onshore operational teams to easily track fleet and vessel performance
Intuitive and User-Friendly User Interfaces
The onboard JAWS version provides a graphical and easy to understand view for optimal trim and draft settings to the crew for different vessel conditions and speed segments.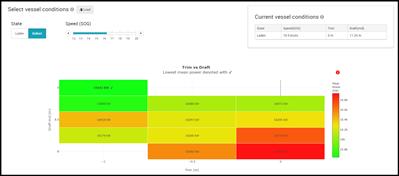 The onshore JAWS version provides key KPI-cards to track JAWS onboard usage, energy savings and vessel efficiency. The time and voyage selector enables operators to analyze and compare JAWS performance over time e.g. before and after a crew change. Several performance tables are made available to further analyze performance data.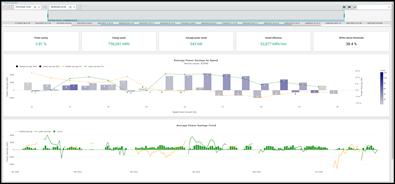 Tjenester og support
24/7 Technical support

Our 24/7 technical support team is there to help at any time, day or night, wherever your vessel is.

CONVERSIONS, RETROFIT AND REFIT

We understand the importance of having the right parts, available in the right place, at the right time.

Training

Ensure that your crew is properly and thoroughly trained. This will reduce operational risk, downtime and maximise return on asset investment.