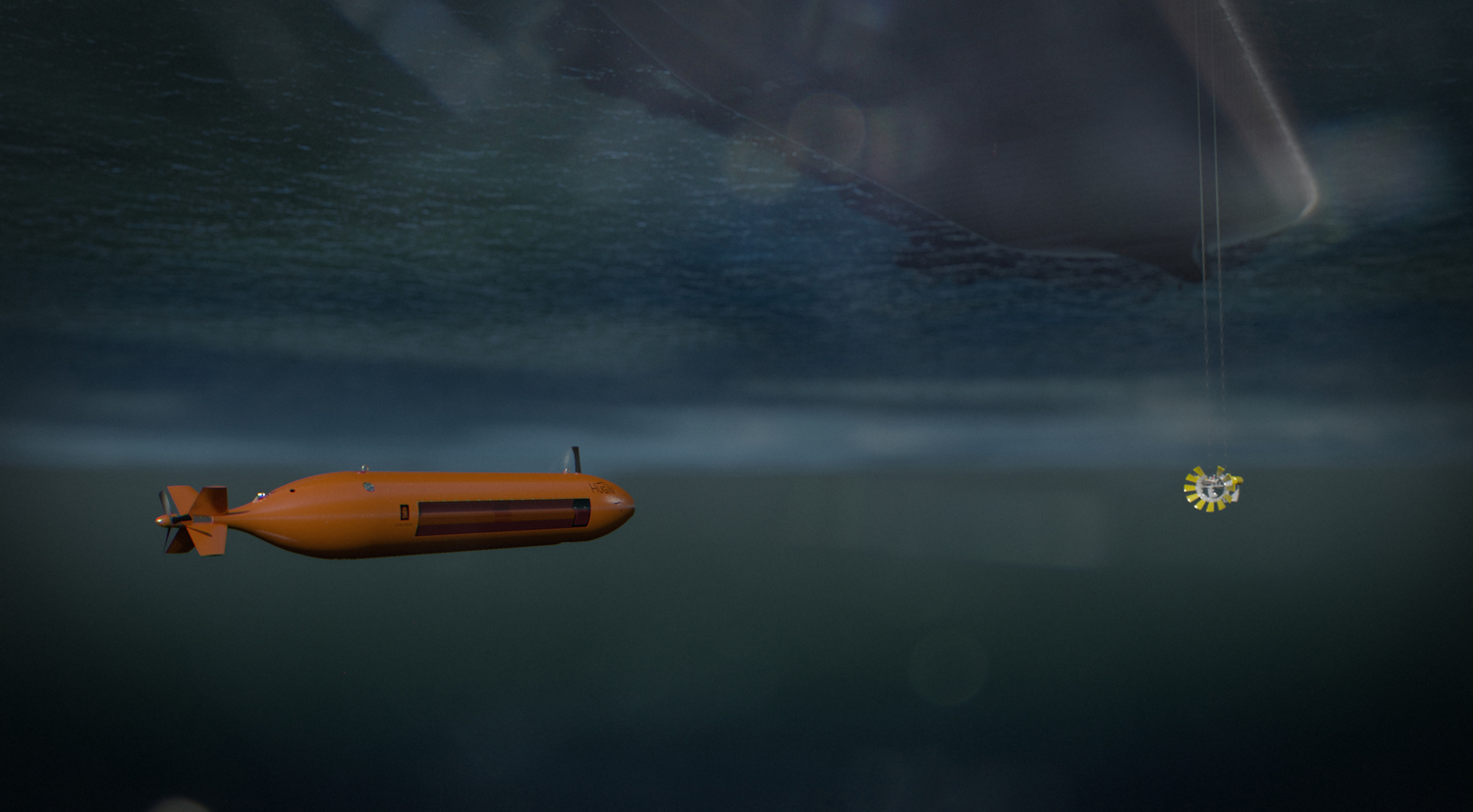 Subsea AUV Launch and Recovery System
Subsea AUV LARS
The new Subsea AUV LARS is designed to increase the launch and recovery performance of the HUGIN and HUGIN Superior AUV Systems. It can be installed in a hangar or container and operated midships to release valuable space on the aft deck.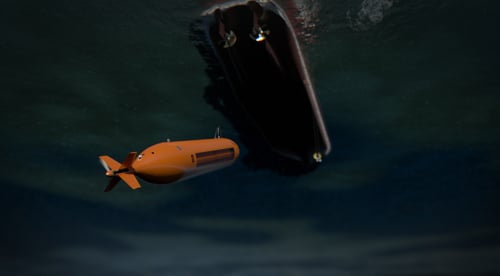 The KONGSBERG LARS solution benefits from the uniquely integrated combination of advanced in-house technologies which the KONGSBERG group offers, reinforced with years of accumulated expertise. After evaluating techniques and procedures in depth, Kongsberg Maritime has arrived at an optimal solution, namely to have the new LARS operating from midships, with the release and capture of HUGIN marine robots occurring beneath the sea surface.
For deployment and recovery, the LARS cradle is lowered into the water to a pre-determined depth. It is positioned safely below the splash zone and propeller wash, enhancing both the weather window and safety, and is heave-compensated to stabilise the effect of waves and ship movement. Once in the water, HUGIN is released to start its mission. During recovery the AUV finds its way home to the cradle using the onboard navigation system and a KONGSBERG MicroPAP located in the LARS. Once nearby, the HUGIN drives itself into the cradle and is locked in before it is lifted out of the water.
Benefits:
Increased weather window

Under water launch and recovery allows for operation in higher sea state

Operate from mid-ships

Free up valuable aft deck space
Work from a hangar or container
Manage multiple vehicles from a single LARS

Increased safety

Enhanced personnel safety
No risk of running over the AUV by launch vessel
No weather damage to the AUV on the surface in high sea
states/strong winds
The design allows AUVs to be deployed from a hangar or container, and multiple robots may be managed from a single LARS. It is flexible with regards to placement – although midships is optimal – and can be operated from anywhere on board, including the stern. It may also be installed higher than on the main deck, to accommodate the vessel layout.
Tjenester og support
24/7 Technical support

Our 24/7 technical support team is there to help at any time, day or night, wherever your vessel is.

Conversions, retrofit and refit

We understand the importance of having the right parts, available in the right place, at the right time.

Training

Ensure that your crew is properly and thoroughly trained. This will reduce operational risk, downtime and maximise return on asset investment.
Hvordan kan jeg hjelpe deg?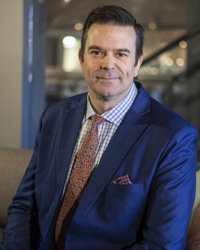 Richard Mills
Director Sales Marine Robotics & Solution Sales