During the North Sea exercise MBR was used as the communication platform for data exchange and co-ordination of simultaneous operations. Units were mounted on multiple operational assets, including a plane that streamed real-time surveillance video directly to the vessels, thus giving them a new perspective and a completely different situational understanding.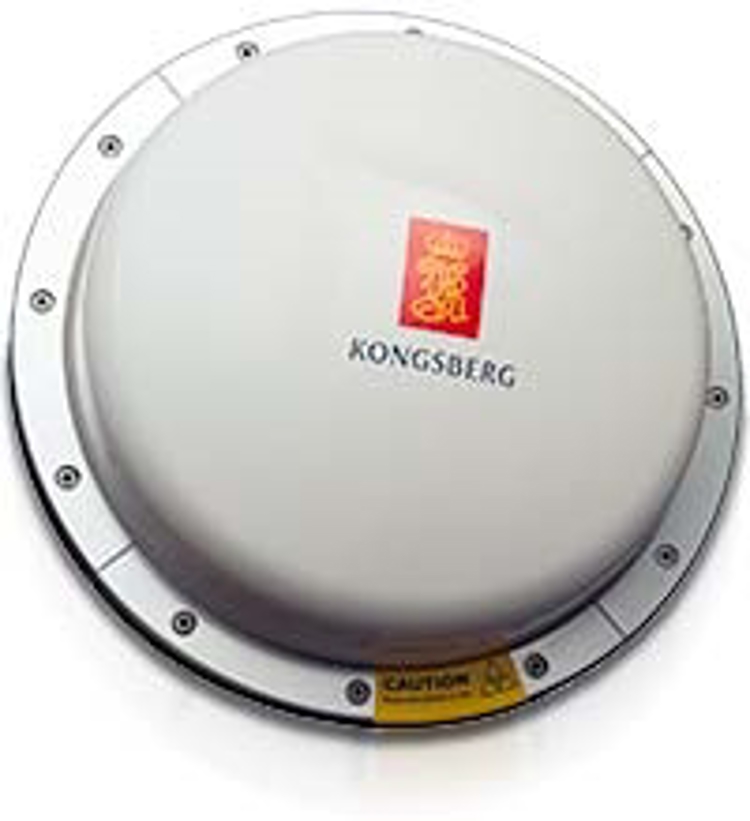 By installing MBR communication units on every vessel/asset involved in an operation, a broadband link is established and a maritime 'information highway' created – one that enables high-speed, high capacity, low latency transfer of data, without the need for additional infrastructure and no prospect of data 'disappearing' en-route. There are also no airtime charges; data transfer between vessels and assets is free once an MBR network has been established.
Ketil Aasebø, Senior Advisor for the NCA's Emergency Response division, commented: "The NCA, in cooperation with the Coast Guard and NOFO, conducted a test of Kongsberg Seatex Maritime Broadband Radio on board our surveillance aircraft LN-KYV and a number of emergency response vessels. The tests demonstrated that the capacity and reach of MBR is very promising.
"While conducting an oil on water verification test on the Frigg field, we received live images from our surveillance aircraft at a distance of some 100 nautical miles. The ability to transmit live images and video from a surveillance aircraft to seagoing units for oil spill response is incredibly important. MBR proved itself to be a stable communication medium for this purpose."
Exceeding 50 km sea-level operational range, MBR is a true game changer in interconnectivity between vessels. It is set to become a crucial, cost-effective component in complex multi-asset offshore operations that take place across large areas with multiple teams working simultaneously. MBR supports complete situational awareness through enhanced communication between vessels, facilitated by seamless broadband data, voice and HD video transfer between all assets in the network.
"MBR unites data, assets and off- and on-shore teams in a completely new way and delivers a reach, capacity, consistency and simplicity that sets new standards for communication between vessels during simultaneous operations," says Gard Ueland, President, Kongsberg Seatex. "MBR is a revolution in maritime interconnectivity, and the testing in Norway proves that it can significantly improve any multi-asset operations."