Workboat Show 2022
New Orleans, LA
A Maritime Industry Tradition Held every year in New Orleans, the show attracts 15,000 members of the commercial marine industry, who come together from around the world to network, learn, spot new industry trends, and uncover innovative products and solutions.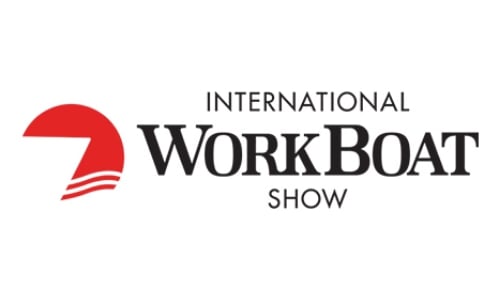 TECHNOLOGIES FOR SUSTAINABLE OCEANS
We are attending with our game-changing technology that positions us at the forefront of the maritime industry's evolution in sustainability. Discover how integrated solutions, fuels for the future, maritime digitalisation and the journey towards autonomy are helping to protect our oceans.
At the WorkBoat Show we are showing our commitment to sustainable oceans, focusing on offshore and floating wind, wind farm installation vessels, workboats, tugs and more. We will unveil our exciting new innovations and demonstrate how we are preparing for new regulations and collaborating with our customers to do the same.
JOIN US ON STAND #3219
Our ocean experts will be on hand to talk about how our integrated solutions and advanced technologies will future-proof your operations and enable you to reach your sustainability, goals. Just drop by or contact us directly to arrange a time.