Monaco Yacht Show 2023
Port Hercules, Monaco
For large superyachts and megayachts, Kongsberg Maritime presents a range of products, systems and solutions that enable electrification and integration. These solutions can help meet or exceed emission regulations and future-proof your project. Visit us at the 2023 Monaco Yacht Show.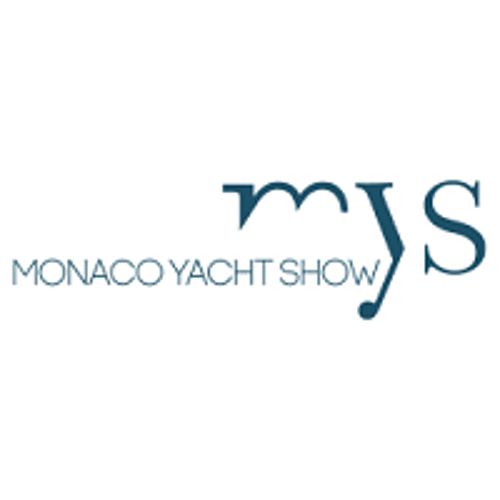 One of the key topics in superyacht propulsion is electrification and hybrid power. Kongsberg Maritime has experience in both electrification and integration of systems for some of the world's biggest yachts, as well as in the highly demanding realm of modern passenger vessel engineering.
At this year's Monaco Yacht Show, representatives of Kongsberg Maritime will be on hand to discuss the technical possibilities for projects that are built for future fuel adoption and efficiency.
Our broad experience with commercial, offshore, research and naval vessels, together with our world-wide service network, means we can provide tried and tested technology in automation, energy management, navigation, dynamic positioning, situational awareness, helicopter and tender operations, precision docking systems and all other systems vital to the safe operation of a modern superyacht.
More yacht owners are demanding fuel efficiency and independent operation to travel long distances, often aboard expedition superyachts. Kongsberg Maritime has the expertise and technology to turn those dreams into reality.
FIND OUT MORE ABOUT OUR ELEGANCE POD PROPULSION:
HOW WE MAKE SUPERYACHTS SPECIAL, BELOW THE DECK:
MAKE AN APPOINTMENT TO MEET US AT THE MONACO YACHT SHOW: