In operation
Supplying security for more than 200 years
1843: The M1843
The M/1843 was the first pure Norwegian musket design delivered by Kongsberg Våpenfabrikk.
Operator: Norway
1895: The Krag-Jørgensen
The gun was the main weapon for the Danish and Norwegian Armed Forces up to the Second World War, and for the American Armed Forces from 1894 to 1905.
Operator: Norway, Denmark, USA
1932: The M32
New type of air defence gun with indirect aim. The design was a complete innovation and caused quite a sensation when it was introduced. Involved in action during the attack on Norway on 9 April 1940.
Operator: Norway
1957: The L70
Air defence artillery produced on licence from Swedish company Bofors. Played a significant role in protecting Norwegian military installations and the allied forces during the Cold War.
Operator: Norway
1965: The AG3
Automatic weapon produced on licence from German Heckler & Koch. Modified for optimal function in harsh Norwegian climates. The standard weapon of the Norwegian Armed Forces from 1967 to 2010.
Operator: Norway, Germany
1969: The 155 mm field howitzer
Gun for self-operated field artillery, type M109G. The backbone of the Norwegian field artillery from 1969 to modern times. The largest gun artillery ever to be manufactured in Norway.
Operator: Norway
1971: The MSI 70 U
Multi-sensor fire control system for submarines developed in close cooperation with the Norwegian Defence Research Establishment. The system was specially designed for Norwegian conditions and provided the Norwegian Navy with a tactical edge. Subsequently upgraded to MSI 90U, MSUI 90U Mk2.
Operator: Norway
1972: The Penguin
The first target-seeking naval strike missile within Nato. Designed to meet the threat of a Soviet naval invasion of Norway. Provided small, high-speed missile torpedo boats, combbat aircraft and frigates with considerable combative strength. The missile has been subject to continuous upgrades and is in operations in several countries.
Operator: Norway, USA, Turkey, Brazil, Greece, Australia, USA, Sweden, Spain, Ukraine, New Zealand
1994: The NASAMS
Air defence system with high effectiveness and mobility. Developed to protect military and civil installations, departments, populated areas and other infra[1]structure from air attack. Active missiles and several types of sensors provide NASAMS with a formidable fire power.
Operators: Norway, Spain, Finland, USA, Netherlands, Hungary, Oman, Qatar, Lithuania, Indonesia, Ukraine, Australia, Poland
1997: The Hugin
Autonomous subsea vessel which charts the seabed using advanced sensor technology. Developed for both civil and military use. Used by the military for mine sweeping.
Naval operators: Norway, USA, Finland, Poland, Italy, India, Indonesia, Peru, Germany
1999: The Multi Role Radio
Developed to provide the Norwegian Armed Forces with an encrypted communications system which functions in both mountain landscapes and urban environments. Consists of a family of VHF radios designed both for data and speech communications.
Operator: Norway, Hungary, Kuwait
1999: The PROTECTOR
Weapon control system which allows operation of sensors and weapons from a protected position inside a vehicle or bunker. Developed for the Norwegian Armed Forces. Subsequently sold to a number of nations for increased protection of own troops.
Operator: Norway, USA, Great Britain, Australia, Canada, Finland, Switzerland, Ireland, Portugal, Czech Republic, Netherlands, Luxembourg, France, Kuwait, Slovenia, Sweden, Croatia
2012: The Naval Strike Missile
The NSM is a very flexible system, which can be launched from a variety of platforms against a variety of targets on sea and land. The missile is completely passive, has proven its excellent sea-skimming capabilities and with its advanced terminal manoeuvres, it will survive the enemy air defences.
Operator: Norway, Poland, USA, Romania, Germany, Spain, Malaysia, Australia, Canada.
2018: The Medium Caliber Turret
This turret can be used for larger armored personnel and infantry fighting vehicles. It differs from traditional turret solutions in that the gunner does not rotate with the turret. The turret is controlled in the same way as a weapon station, which saves weight and space on board the vehicle.
Operator: USA
2019: Aviation Maintenance Services
Kongsberg Aviation Maintenance Services (KAMS) supplies maintenance, repair and modification services for aircraft, helicopters, components and field equipment to the Norwegian Armed Forces and other military and civilian organizations. KAMS has established a state-of-the-art engine depot for the F135, the engine for the F-35 fighter.
Customer: Norway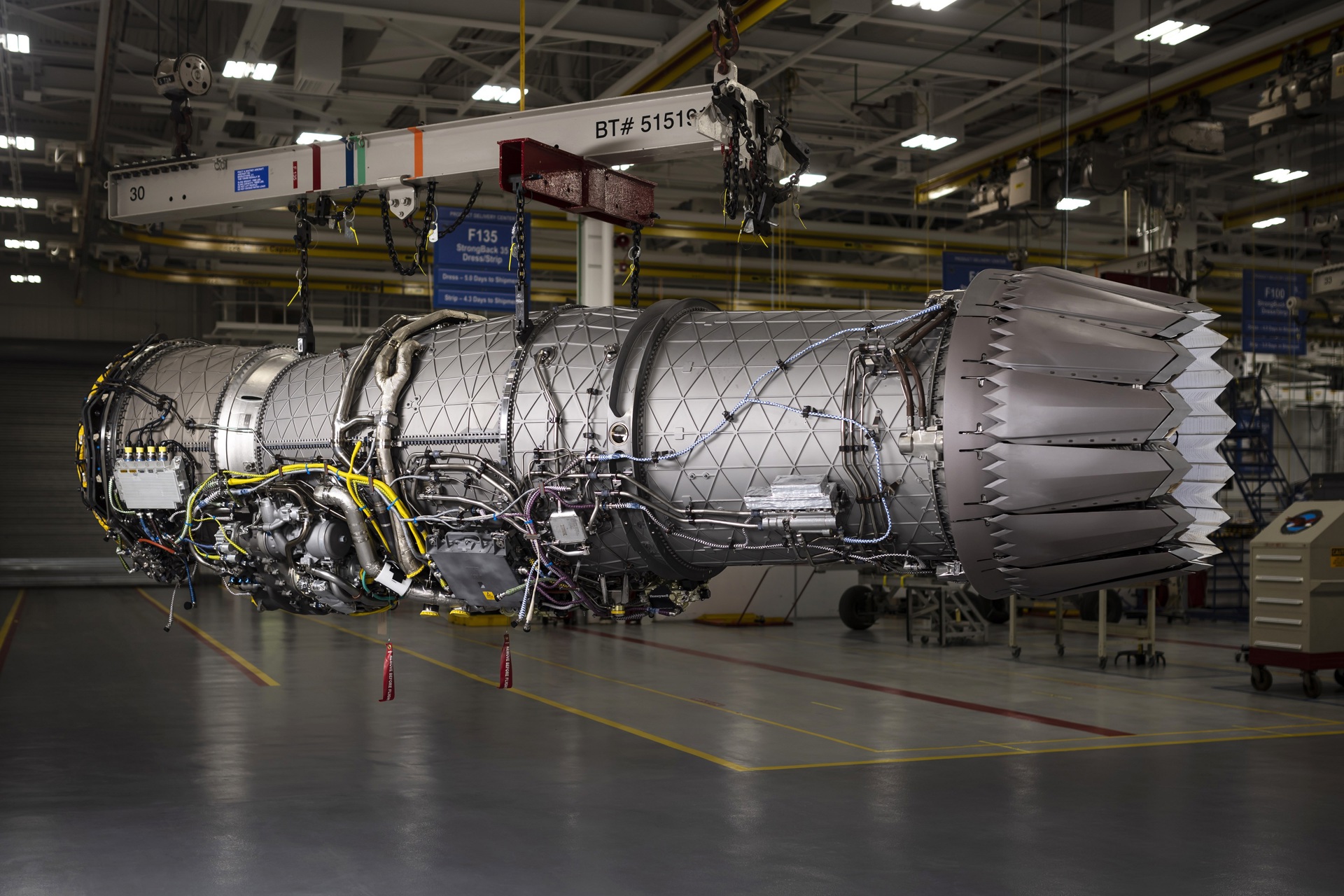 2022: The Remote tower
The KONGSBERG remote and digital tower systems are increasing air traffic safety, while cutting down operational and maintenance costs. The systems enhance optimal efficiency in extreme environments, while maintaining safety through remote tower implementation, digital tower enhancements and implementing other surveillance operations.
Operator: Norway, USA
2023: The Joint Strike Missile
Long-range, multi-mission missile that takes on heavily defended targets on land and at sea. Its long standoff range, or distance from the launching aircraft to the target, keeps pilots out of harm's way.
Operator: Norway, Japan, Finland