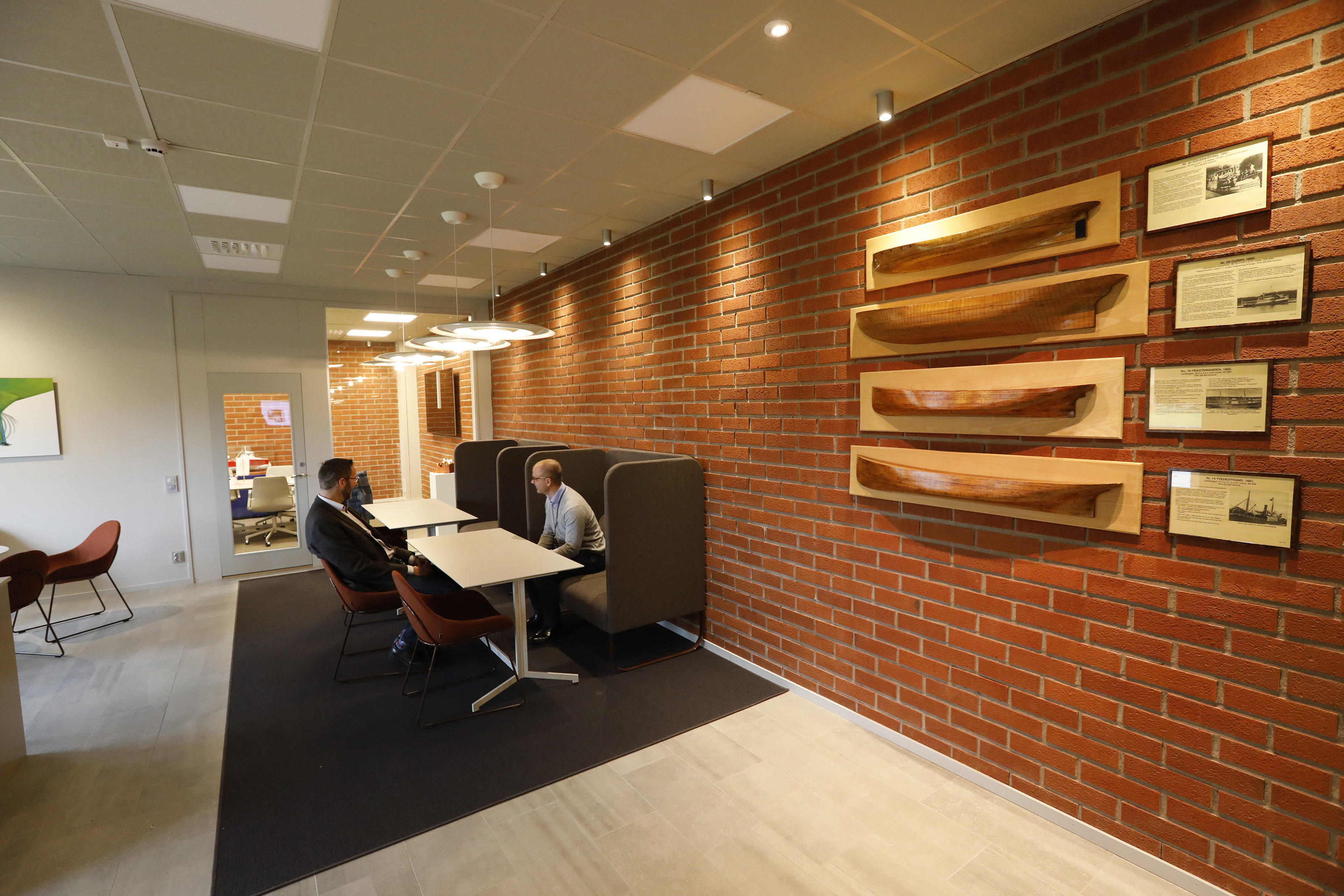 For over 80 years Kongsberg Maritime has developed World Class products and capabilities for marine propulsion in Kristinehamn.
Here

propellers, thrusters and waterjets have been developed for some of the world's largest and most prestigious vessels. Millions of cubic

meters of fuel have been saved in the form of more efficient propulsion systems.

​

Unlike other propulsor suppliers, Kongsberg Maritime has its own marine propulsion laboratory in Kristinehamn, Sweden, equipped with

two cavitation tunnels, one free-surface and one conventional tunnel, giving a unique capability of Kongsberg to combine in-house

experimental testing and numerical simulations build confidence in CFD models used for design and optimisation.

​

Since the first propeller laboratory opened in 1942, about 1.600 models of propellers and waterjet pumps have been tested.
OUR SERVICES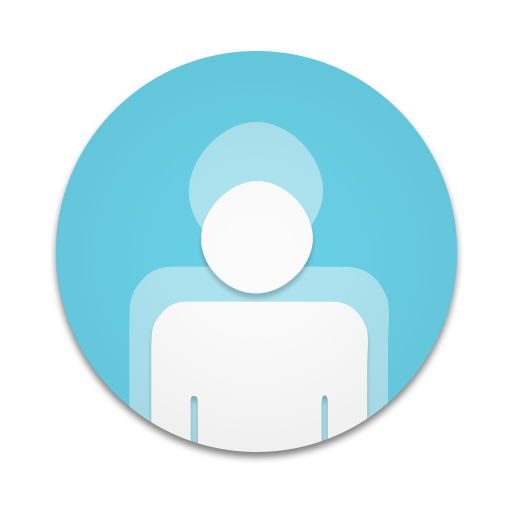 GET IN TOUCH!
Hydrodynamic Research Centre Varnumsleden 7 S-681 93 Kristinehamn Sweden