Fishing Fleet – Optimizing propulsion efficiency
(CEST) 60 min - Webinar
Join some of Kongsberg world class specialist and learn more about how utilizing new technologies helps increase efficiency, improve reliability and reduce emissions through optimizing propulsion systems onboard advanced fishing vessels and trawlers.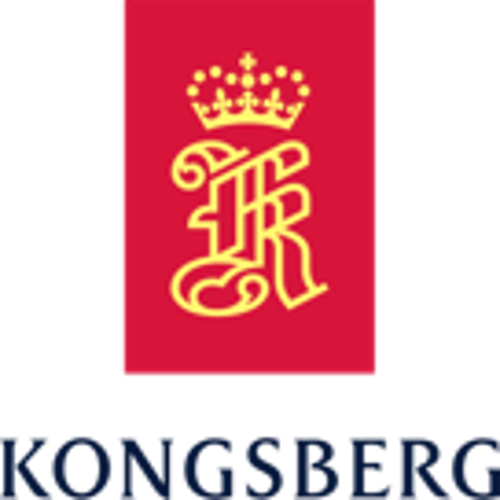 The fishing vessels of tomorrow puts forward new requirements for safety, efficiency and sustainability. This effects all onboard equipment, and particularly propulsion and energy systems. KONGSBERG, with many of our innovative solutions, is raising the bar to the next level.

Some of the themes covered in this webinar include the importance of considering the whole propulsion system rather than single components e.g. Propeller, Gear and Engine/Gen.sets. We also look at how fuel consumption was optimized on the B33:45 engine without using common rail. The webinar will use actual case studies showing the effect of innovation implemented over time and various trade-offs.

At the end we will look into how Permanent Magnet technology has become part of modern propulsion systems and ask the question if we will find this on tomorrows fishing vessels?

Host for webinar is Trond Paulsen – Vice President Propulsion and Engine Sales – Fishery and Special Purpose vessels. He is responsible for all new building sales of Kongsberg propulsion systems towards fishing, aquaculture and research vessels. Trond has background from electrical engineering and control systems, previously holding multiple positions in Kongsberg maritime within digitalization and sensing solutions.