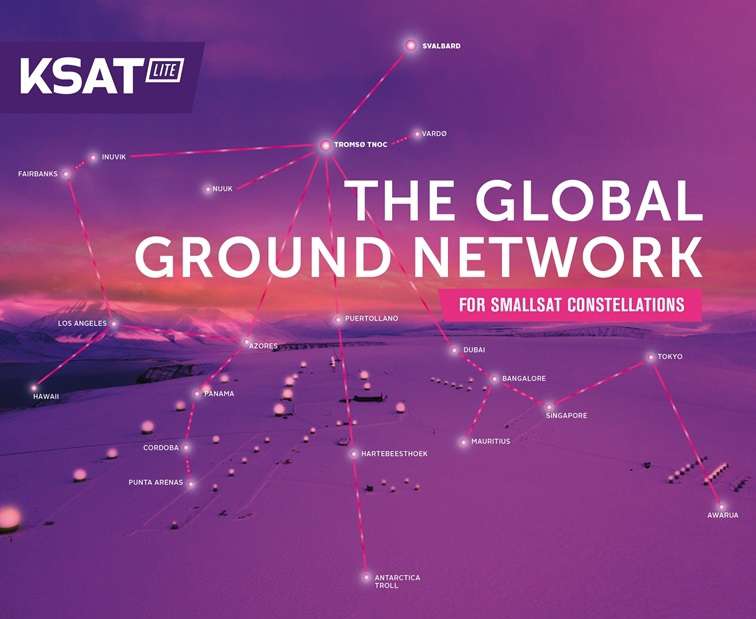 Meet us in Mountain View this week at Smallsat Symposium
This week we are ready for the 2019 Smallsat Symposium in Mountain View. It is the Fourth year where leaders of the SmallSat industry gather to share the latest trends and collaborate on new developments.
KSAT is a proud partner of the Symposium, have been since the beginning and we are excited about this week´s event;
In between the interesting panels, industry briefs and keynotes we would like to invite you over to our very visible Booth right by the plenary room to talk about THE Ground Network for Smallsat Constellations.
In addition, our leading experts will be on two of the panels, kicking off at 9:30 am on Wednesday with our COO, Arnulf Kjeldsen that will be speaking on Ground System Manufacturers and Service Suppliers. Thursday at 10:00 am, Katherine Monson, Head of KSAT USA will be sharing her views as part of the panel on Ground systems and Spectrum Use and Optical Alternatives.
Hope to see you there!