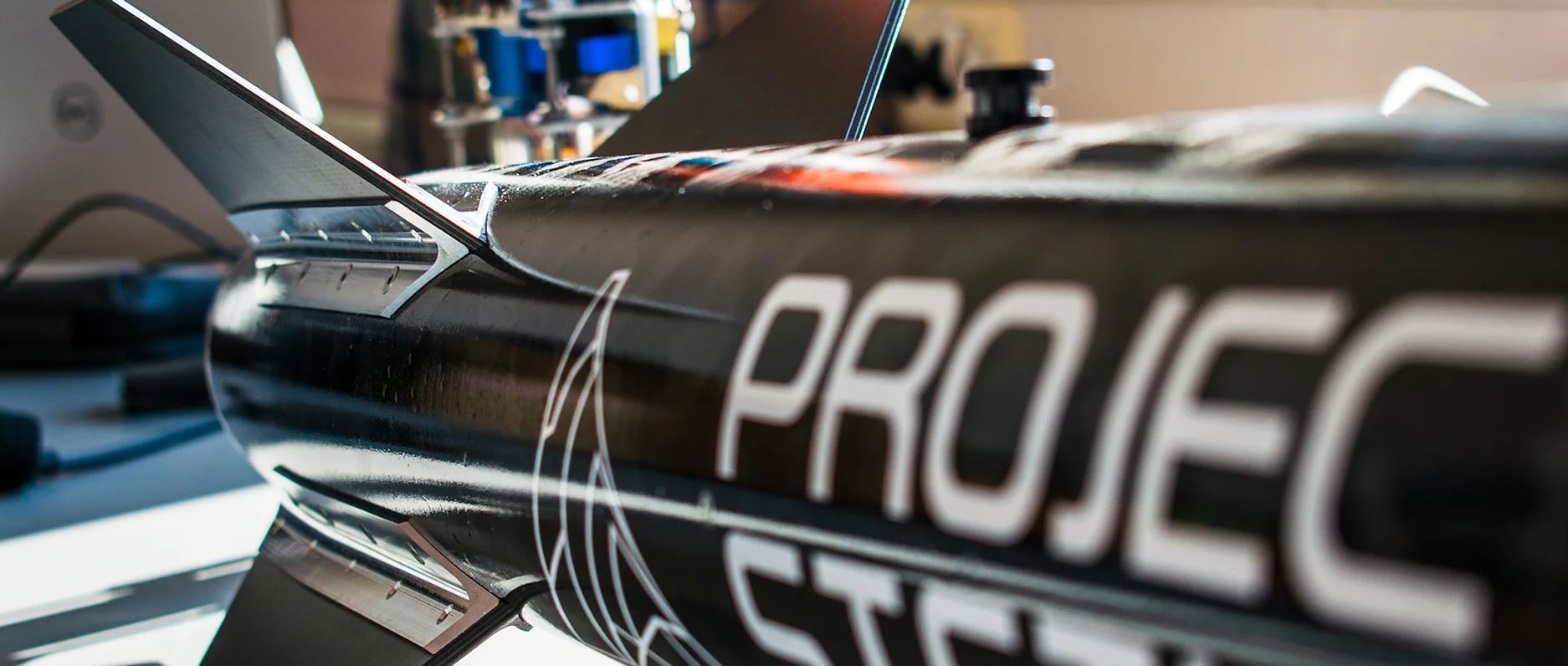 Propulse NTNU - The fastest and most energetic student project in Norway
KONGSBERG is a proud sponsor of Propulse NTNU, which is a rocketry team that aims to give students hands-on experience with engineering projects. The students join the team as an extracurricular activity on a voluntary basis with the goal of learning as much as they can about rockets, engineering and teamwork.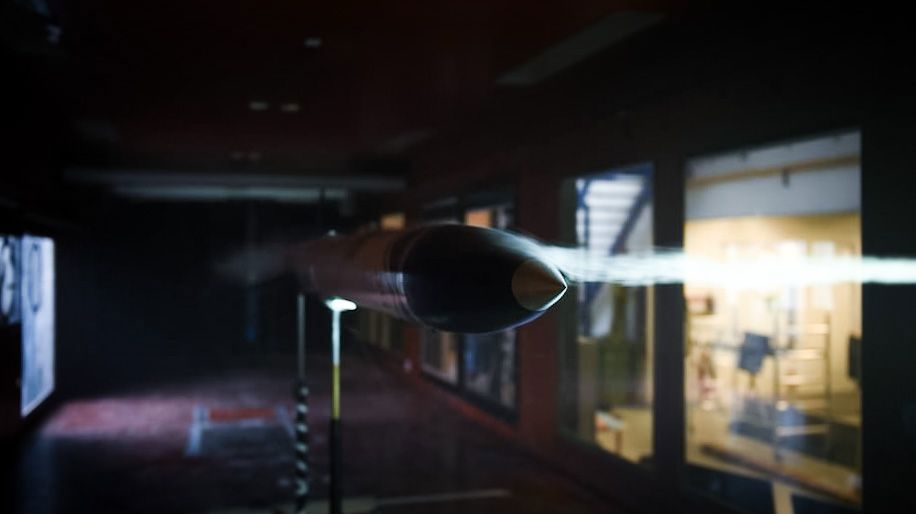 Through Propulse NTNU, members get opportunities that they would not have had as a regular student, adding experiences that strengthens them as engineers in later projects and careers. The final product reaches thousands of kilometers an hour in a matter of seconds, reaching higher than the tallest mountains, far into the sky - all built by students in their spare time!
Propulse NTNU students win prizes |
Propulse NTNU wins its category in the world's largest rocket competition for students - 𝑺𝒑𝒂𝒄𝒆𝒑𝒐𝒓𝒕 𝑨𝒎𝒆𝒓𝒊𝒄𝒂 𝑪𝒖𝒑 🚀
The rocket is a purpose-built sounding rocket, designed to execute a specific scientific mission, as defined by the members. This makes members think beyond the development of the rocket and consider the application of their work.
Propulse NTNU is independent and self-organized, giving the members a taste of how to run a project from a management perspective. They are themselves responsible for defining a mission, recruiting and organizing team members, engaging with industry and gathering support, in addition to going through the development process, carrying out tests and other necessary operations in order to achieve their goal.