Arild Sodefjed Jørgensen
Executive Vice President Strategic Programs, Kongsberg Defence & Aerospace AS
Chief Executive Officer, BK Systems Qatar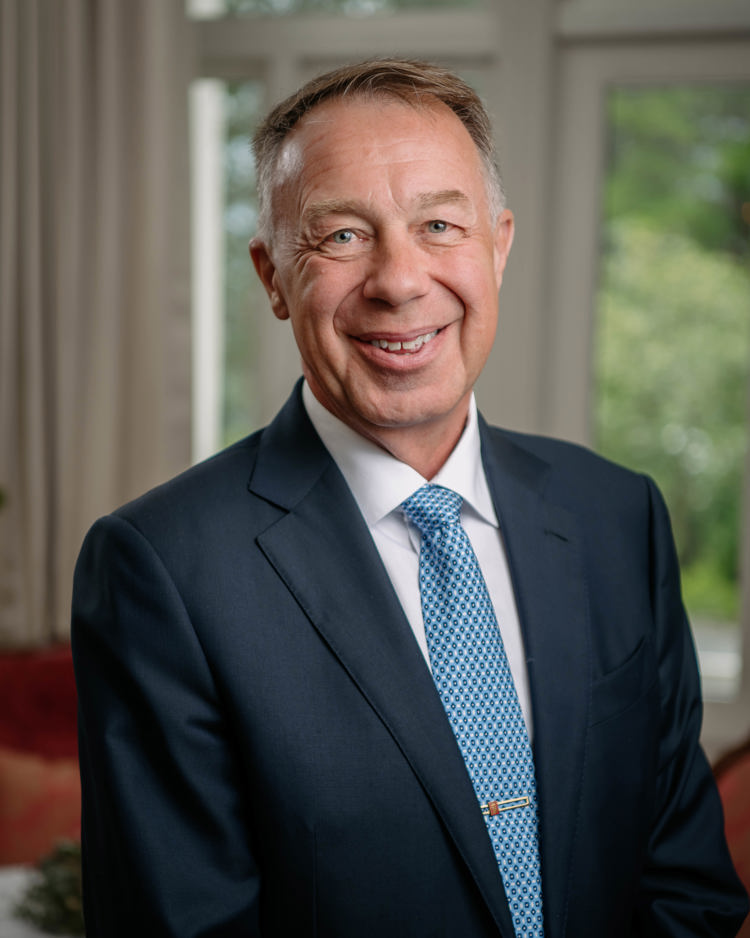 Arild Sodefjed Jørgensen is the Executive Vice President of Strategic Programs for Kongsberg Defence & Aerospace, a business area within Kongsberg Gruppen ASA (KONGSBERG), and Chief Executive Officer for BK Systems QSTP-LLC.
Since joining KONGSBERG in 1986, Jørgensen held different positions of increasing responsibilities within KONGSBERG; including Software Development, Systems Engineering, Project and Program Management and several Departmental Management positions.
Jørgensen was central in establishing the Raytheon/KONGSBERG NASAMS SL-AMRAAM Air Defence System. He has been the Vice President of Air Defence Programs since 2006, acting as the Executive Vice President for Integrated Defence Systems during Aug. 2016 to Feb. 2017.
Since Feb. 2017 Jørgensen has, in addition to his current position, been
the Chief Executive Officer of BK Systems, a joint venture between KONGSBERG and Barzan Holdings QSTP-LLC in Doha, Qatar.
Jørgensen holds a BSc in Cybernetics Electronics and a BSc Hons Degree in Computation.